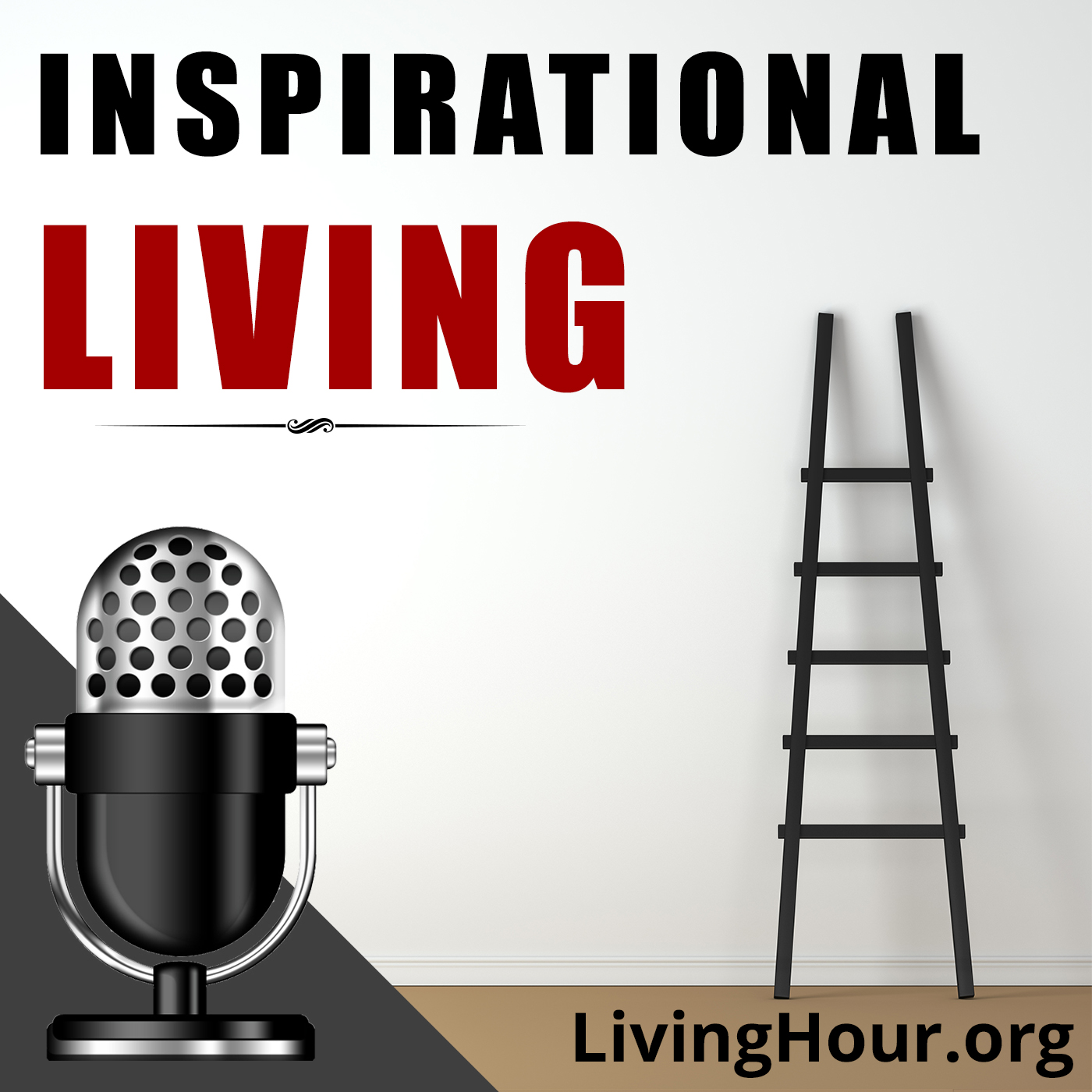 Listen to episode 243 of the Inspirational Living podcast: Nine Helps to Happiness | Happy People. Adapted from Helps to Happiness by the Reverend N. B. Cooksey.
Inspirational Podcast Excerpt: Welcome to the Inspirational Living podcast. This past weekend of Our Sunday Talks was perhaps my favorite episode. I read thoughts from James Allen on the power and wisdom of being silent. It's a lessons that took me many years to learn myself, but has paid great dividends. To learn more about Our Sunday Talks and how you can gain access, please go to: LivingHour.org/Sunday.
Now, on to today's reading, which was edited and adapted from Helps to Happiness by the Reverend N. B. Cooksey, published in 1916.
EVERYONE wishes to be happy. That is one thing upon which all can agree. Unfortunately, much of our effort to become happy is lost, because it is made in the wrong way and happiness is expected where it never can be attained. So, let me share with you 9 helps to happiness, which are guaranteed to set you upon a joyful path in life.
Number 1) AMBITION
One of the world's greatest mistakes is that of supposing that complete happiness can be found in the attainment of some one thing, whereas the helps to happiness are numerous. Women and men are compound beings, possessing physical, intellectual, and spiritual natures, each of which have many wants which must be supplied if we are to be happy. If any one or more of these physical, intellectual, or spiritual needs are not satisfied, we are, to some degree, made unhappy.
Happiness is not one great joy to be found in the attainment of one great aim or purpose in life, but it consists of many things, found in a great many experiences and possessions.