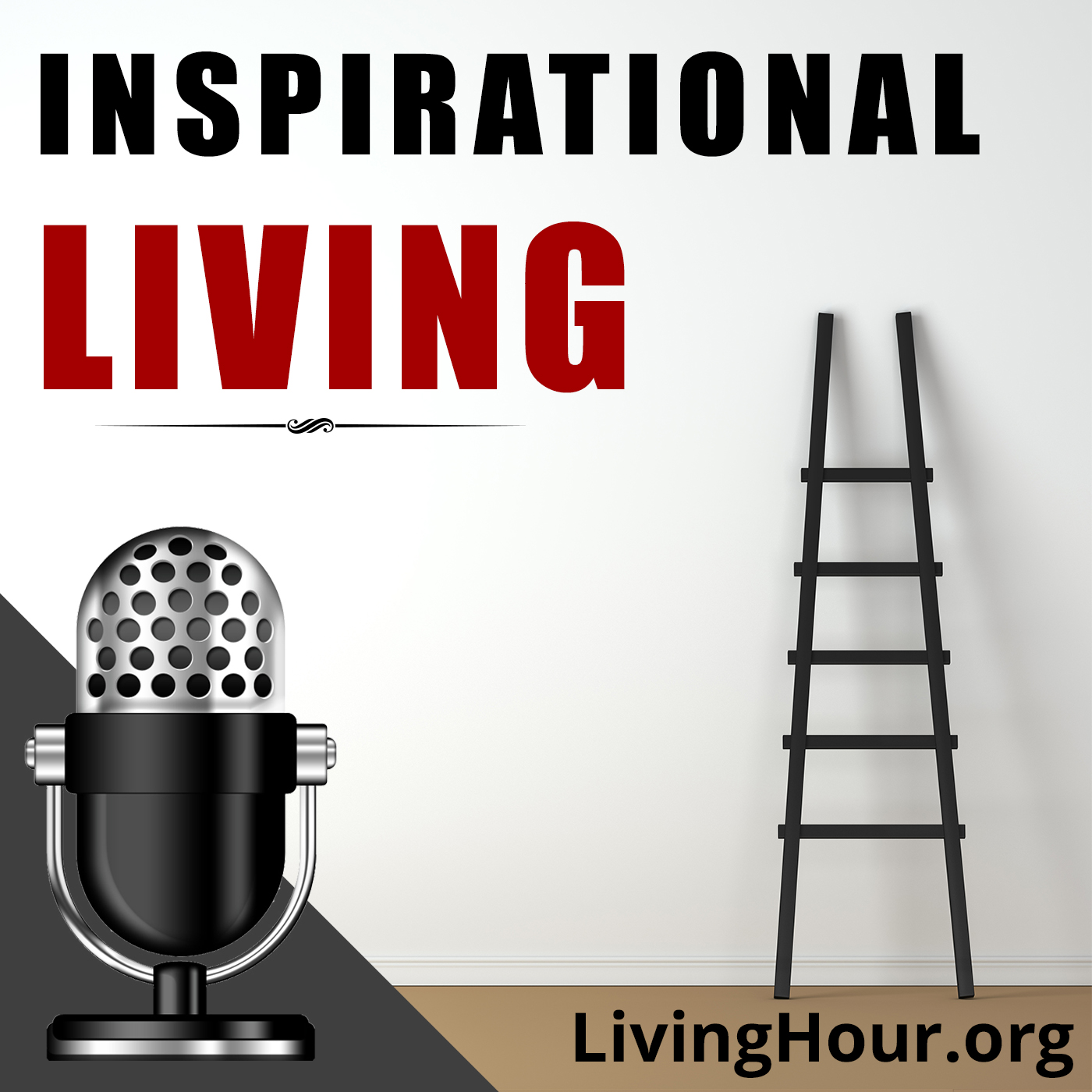 Listen to episode 329 of the Inspirational Living Podcast: A Life Worthwhile | Commencement Speeches by Women. Edited and adapted from "What is Worth While?" by Anna Robertson Brown. A special sample episode from our patron series Our Sunday Talks.
Inspirational Podcast Excerpt: Welcome to the Inspirational Living podcast. Wishing all of you a happy and joyful Christmas day. Today's reading was edited and adapted from "What is Worth While?" by Anna Robertson Brown, published in 1893.
We only have one life to live! We all want to do our best with it. We all want to make the most of it. How can we best get hold of it? How can we accomplish the most with the energies and powers at our command? What is worthwhile?
We all ask ourselves this question. It is especially common upon graduating from university. But our first years out of college are apt to be anxious, unsatisfactory, disappointing. Time slips away in further preparation, in experiment, in useless or misdirected efforts. The world does not prove to be the same that it seemed to be in the quiet college surroundings. Duty is not so clear as then, nor work so well-defined. Life is harder to handle than we thought.
One finds that theories fail, and yet one has not had positive experience enough to know just where the difficulty lies. It is of a few simple things that "my own life has proved true" that I shall speak with you today.
Life is large. We cannot possibly grasp the whole of it in the few years that we have to live. What is vital? What is essential? What may we profitably let go? Let us ask ourselves these questions.
To begin with, what may we let go? Who shall say? By what standard shall we measure? By what authority decide? Each of us must answer that question for ourselves. But when I look about for an answer, I find only one that satisfies me. It is this: We may let go of all things which we cannot carry into the eternal life.