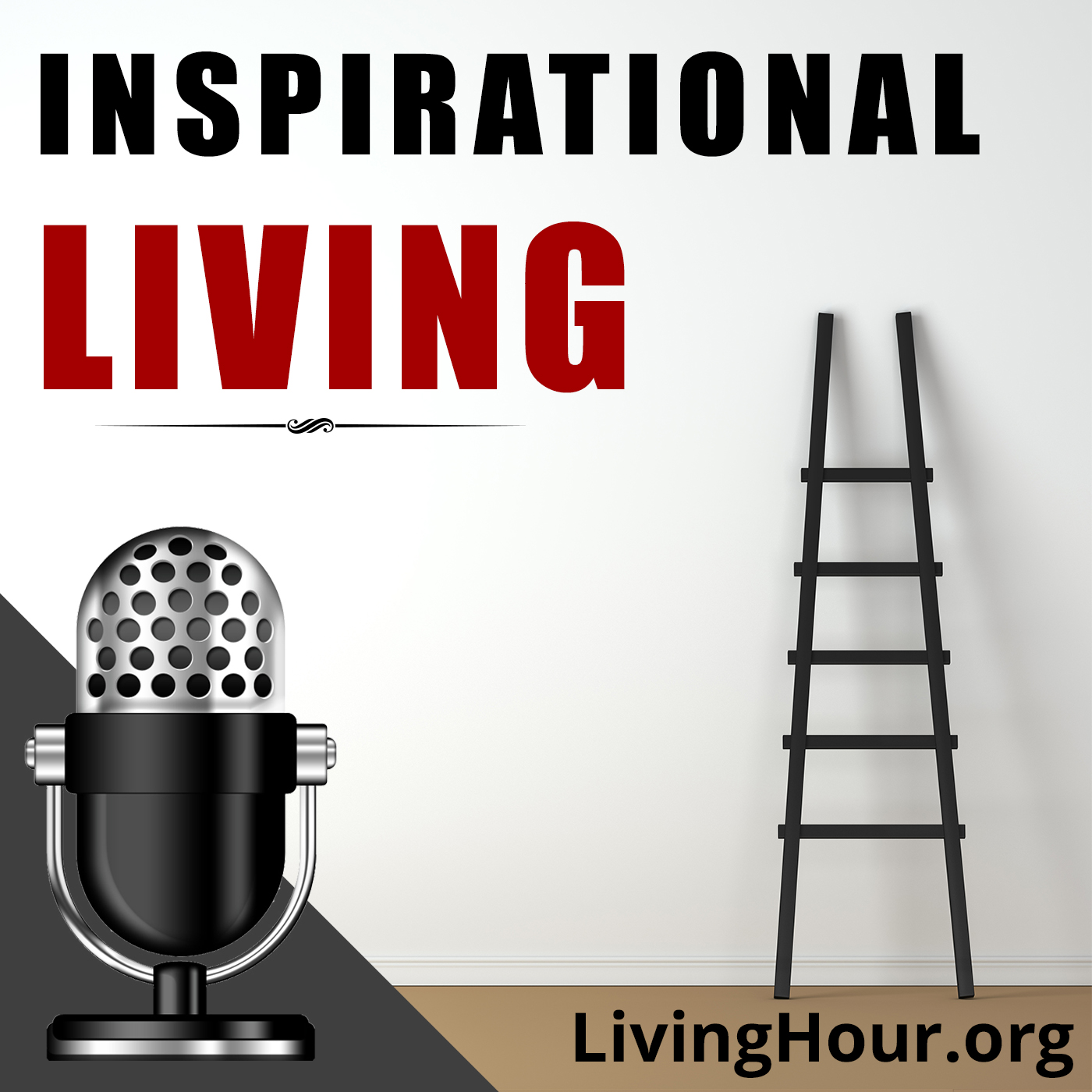 Listen to episode 396 of the Inspirational Living podcast: A Way of Life | A Success Philosophy for Daily Living. Edited and adapted from A Way of Life by Dr. William Osler, a founding professor of Johns Hopkins Hospital.
Inspirational Podcast Excerpt: Every person has a philosophy of life in thought, in word, or in deed — one that has been worked out in themselves unconsciously. Among the very best, they may not know of its existence. With the very worst, they may pride themselves as some kind of paragon. As this philosophy grows with our growth through adulthood, it cannot be taught to the young in formal lectures.
Why then should I trouble you? Because I have a message that may be helpful. It is not philosophical, nor is it strictly moral or religious, and yet in a way it is all three. It is the oldest and the freshest, the simplest and the most useful.
My message is but a word, a Way, an expression of the experience of a plain man whose life has never been worried by any philosophy higher than that of a farmer or shepherd. I simply wish to point out a path in which the wayfaring soul, though a fool, cannot err. Not a system to be worked out painfully, only to be discarded; not a formal scheme; simply a habit as easy or as hard to adopt as any other habit, good or bad. 
Visit Our Sponsor Blinkist at Blinkist.com/living to start a free 7 day trial.