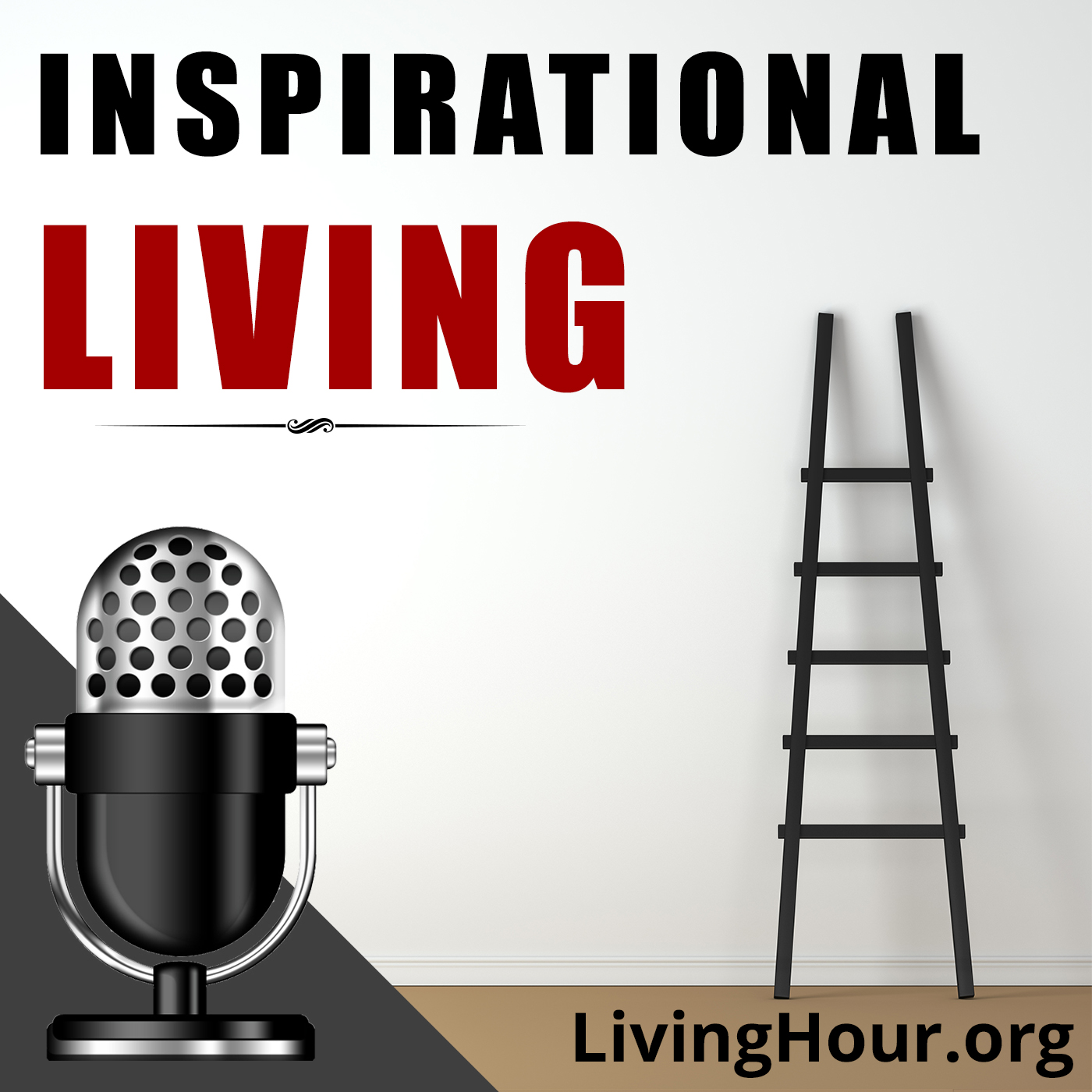 Listen to episode 258 of the Inspirational Living podcast: Advice to Young Adults | Life Coach Lessons. Edited and adapted from Increasing Personal Efficiency by Russell H. Conwell.
Inspirational Podcast Excerpt: Welcome to the Inspirational Living podcast. I'd like to start today by sending a special thanks to all of our patrons. My notebook broke down a few days ago, and I needed to buy a new computer to continue producing this podcast. The financial support from patrons has made the purchase of this new notebook easier for me. So, thank you, again. Today's reading was edited and adapted from Increasing Personal Efficiency by Russell H. Conwell, published in 1917.
A life is divine when duty is a joy. The best work we ever do is the work we get pleasure from doing. And the work we are likeliest to enjoy most is the work we are best fitted to do with our talent.
There is nothing in the world except marriage that we should be slower to take upon ourselves than our life-work; therefore, think much, read much, inquire much before you assume any life career. When you have decided what is best fitted for you, pursue it ceaselessly and courageously, no matter how far distant it may be, how arduous the labor attending it, or how difficult the ascent. The greater the difficulty surmounted, the more you will value your achievement and the greater power you will have for keeping on with your work after you have reached your goal.
Do your utmost to find a friend who is older than you, and consult with them frequently. And give every person your ear, for the humblest in station (and those with little knowledge in certain matters) may see a few things more clearly than others, and may be well stored with what you most require. Take each person's advice, but act according to your own judgment.
Teachers should be the best advisers of those about to enter upon their life-work, and no service of the schoolmaster or professor can ever be more helpful than that of helping a student to choose a career.