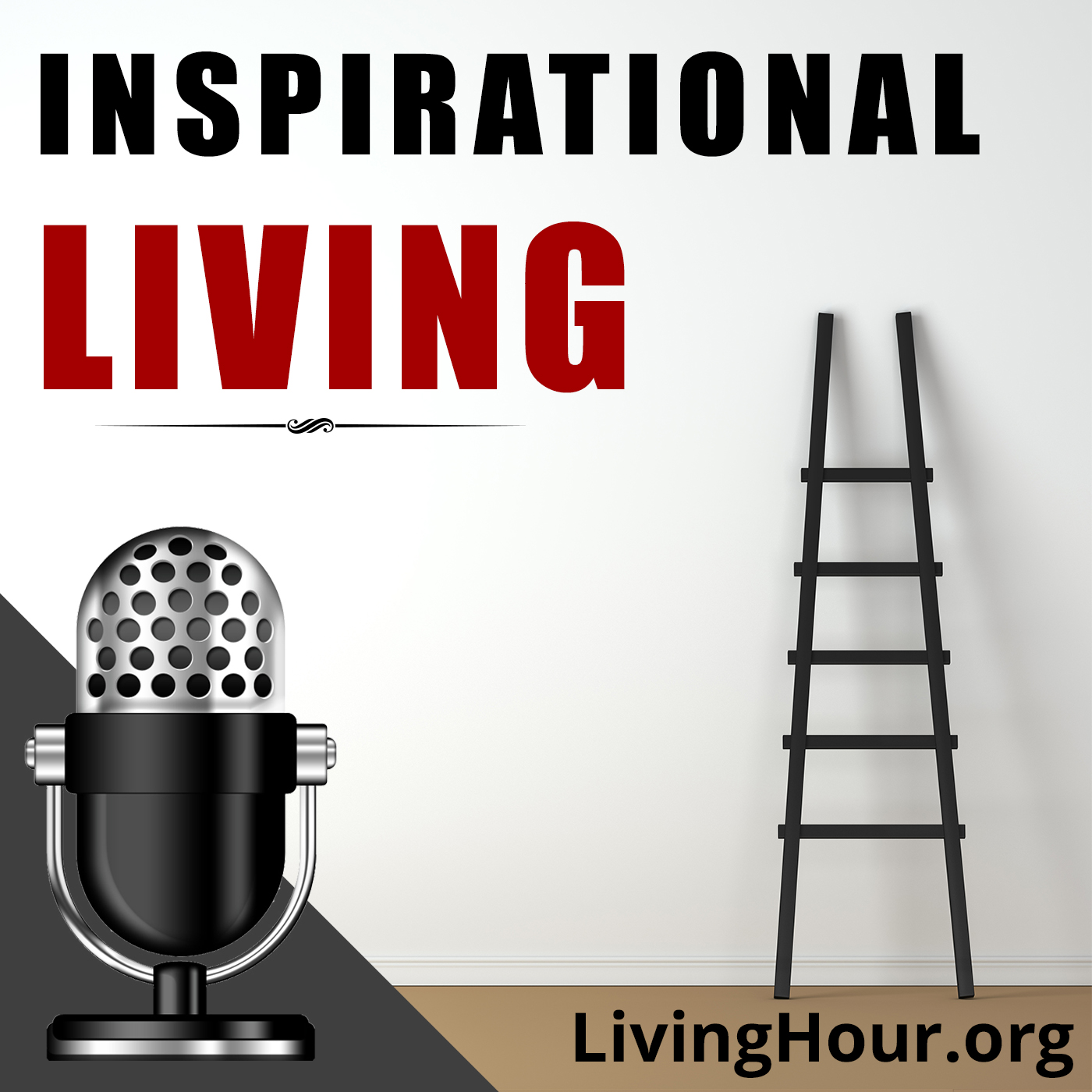 Listen to episode 386 of the Inspirational Living podcast: Awakening the Beauty & Greatness Within You. Edited and adapted from The Hidden Happiness by Stephen Berrien Stanton.
Inspirational Podcast Excerpt: Many are the beings in us that are never born — many the lives beating their wings against our bars, seeking a freedom that we forbid. Until some enthusiasm is unleashed within us, we do not realize how partially, how timidly we have lived.
We are "used up" not by what uses us, but by what wastes us. Variety of work makes us untiring, just as we never weary of nature's greenery. Time brings fulfilment only to that which fills time to the full. There need be no fear of outcome when all our powers are engaged. Whatever mode of life gives play to our largest interests is our proper field of endeavor. We are cut out for the career that inspires our enthusiasm. If we have been our most, we shall have done our best.
The goal of life is immanent in each moment (each thought, word, and act) and does not have to be sought apart from these things. It consists in no specific achievement but the state of mind in which everything is done, the quality that is infused into existence. The function of you and I is not to attain an object but to fulfill a purpose; not to accomplish but to be accomplished.
Visit Our Sponsor: Shop Carbona.com with the coupon code LIVING for 20% off.