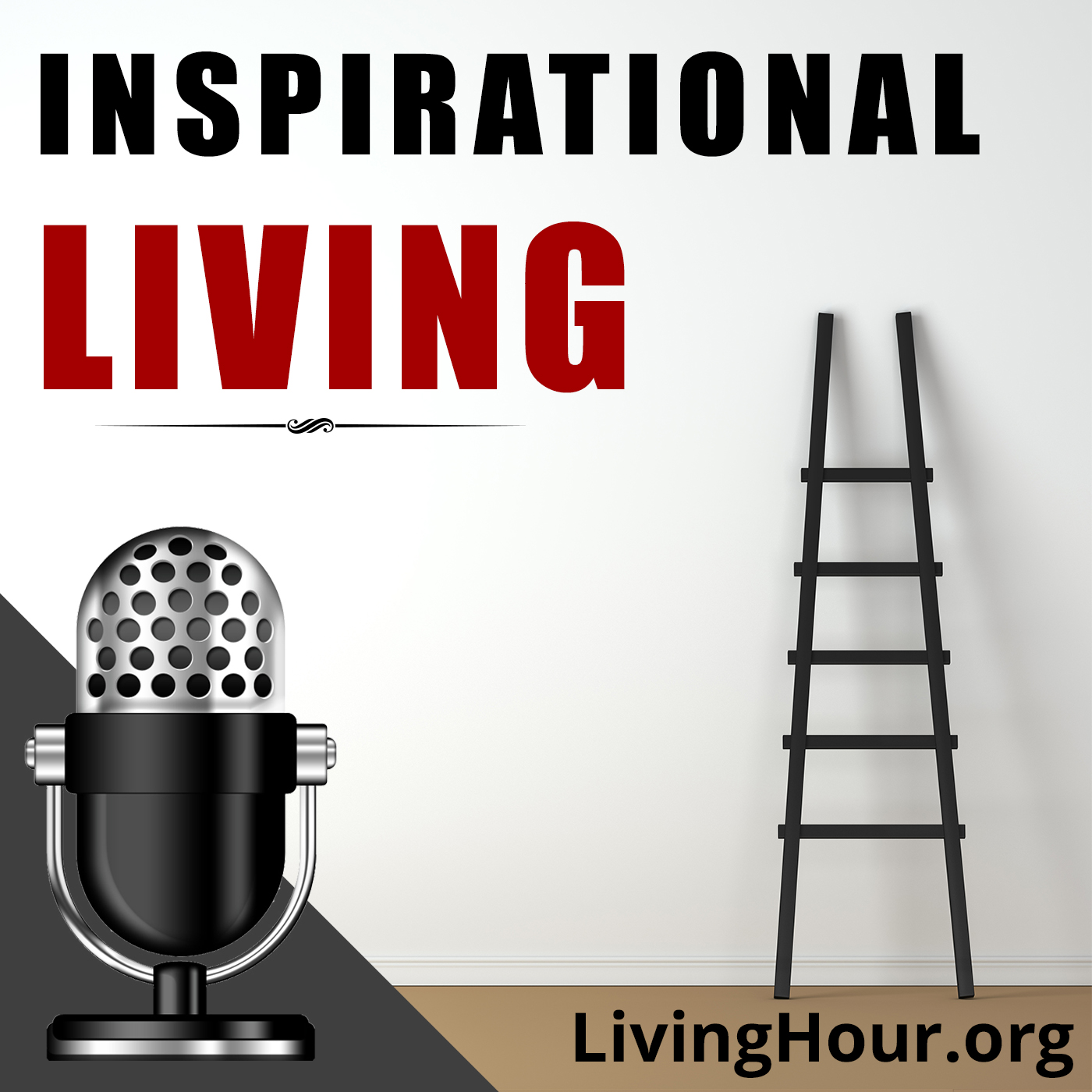 Listen to episode 419 of the Inspirational Living podcast: Be Pleasant & Live for a Great Goal. Edited and adapted from Think (a Book for Today) by William Crosbie Hunter.
Inspirational Podcast Excerpt: Be pleasant to live with and you will have more pleasant things to live for. There will be kindnesses, kisses, beauty, health, peace, fun, happiness, and contentment coming your way all along the great big road of life you are traveling.
Be pleasant to live with and the people will turn to you as you pass, and reflect your cheerfulness like the sunflowers turn to face the sun.
Be pleasant. Don't be cross and crabbed because someone else in your household is not pleasant. Do your part. You will likely thereby cure the frown habit on the face of the unfortunate disturber of your peace.
Make yourself right before you criticize your life partner. And it all begins by answering this question: "Am I pleasant to live with?"
Don't fool yourself in the matter. Get right down to brass tacks with yourself. Watch your moves, acts, and attitude for ten days carefully before answering the question.