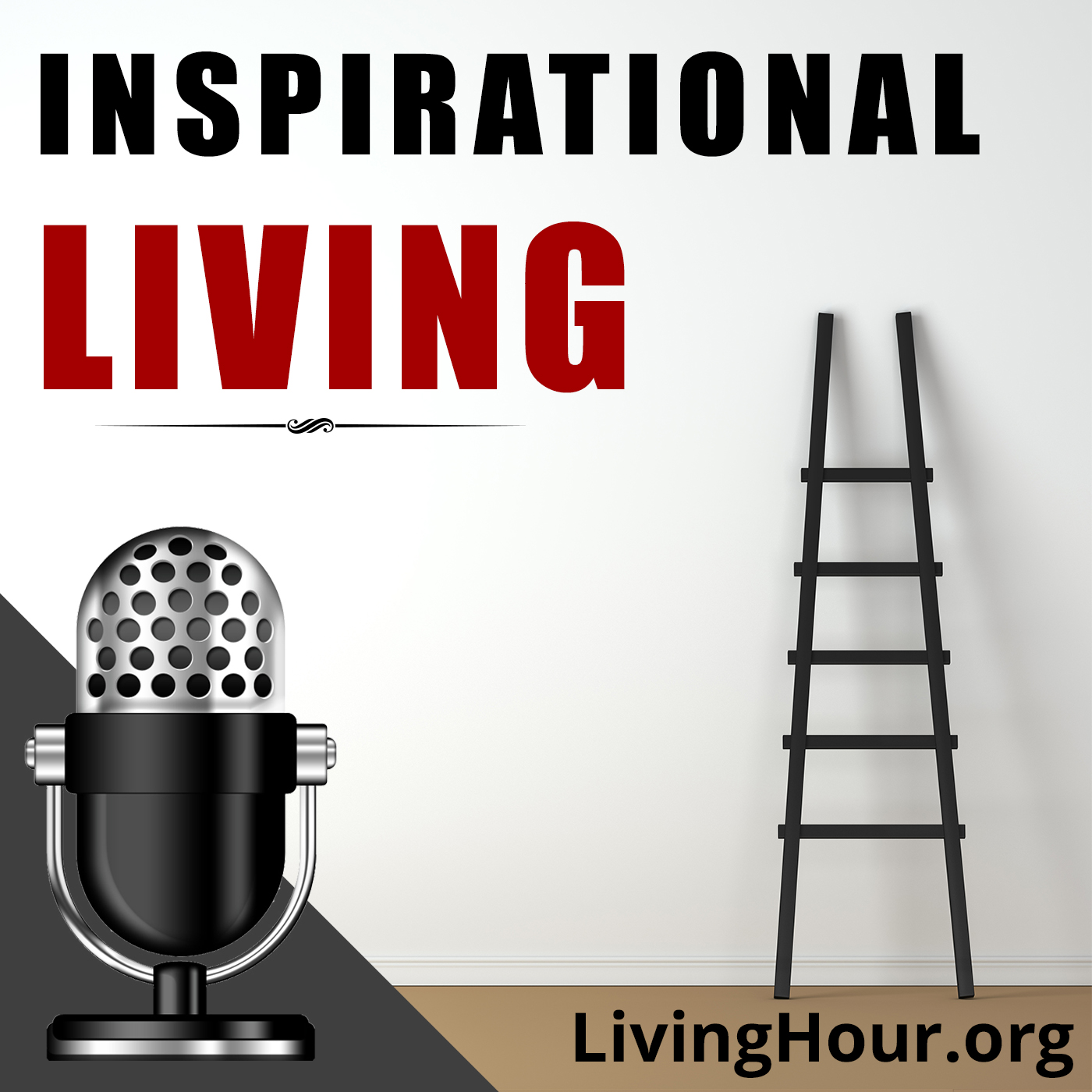 Listen to episode 393 of the Inspirational Living podcast: Beauty, Truth & The Upanishads. Edited and adapted from The Realisation of Life by Rabindranath Tagore.
Inspirational Podcast Excerpt: Every day our science is penetrating into the region formerly marked on the map as unexplored or unexplorable. Our sense of beauty is similarly engaged in ever pushing on from its conquests. Truth is everywhere, therefore everything is the object of our knowledge. Beauty is omnipresent, therefore everything is capable of giving us joy.
In the early days of human history, we took everything as a phenomenon of life. The science of life then began by creating a sharp distinction between life and non-life. But as science is proceeding further and further, the line of demarcation between the animate and inanimate is growing more and more vague. In the beginning of our understanding, the sharp lines of contrast were helpful to us, but as our comprehension becomes clearer they gradually fade away.
The Upanishads have said that all things are created and sustained by an infinite joy. To realize this principle of creation, we have to start with a division — the division into the beautiful and the non-beautiful. The apprehension of beauty has to come to us with a vigorous blow to awaken our consciousness from its primitive lethargy, and it attains its goal by the urgency of the contrast.