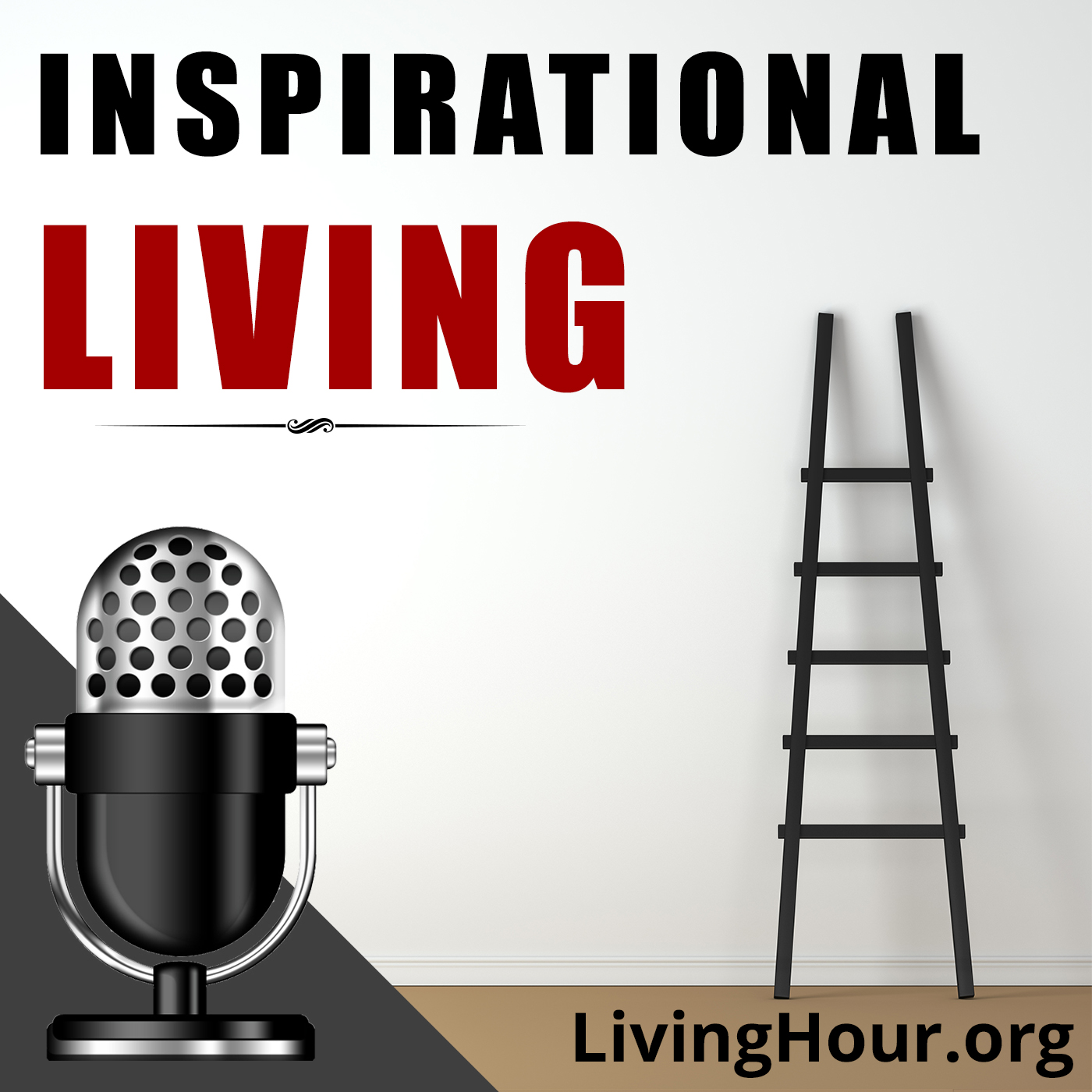 Listen to episode 286 of the Inspirational Living podcast: Building Foundations for a Life Worthwhile. Edited and adapted from The Keys to Success by B.C. Forbes.
Motivational Podcast Excerpt: Welcome to the Inspirational Living podcast, brought to you by the kind financial support of listeners like you. To become our patron for as little as a dollar a month, please visit LivingHour.org/patron. Today's reading was edited and adapted from The Keys to Success by B.C. Forbes, published in 1918.
Personality is the sum of what you are. Personality means character— plus. Many persons have a good character, but a personality signifies something other than honesty, truthfulness, industry, and the like. It embodies all these and something more. Personality implies pleasing, winning ways, graciousness, heartiness, enthusiasm, magnetism.
To have a gracious personality we must cultivate graciousness. To have a personality that radiates the right qualities, we must possess the right qualities. We cannot wear the right kind of personality and be the wrong kind of person. We may indeed have brilliant talents and un-selfish natures, and yet fail to cultivate or exhibit the kind of personality that inspires love and admiration.
Personality may be defined as the right kind of character in the right kind of wrapper. The workshop, the office, the university, and the world have no dearth of men and women of education: people of technical skill, professionals of full-measure ability. But there is a dearth of people possessing these qualifications plus personality. And what the workshop, the office, the classroom and the world needs is just such women and men. It is worthwhile striving to become one of them.
A friend of mine once sent me a series of 11 words as his "Key to Success." You will notice that the initial letters of each word spell Personality. They are: Persistence, Enthusiasm, Respectful, Systematic, Original, Natural, Alert, Loyal, Imaginative, Truthful, and Youthful. If you want to build up a strong, enduring worthwhile life, you must lay the right kind of foundations such as these.