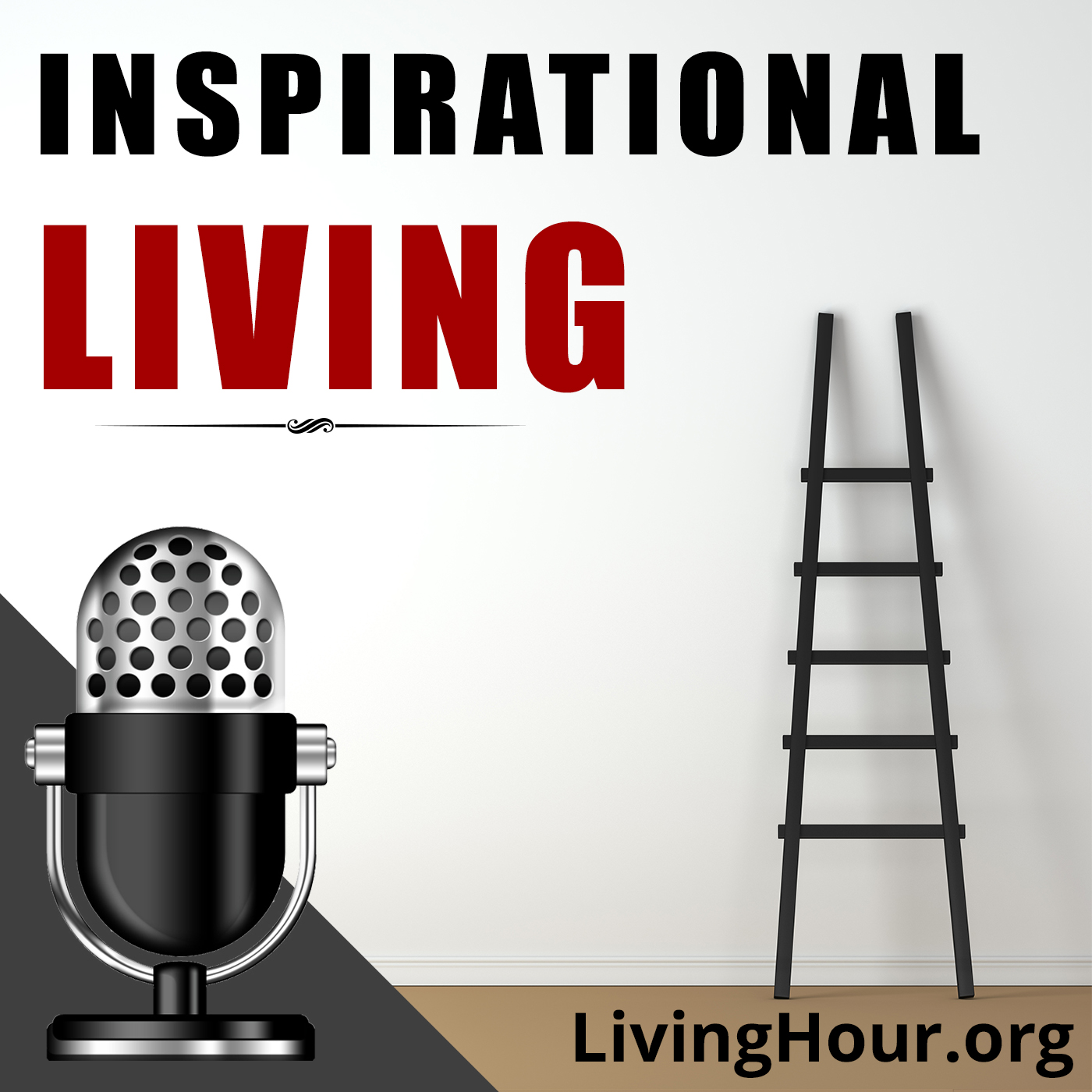 Listen to episode 404 of the Inspirational Living podcast: Developing the Power of Memory for Success. Edited and adapted from Secrets of Mental Supremacy by W. R. C. Latson.
Inspirational Podcast Excerpt: THE value of any person to themselves and to the world at large depends in great degree upon their memory — upon your ability to recall and to use at any desired moment the recollection of what you have seen, heard, experienced, or thought.  Memory is really the stock in trade of our mental life. Our perceptions bring to us a vast mass of experiences — things that we have seen, heard, touched, tasted, and smelled — our thoughts and experiences. But these things are valuable only when they are held in the memory. For, unless they are remembered they cannot be used.
Most of us have forgotten much more than we remember. We have studied at school, at college, at home. We have read many, many books. We have had any number of interesting and instructive conversations. We have, some of us, traveled and seen many rare and curious things. And of it all, how much is in our possession at the moment — how much is at our ready command? Not one tenth — probably not one hundredth. 
Imagine the enormous loss to us. Imagine the waste of time and effort. Imagine what it would mean to you or to me if, instead of possessing a memory which preserved for us only one hundredth of our experiences, we could remember and apply at will one half, three quarters, four fifths of what we have been through. 
Go to SimpleHabit.com/living to download their free meditation app. Be among the first 50 listeners to sign up for their premium account to to unlock thousands of more meditations.