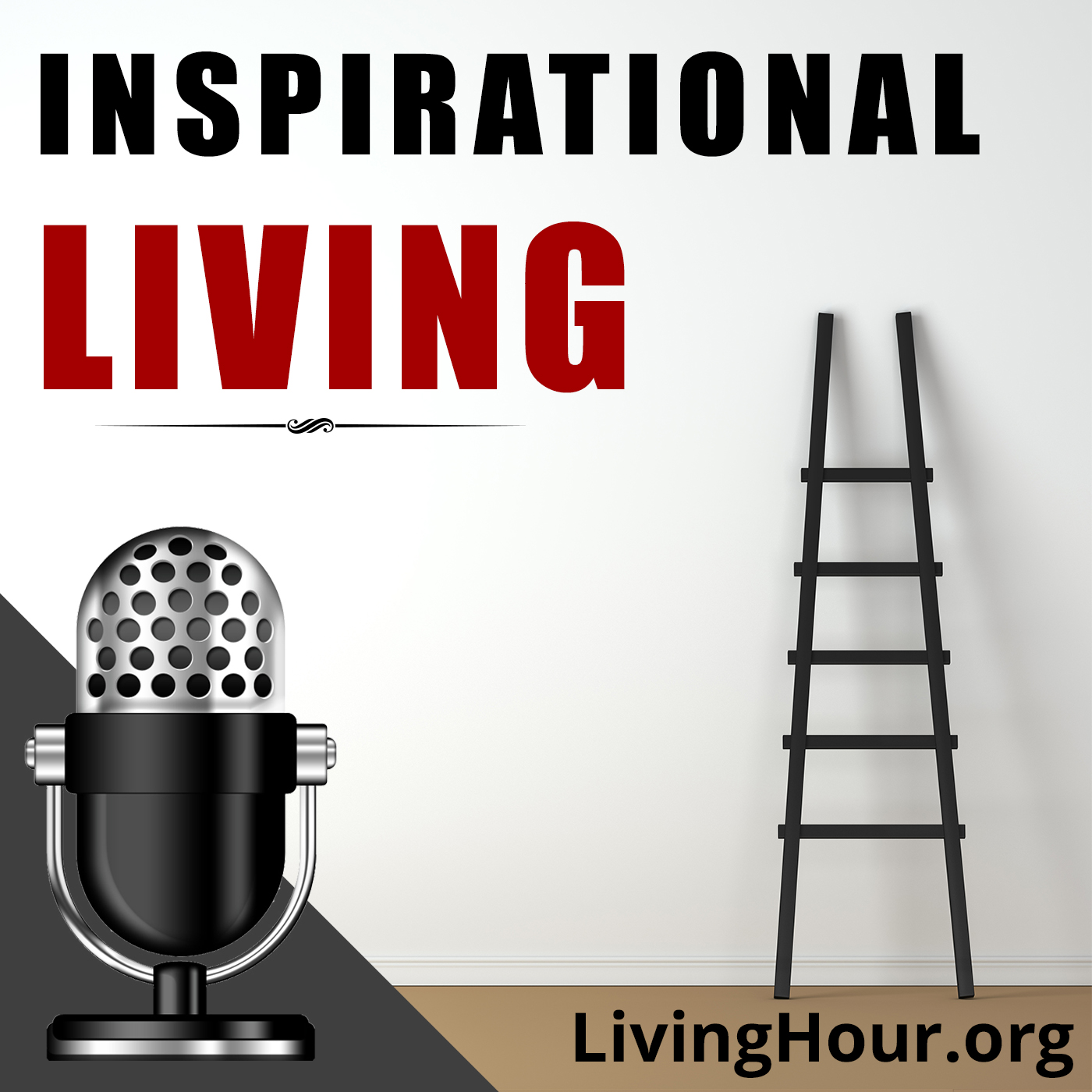 Listen to episode 392 of the Inspirational Living podcast: Fight Fatigue | Working with More Energy. Edited and adapted from Nerve Control and How to Gain It by H. Addington Bruce.
Inspirational Podcast Excerpt: Welcome to the Inspirational Living podcast. A special thanks to our newest monthly patrons: Martin Paulden, Kellie at Prime Intention, and Tessa. Become our patron for as little as $3 a month and you'll gain access to our entire archive of nearly 400 podcasts, as well as full transcripts. You'll also gain access to our patron-only series Our Sunday Talks, which deals with topics related to spirituality and spiritual growth. Learn more by visiting LivingHour.org/patron. Thank you.
Today's reading was edited an adapted from Nerve Control and How to Gain It by H. Addington Bruce, published in 1919.
IF you have work to do — as I trust you to — do your work in the right spirit. That is, do it gladly, recognizing work for what it really is, one of the greatest blessings of existence.
Often we hear people say, "I wish I did not have to work at all." If they had their wish, they soon would regret it. For they would discover, as thousands have done, that entirely to abstain from work means mental and physical ill-health. People must work if they would keep well.
"That is all very fine," I hear someone objecting, "but there is quite a difference between working and working too hard. If I hate to work, it is because I have to work too hard. My work exhausts me."
There is, of course, such a thing as working too hard. If you are obliged to do that, I am indeed sorry for you. But are you sure that it is your work that exhausts you? May it not be that the real trouble is that you fail to keep yourself in proper fitness to do your work without becoming exhausted? This is a point many do not take into consideration. They attribute to overwork bad effects which actually result from some other cause.