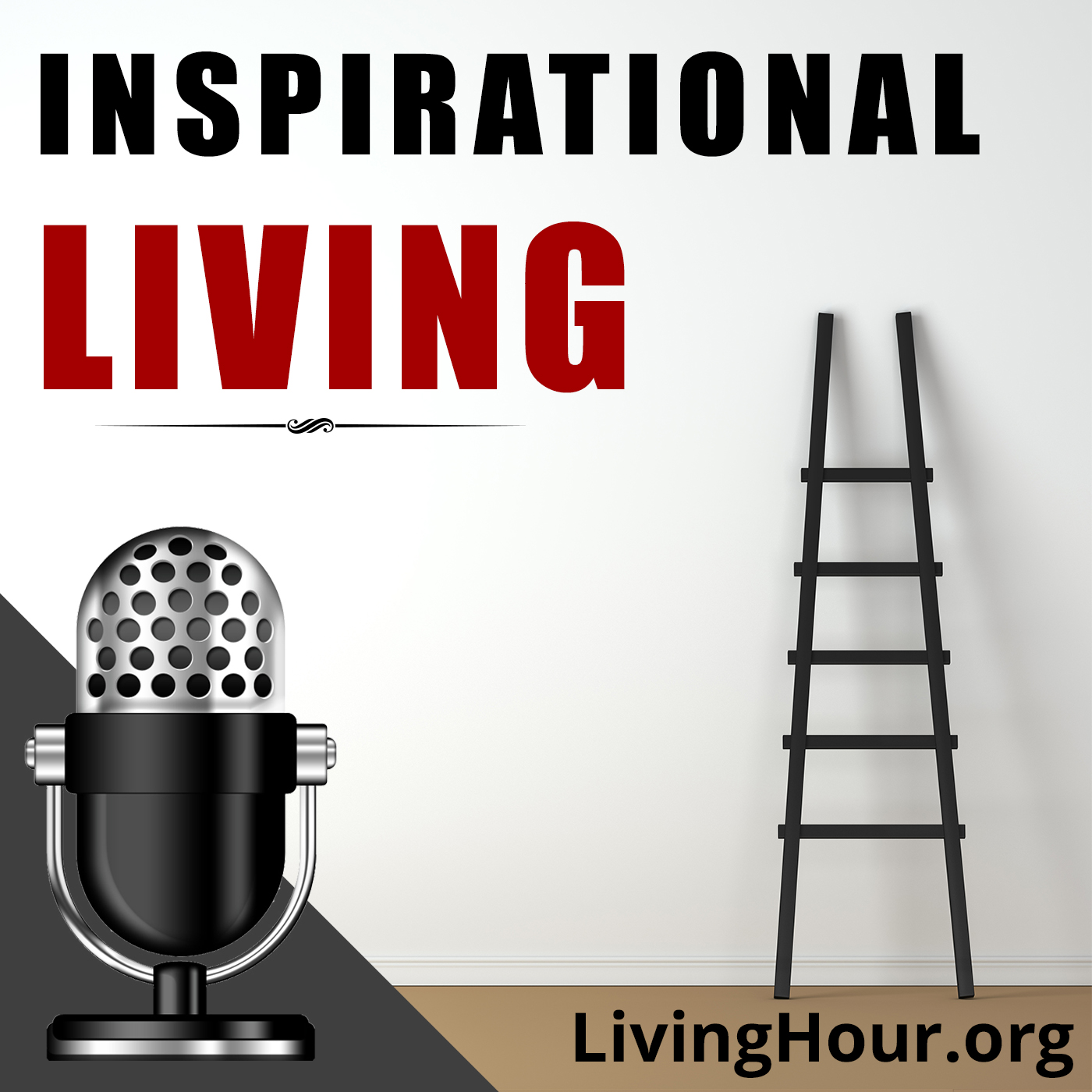 Listen to episode 424 of the Inspirational Living podcast: Finding Success on the Hunt for Happiness. Edited and adapted from The Joys of Living by Orison Swett Marden.
Inspirational Podcast Excerpt: We may not recognize our motives, but we are all trying to better ourselves, to get a little more comfort, a little easier position, a little more happiness, a little more out of life than we have been getting.
Real happiness, however, is not titillation of the nervous system. It does not come from eating, drinking, seeing, or hearing. It does not come from the gratification of desires or of possession. Real happiness is born of noble endeavor, a useful life. It is extracted a little here, a little there, from a kind word, a noble deed, a generous act. We get a little bit from every right thought, from every kind word or deed, and it cannot be found anywhere else.
Happiness, it has been said, is a mosaic composed of little stones. Each taken singly is of little value; but when all are grouped together, combined and set, they form a pleasing and graceful whole — a costly jewel
Visit our Sponsor Blinkist at Blinkist.com/living to start your free 7-day trial and get 25% off a subscription.