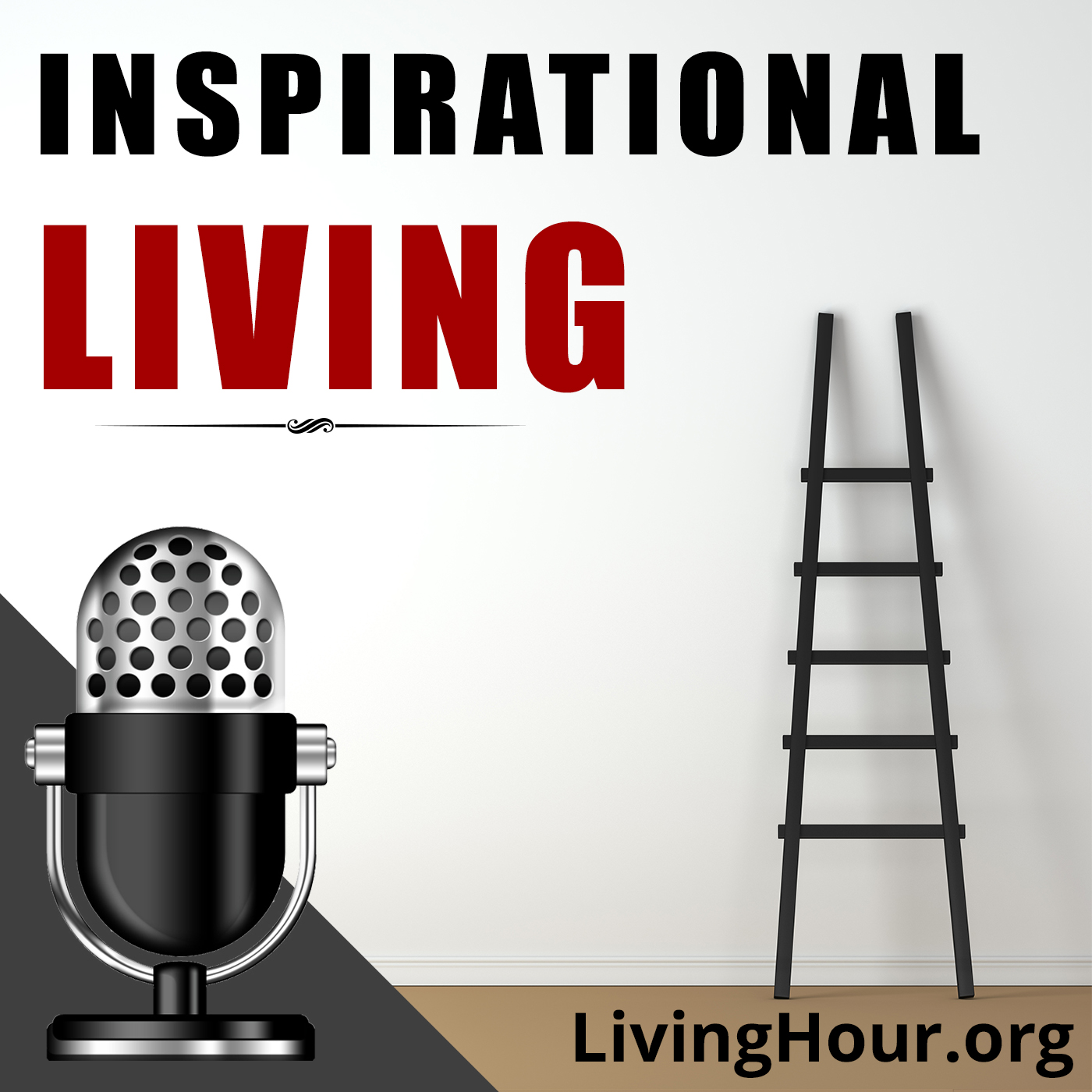 Listen to episode 424 of the Inspirational Living podcast: Finding Success on the Hunt for Happiness. Edited and adapted from The Joys of Living by Orison Swett Marden.
Inspirational Podcast Excerpt: Happiness, it has been said, is a mosaic composed of little stones. Each taken singly is of little value; but when all are grouped together, combined and set, they form a pleasing and graceful whole — a costly jewel.
Remember that wherever you go for happiness, you will only find what you take with you yourself. Your happiness can never be outside of yourself, and it must be bounded by your own limitations. Your ability to appreciate and enjoy will mark the bounds of your happiness. "We shall find nothing in the world which we do not find in ourselves."
Visit our Sponsor Blinkist at Blinkist.com/living to start your free 7-day trial and get 25% off a subscription.