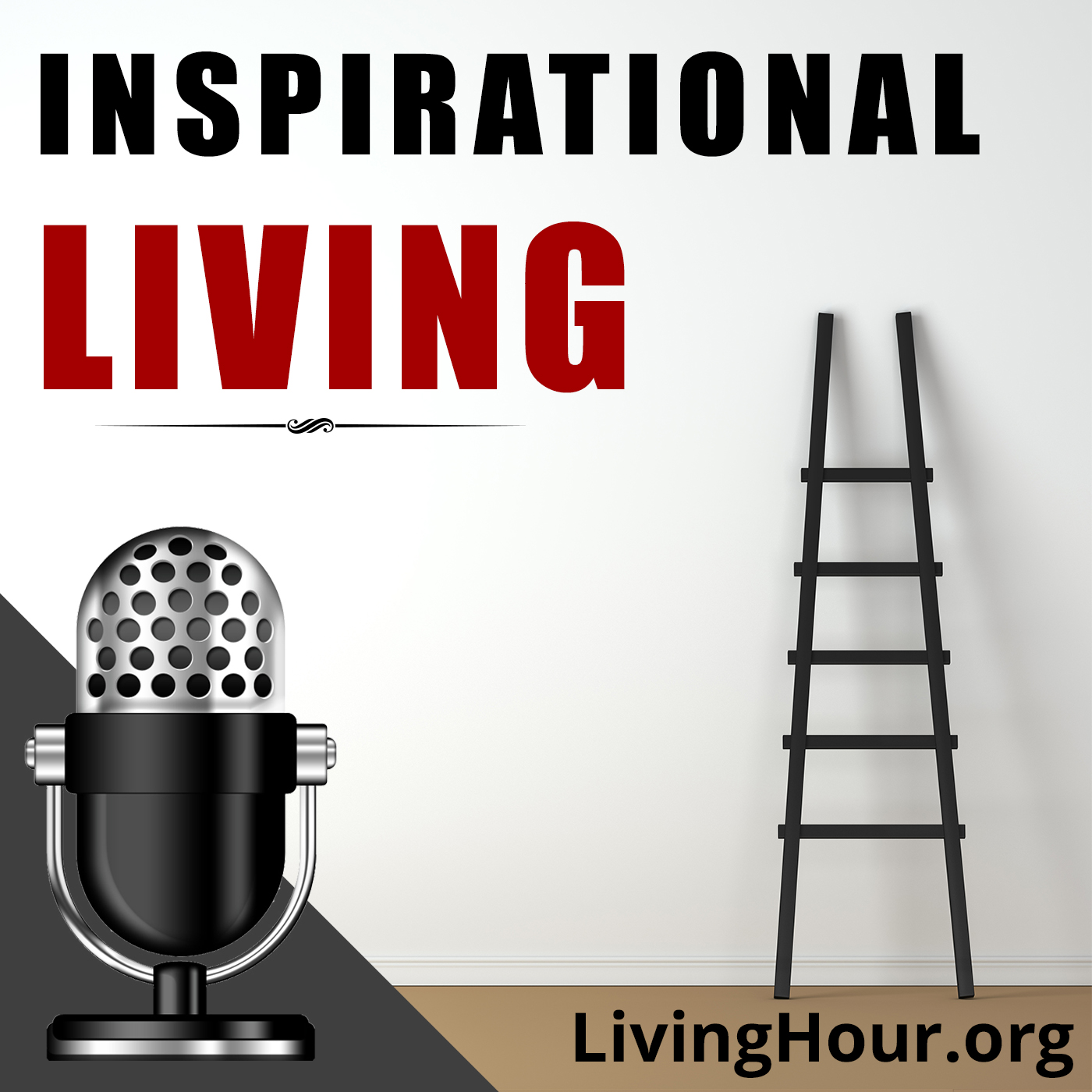 Listen to episode 407 of the Inspirational Living podcast: Finding Your Place in the World. Edited and adapted from Concentration: The Key to Constructive Thought by C. W. Kyle.
Inspirational Podcast Excerpt: There is a place for every human being in the world — a special place and a special work for each one of us to do; a work which no other person can do; a work that is essentially and wholly connected with every woman and man. To find this place in the world and to come to know the lessons that are best for you to learn, is a necessary step toward making a success of your life.
Neither of these problems is difficult to solve, if you but bring your common sense to bear upon them. To be cool and just in an examination of yourself; to gauge honestly and fairly the state of your growth; to take care of your health and fitness; is all that is necessary. 
Go to SimpleHabit.com/living to download their free meditation app. Be among the first 50 listeners to sign up for their premium account to to unlock thousands of more meditations.