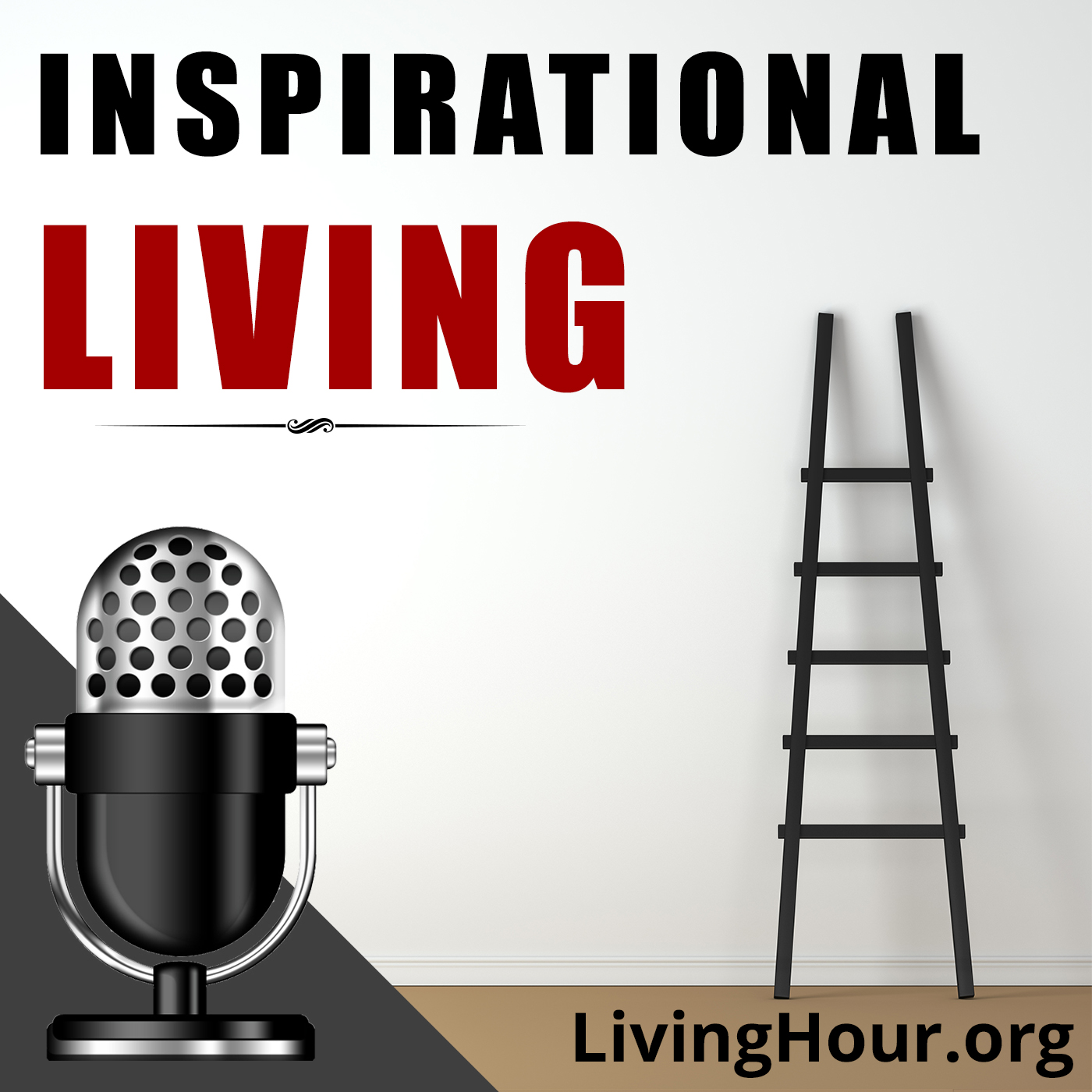 Listen to episode 366 of the Inspirational Living podcast: Forget the Past | Go forward Boldly. Edited and adapted from Go Forward by J.R. Miller.
Inspirational Podcast Excerpt: Welcome to the Inspirational Living podcast. If you're a regular listener of this podcast, you've heard me talk about Blinkist, the knowledge-boosting app that takes the best key takeaways from thousands of books and condenses them down to 15 minutes of reading or listening time. That's a big deal if you don't have enough time to read all the books on your "must-read" list. With its audio feature, Blinkist makes it easy to finish 4 books a day while you areon the go.
Over 8 million people are now taking advantage of Blinkist's massive and growing library, which includes books on self-development, business, history, and healthy-living.
Two books that you can find on Blinkist that I would personally recommend are How to Stop Worrying and Start Living by Dale Carnegie, and 12 Rules for Life by Jordan Peterson.
And, right now, for a limited time, Blinkist has a special offer for our listeners. Go to Blinkist.com/living to start a free 7 day trial.
Today's reading was edited and adapted from Go Forward by J.R. Miller, published in 1909.
We are constantly being told to remember, and urgently counselled not to forget. "It is perilous to forget the sins of the past," people say. But there is a sense also in which our only hope is in forgetting. We never can get on to higher things if we insist on clinging to our past and carrying it with us. We can make progress only by forgetting. We can go forward only by leaving behind what is past.
For instance, we must forget our mistakes. And there are many of them. We think of them in our serious moods, at the close of a year, when we are forced to review our past, or when some deep personal experience sets our life before us in retrospection. We sigh, " Oh, if I had not made that foolish decision; if I had not let that wrong person into my life; if I had not gone into that wretched business; if I had not blundered so in managing my affairs; if I had not taken that bad advice; how much better my life would have been!"
Some people stew regretfully over last year's mistakes the entire following year. They do little but fret over their errors all the months which they ought to make bright with better things, nobler achievements, loftier attainments. But what good comes of it? Worry undoes no folly, corrects no mistakes, brings back nothing we have lost. A year of fretting sets us no farther forward.