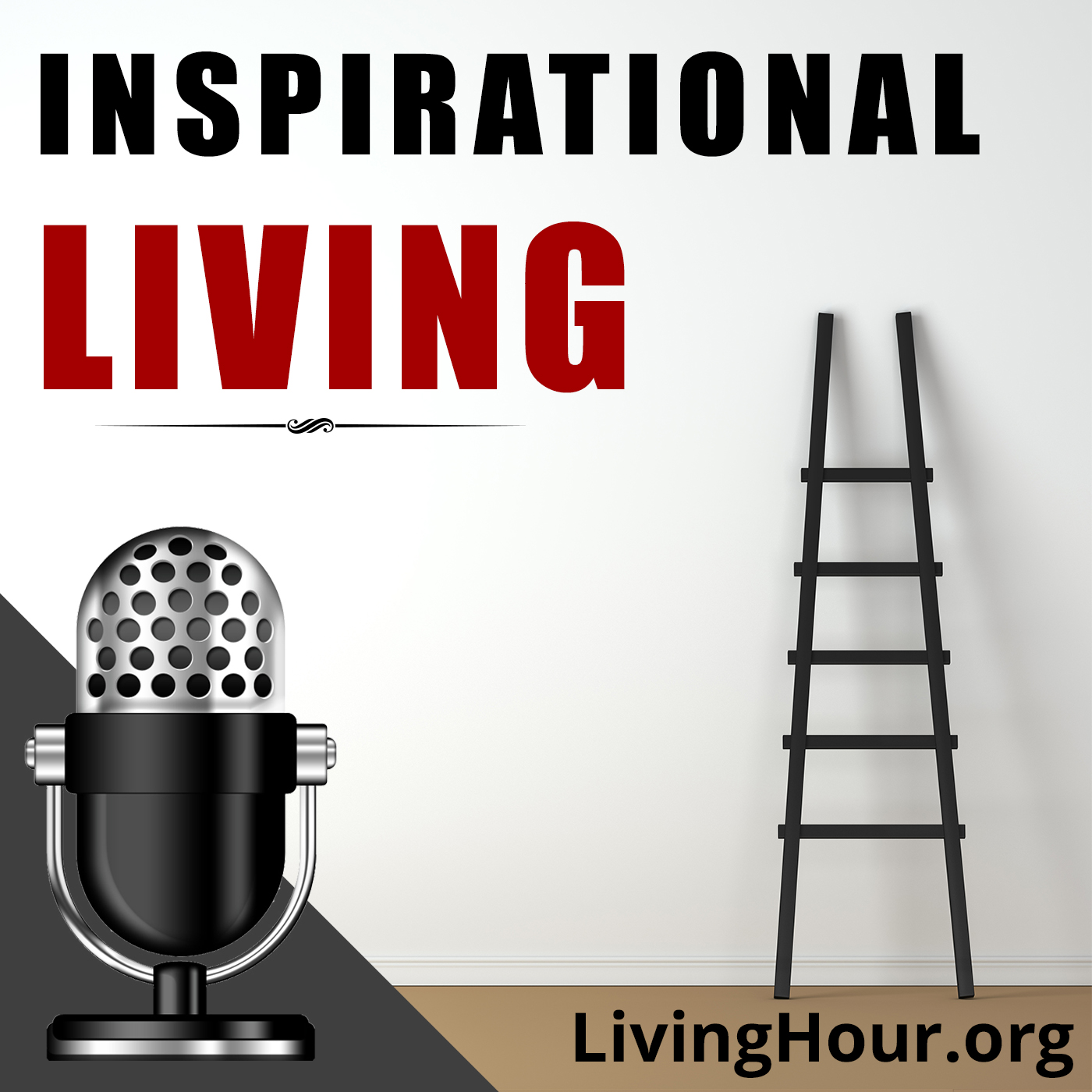 Listen to episode 373 of the Inspirational Living podcast: Foundation Stones: True Speech & Actions. Edited and adapted from Foundation Stones to Happiness and Success by James Allen.
Inspirational Podcast Excerpt: Welcome to the Inspirational Living podcast. If you enjoy our podcast, please help us spread the word by sharing your favorite episodes on Facebook, Twitter, or LinkedIn. Today's reading was edited and adapted from Foundation Stones to Happiness and Success, by James Allen, published in 1913.
Following the Right Principles and Methods come True Actions. One who is striving to grasp true principles, and work with sound methods, will soon come to see that the details of conduct cannot be overlooked — that, indeed, those details are fundamentally distinctive or creative, according to their nature. They are, therefore, of deep significance and importance.
As you acquire this insight, your progress will become more rapid, your pathway in life more sure, your days more serene and peaceful. In all things, you will go the true and direct way, untroubled by the external forces that play about you. Not that you will be indifferent to the welfare and happiness of those around you; that is quite another thing. But you will be indifferent to their opinions, to their ignorance, to their ungoverned passions.
True actions may easily be distinguished from false by all who wish to do so. As in the material world, we distinguish things by their form, color, size, etc. — choosing those things which we require, and putting aside those things which are not useful to us. So, in the spiritual world of deeds, we can distinguish between those that are bad and those that are good by their nature, their aim, and their effect — and can choose and adopt those that are good, and ignore those that are bad.
In all forms of progress, avoidance of the bad always precedes acceptance and knowledge of the good — just as a child at school learns to do their lessons correctly by having repeatedly pointed out to them how they have done them wrong.