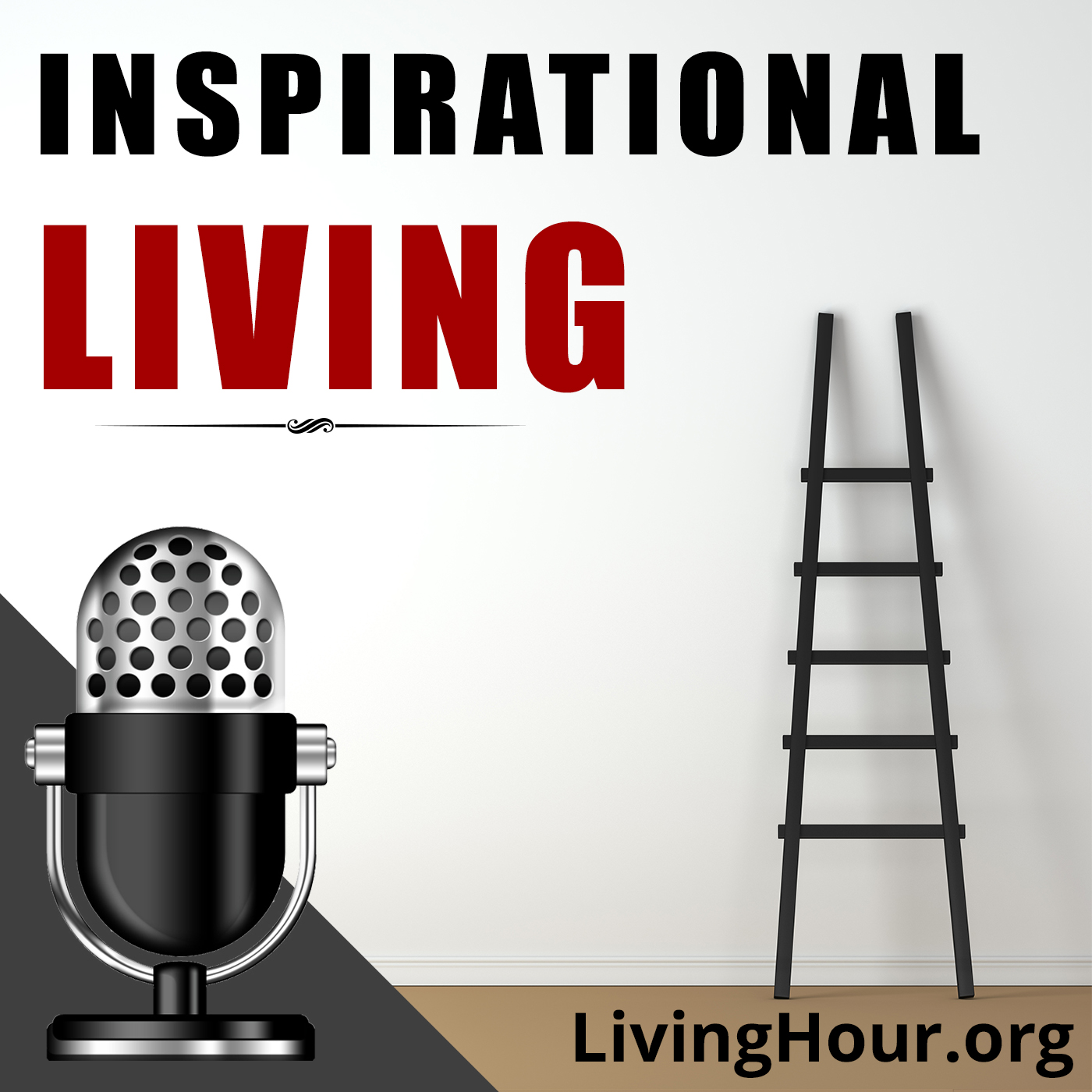 Listen to episode 372 of the Inspirational Living podcast: Foundation Stones to Happiness and Success by James Allen. Edited and adapted from a book by the same name by James Allen.
Visit Our Sponsor: Shop Carbona.com with the coupon code LIVING for 20% off.
Inspirational Podcast Excerpt: It is wise to know what comes first, and what to do first. To begin anything in the middle or at the end is to make a muddle of it. The athlete who begins by breaking the tape would not receive the prize. They must begin by facing the starter and toeing the mark — and even then a good start is important if they are to win.
The young student does not begin with algebra and literature, but with counting and ABC. So in life – the business people who begin at the bottom achieve the more enduring success; and the religious people who reach the highest heights of spiritual knowledge and wisdom are they who have stooped to serve a patient apprenticeship to the humbler tasks, and have not scorned the common experiences of humanity, or overlooked the lessons to be learned from them.
The first things in a sound life (and therefore in a truly happy and successful life) are right principles. Without right principles to begin with, there will be wrong practices to follow with, and a bungled and wretched life to end with.
All the infinite variety of calculations which tabulate the commerce and science of the world, come out of the ten numerals; all the hundreds of thousands of books which constitute the literature of the world (and perpetuate its thought and genius) are built up from the twenty-six letters.