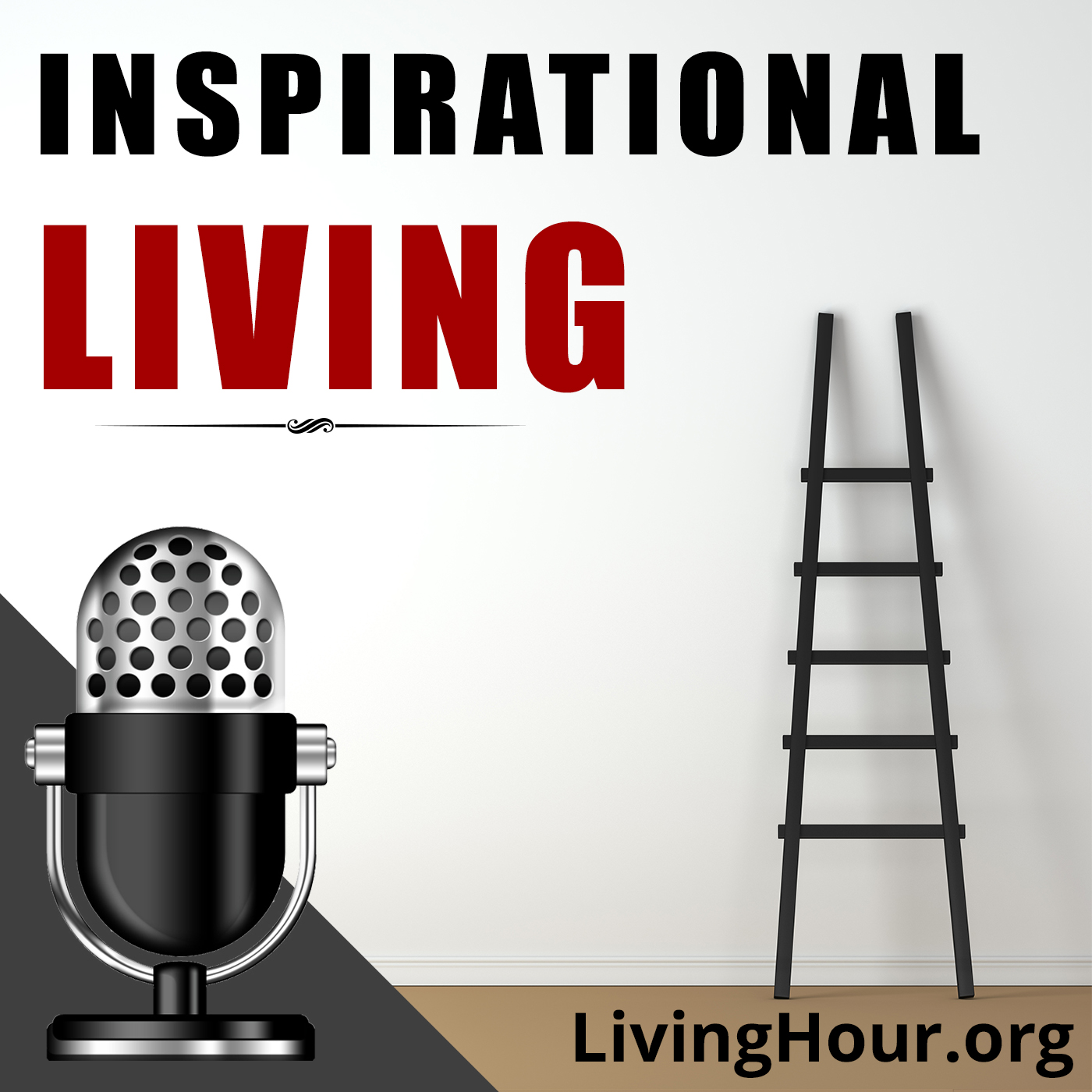 Listen to episode 303 of the Inspirational Living podcast: Freedom Talks: What is it to be Free? Edited and adapted from Where Dwells the Soul Serene by Stanton Davis Kirkham.
Inspirational Podcast Excerpt: Welcome to the Inspirational Living podcast. Get fireside chat versions of our podcast by subscribing to our YouTube channel. To subscribe now, simply visit LivingHour.org/youtube.
Today's reading was edited and adapted from Where Dwells the Soul Serene by Stanton Davis Kirkham, published in 1900.
THERE is ever in the human mind a longing and desire to transcend the limits of the known — to break boundaries. It is this desire that has led explorers to great new discoveries of unchartered lands and places. But it is in the realm of ideas that it leads us furthest, and reveals the grandest continents; carries us to the more sublime elevations, and lays before us the more majestic panoramas — for it is in the sphere of ideas alone that we may be said to pass all boundaries and be free of limitations. It travels not by the chart but would go where there are no charts; it goes not by the beaten road but follows rivers, and mountain chains, and the shores of continents, like migrating swans — for to follow a traveled road is to see what has already been seen by all women and men; but to make your own road, under the guidance of the Inner Light, is to see and report what no other has seen.
Ah, what a sunny land waits to be revealed when we turn our steps within! There, too, must we cross burning deserts and ascend the rugged cliffs, scale precipices and take our way over ridges and among crevasses; to finally reach the sunny vale — smiling and verdant always — where sparkle limpid streams, where bloom the rose and jasmine, where sing the whistling thrush.
To explore the unknown regions of the mind, to seek that shining land where dwells the Soul, serene — here is a work worthy of the true explorer's mettle. Let us explore this world of thought; let us blaze a path and wear a trail up over the mountains; let us recount our escape from the wilderness, and leave a record of our journey from bondage to freedom.
It is the royal privilege of every person to so live that their life and example shall be an inspiration; to so walk erect and free that others shall be obliged to inquire as to the means of our freedom.