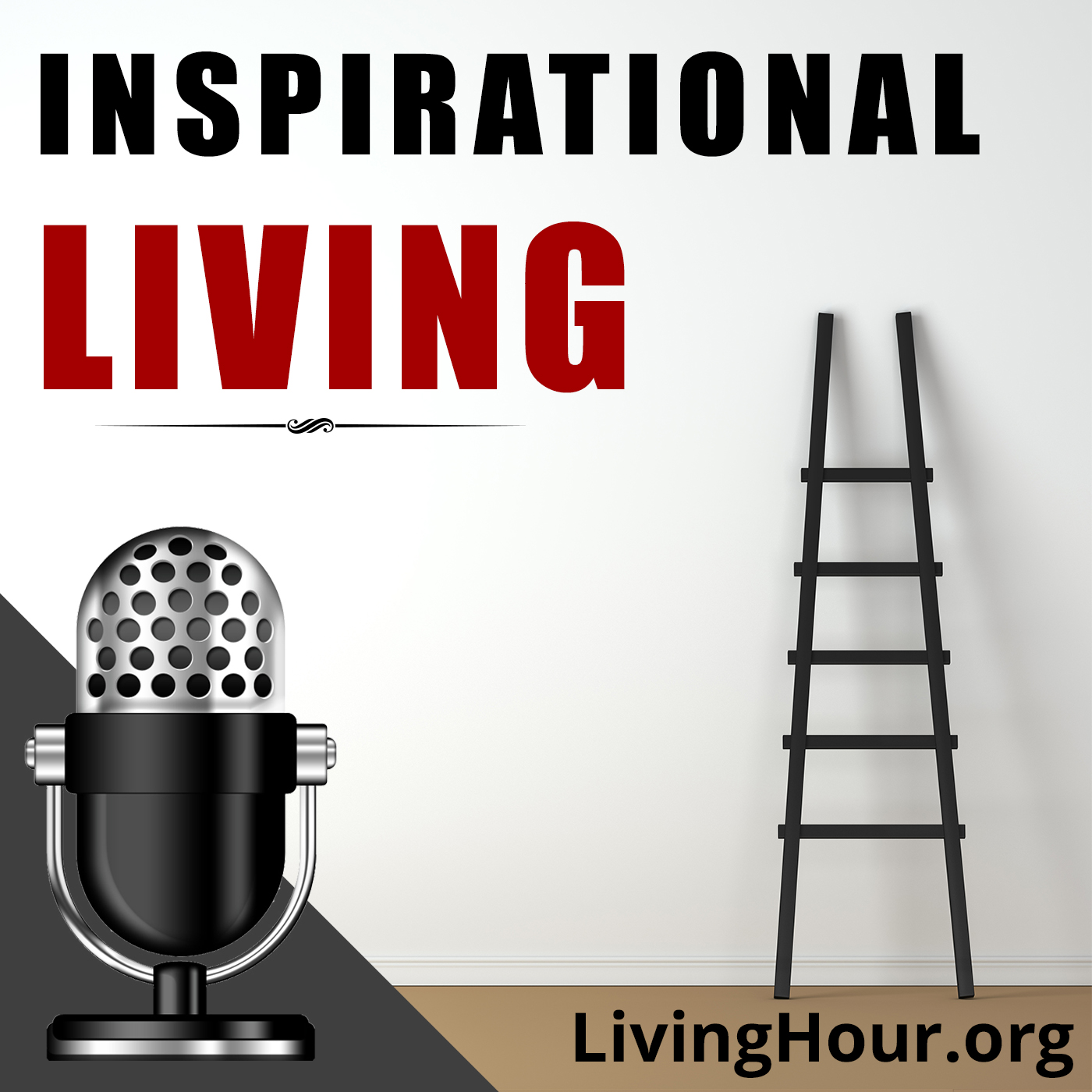 Listen to episode 444 of the Inspirational Living podcast: From Poverty to Plenty | Inspirational Podcasts. Edited and Adapted from Success and How to Win It by B.F. Austin.
Motivational Podcast Excerpt: Welcome to the Inspirational Living podcast. If you enjoy our podcast please help us spread the word by sharing your favorite episodes on Facebook, Twitter, or LinkedIn. Leaving us a positive review at the iTunes store would also be greatly appreciated. Thank you.
Today's reading was edited and adapted from Success and How to Win It by B.F. Austin, published in 1904.
Is your head filled with the idea that there is luck, accident, fate, when there's no such thing on earth? If you have not faith and confidence in yourself or in me, you must acquire confidence in the inner self and trust in everybody you are drawn to after first placing faith in your higher, spiritual self. That is the key to all success and has nothing to do with modern religiosity, creeds, or beliefs.
I will present one hundred gold dollars to any person over 16 years of age who fully follows my directions and having done so fails to get from poverty to plenty — and another hundred to the one who follows my directions to go from Philadelphia to New York and fails. The two are equally sure.
Obeying all of the following rules will make any person wealthy:
Number 1) Work always so faithfully that somebody other than your employer will seek your services at a higher rate of pay. Work temporarily at any kind of work, for any rate of pay you can get. Never grumble at any imposition put upon you — but by faith in your higher-self draw yourself into better circumstances.
Number 2) Conceal your dislikes, hold your tongue, and watch for something better. Do all your work as well as possible and let quantity be secondary. Never think evil.