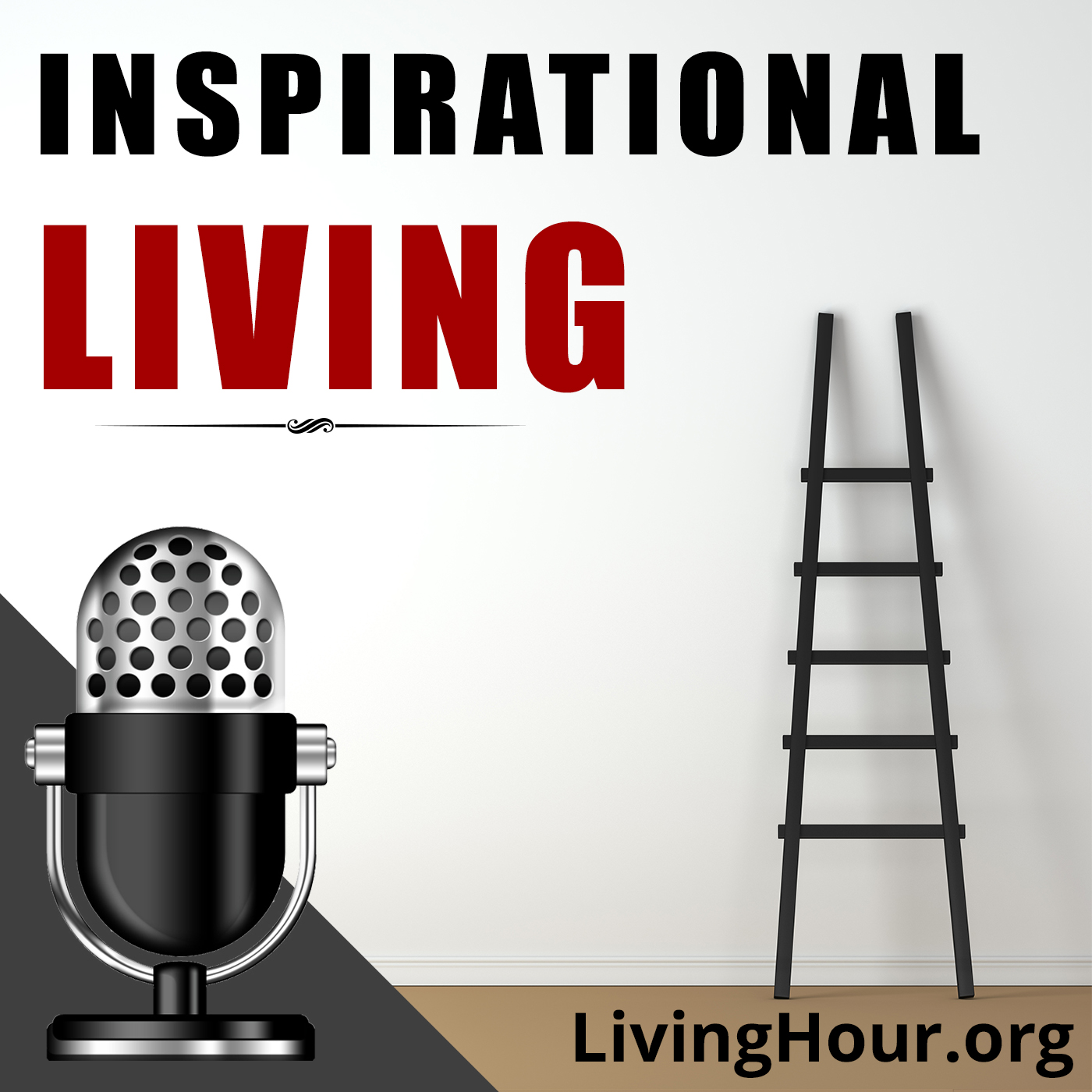 Listen to episode 352 of the Inspirational Living Podcast: Guardian Angels, Fairies & A Love That Lifts All. Edited and adapted from Little Builders by Dorothy Grenside.
Inspirational Podcast Excerpt: Welcome to the Inspirational Living podcast. A special thanks to our newest patrons Mariama Alice Sheriff and Elaine Estenson. If you would like to give back to this podcast and financially support the work I do, please visit LivingHour.org/patron. Thank you.
Today's reading was edited and adapted from Little Builders by Dorothy Grenside, published in 1916.
When those we love have laid aside their earthly coats and are what the world calls "dead," we speak of them as Angels, yet they were Angels just as much before. It was only that we could not see the shining of their Spirits, because an earthly coat lay in between.
I want you always to remember to look inside the coat until you see the Angel's Light within, for an angel is only someone who is learning to bring God's message to others. Each Angel, in turn, is helped by others who are nearer to God, and they as well are guided by a Greater One above.
There is no one, however frail or full of failure (no one however strong and pure of heart) who has no Guardian Angel to shelter them with wings of love. I think that if two people love, it is because their Angels have seen and loved each other first, and that a picture of their love reflects within the hearts of the children whom they guard. So, if you quarrel with the one you love, I fear you raise a veil of mist between these two Angels' faces. Mist: grey mist of quarreling and hate! Blow it away with a tender breath of Love and let the Sunlight of the Angels' Joy be yours.
Just as an Angel guards each one of us with loving, watchful care, so I think that a little spirit watches over every flower and tree — one who grieves when the flower is trampled on, or when the tree is rooted from the ground. I fancy that these little guardians paint each petal of a rose; perhaps they lays their color in the heart at eventide, and leave it through the summer night, until the tender dew washes the rosy stain throughout the opened petals.