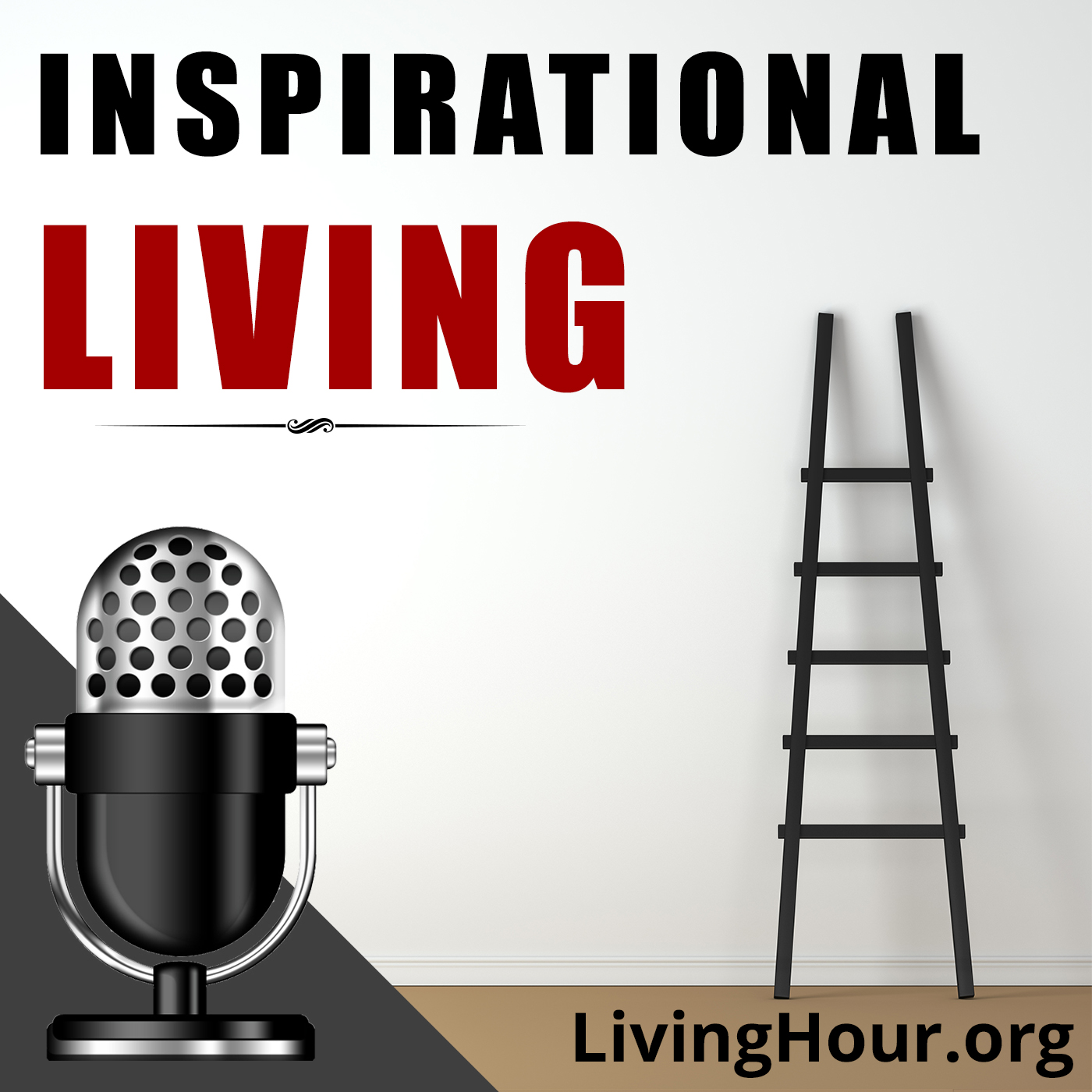 Listen to episode 325 of the Inspirational Living podcast: Harnessing the Power of Love | Joan of Arc. Edited and adapted from Man Limitless by Floyd B. Wilson, published in 1905.
Inspirational Podcast Excerpt: Welcome to the Inspirational Living podcast. If you would like to get a deep, restful sleep, with welcome dreams to solve problems and build a positive mindset, our sleep meditations can help. Backed by the sounds of oceans waves or a gentle rain, our sleep meditations include 50 life-changing affirmations. Learn more by visiting: LivingHour.org/sleep.
Today's reading was edited and adapted from: Man Limitless by Floyd B. Wilson, published in 1905.
Love in one form or another is the motive power of the universe. It is the force that moves men, women, and nations toward advancement — for the achievement of ambitions, for the fulfillment of ideals. Love reaches beyond desire, and yet awakens desire. It blends intellect with aspiration (the mental with the spiritual) and gives the incentive to guard and prolong life, in order that we may grasp more of its hallowed and mystic meaning.
It is universal, and found throughout nature. We see the plant sending its roots down to secure nourishment; and then, having converted this into sustenance, carry it upward to assist growth in the sunlight. It reaches, for it needs to give full expression to its development and beauty — seeming in its own mute way to enjoy itself most when demonstrating vigorous life. Is not this but a plant's expression of love — its silent purpose to attain its own end in the mystery of unfolding?
In animal life, we note a broader development — one that extends to the protecting, caring, and helping of its own kind. It reaches out often to the weak and suffering through almost a human feeling; and, more than that, it recognizes the expression of love from others and rewards it by showing love in return.
My purpose, however, deals with you and I, and whether we can learn something of the creative power of love and its part in helping us to attain our ideals, to uplift our spirit.