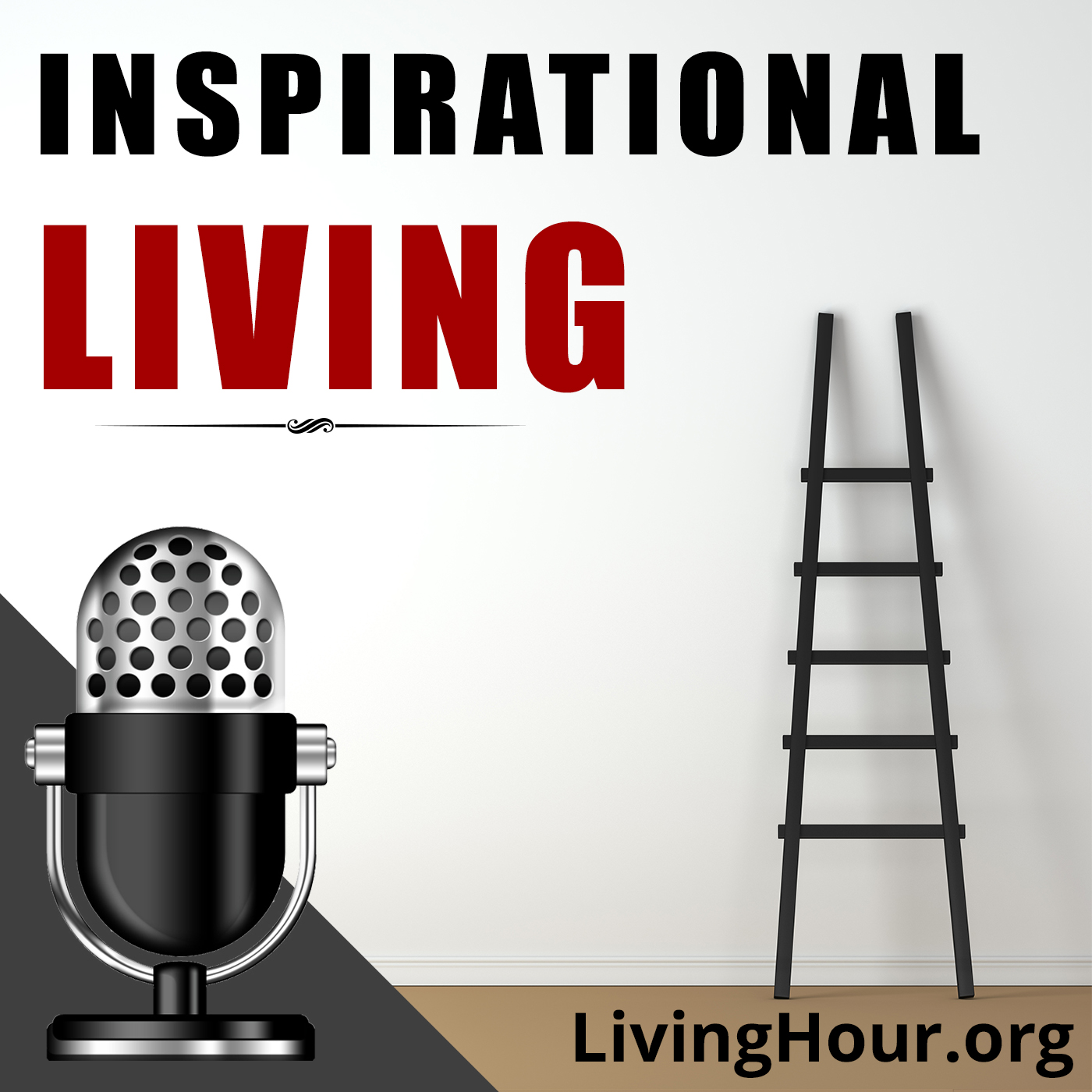 Listen to episode 167 of the Inspirational Living podcast: Positive Success Principles: Integrity, Laughter & Love. Edited and adapted from How Success is Won by Bernarr Macfadden.
Motivational Podcast Excerpt: My message today is sent forth with the hope that it will enthuse you who are struggling at the bottom of the ladder of life, and that it may help you to understand that the greatest rewards are easily within reach of those who are willing to struggle on persistently, with a definite and unswerving aim continuously in view.
In the strongest terms, I want to emphasize the importance of interest in your work. I maintain that without it success was never achieved by anyone. The one straight road to success is to learn to love your business. You can do best that which you love best. If you have started in a business which you cannot learn to love, then you should go into some other business. You will never succeed in our age of competition unless you can find real pleasure in your work.
The mere making of money is not a sufficient incentive. You must find your highest enjoyment in the task itself. No person who works along that line can fade. That is my judgment based on my own experience and observation. Determination, persistence, attention to detail, in fact nearly every necessary characteristic in accomplishing results in any sphere of life, depends upon love for your work.
Related Motivational Podcasts: