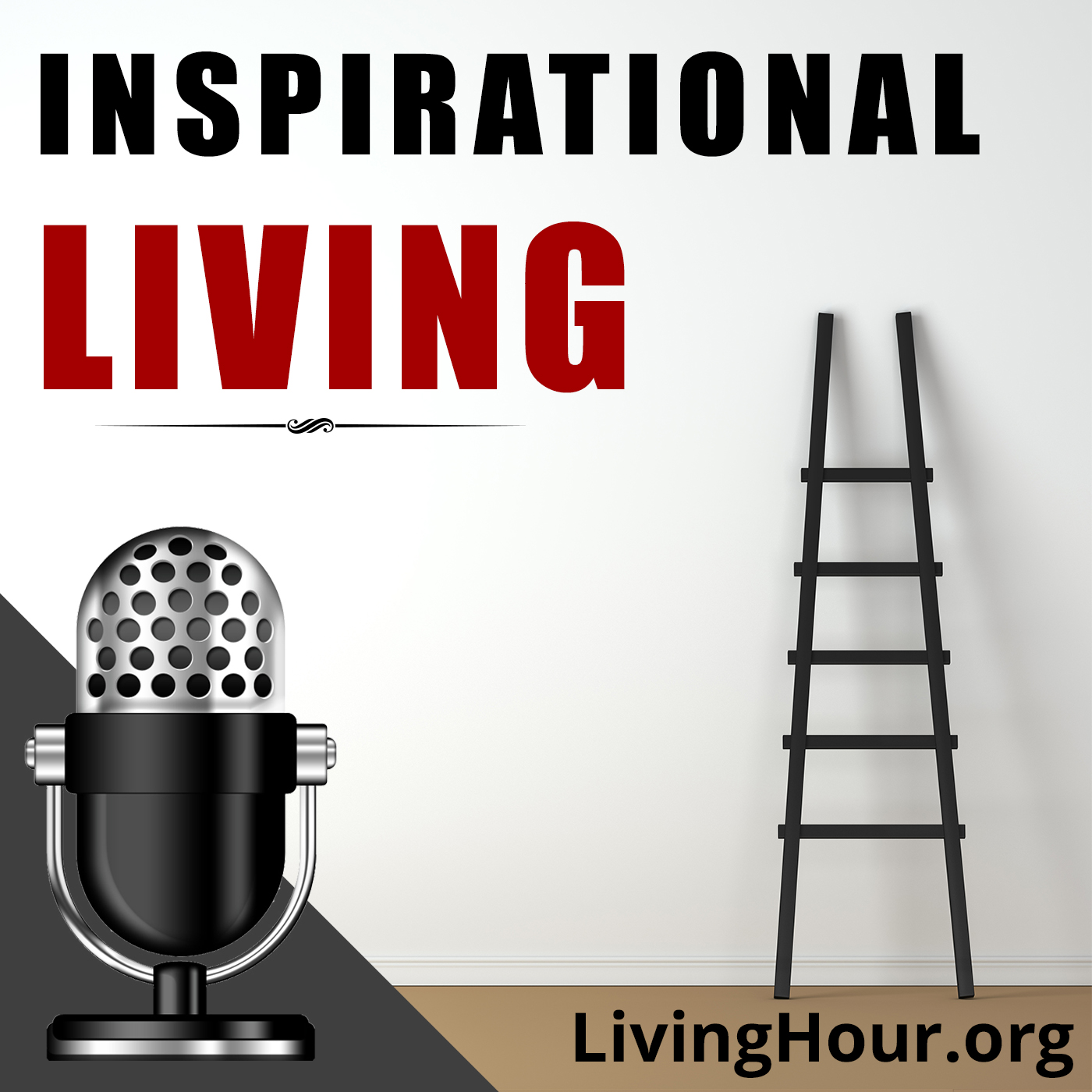 Listen to episode 358 of the Inspirational Living podcast: How Successful People Think, Grow, and Win. Edited and adapted from How to Win Success by B.F. Austin.
Motivational Podcast Excerpt: If that statement of the Bible is correct that says the individual who rules their own spirit is greater than one who takes a city, who shall say that the possession and retention of faith, hope, patience and love amidst life's trying scenes, is not as great an achievement as the building of the lofty pyramid. May there not be a majestic structure of character as well as of bricks and granite?
Let us all then note the true standard of success. Let us seek especially the growth and development of our own powers — not despising great achievements (not unduly valuing achievements which the world calls great), but looking on them as no more, at best, than proofs of that spiritual unfoldment in which life's true success must always be found.
How is Success Won? One great secret of success is found in Concentration. This consists in centering our thoughts upon a single object and holding this object in the mind's eye persistently. The thoughts, purposes, will power, effort and resources of every life should be united in some single great object.
A life unified, united, concentrated, dominated by one great purpose, becomes mighty, while a life with a thousand diverging purposes must necessarily be weak. Gunpowder exploded in the open air is comparatively ineffective and harmless because the energy let loose takes a thousand different directions. So with the inherent energies of any life. Divide them and you weaken them. Unite them into one purpose, as the energy of gunpowder is united in the rifle barrel, and the effect is mighty.