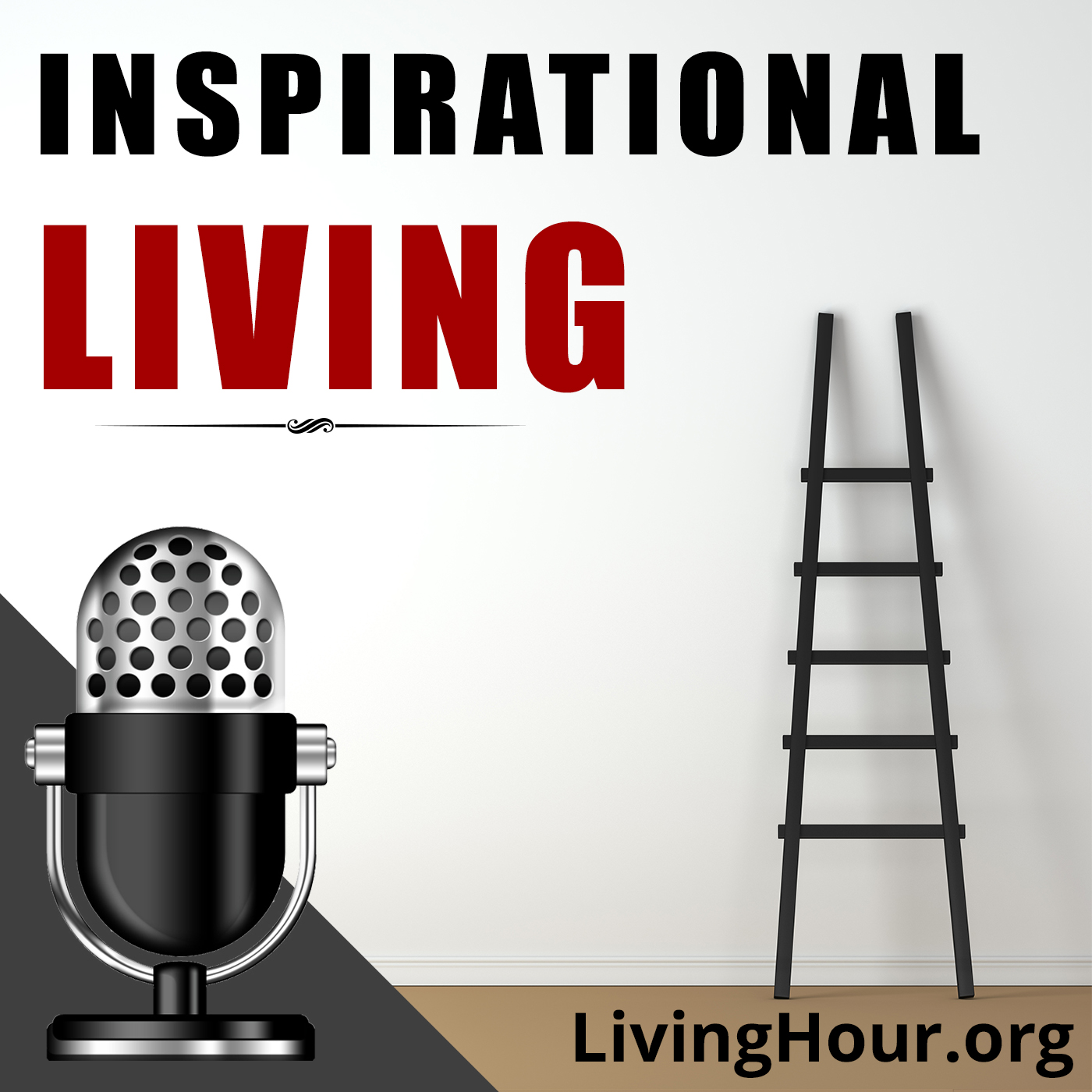 Listen to episode 428 of the Inspirational Living podcast: How to Become Strong in Spirit and Life. Edited and adapted from Divine Adjustment by Henry Thomas Hamblin, published in 1930.
Inspirational Podcast Excerpt: It is necessary for us to develop strength and individuality. We have to become so strong that no dominating ego can have any power or influence over us. We have to maintain our liberty, and be free, individualized beings.
If we do not maintain our freedom, we not only become weak people without individuality or character, but we also are liable to find ourselves dominated by some strong ego to such an extent that our life ceases to be our own.
Now, many of us may recognize the necessity of being strongly individualistic and capable of resisting suggestion, but how are we to develop such strength?
Visit our Sponsor Blinkist at Blinkist.com/living to start your free 7-day trial and get 25% off a subscription.