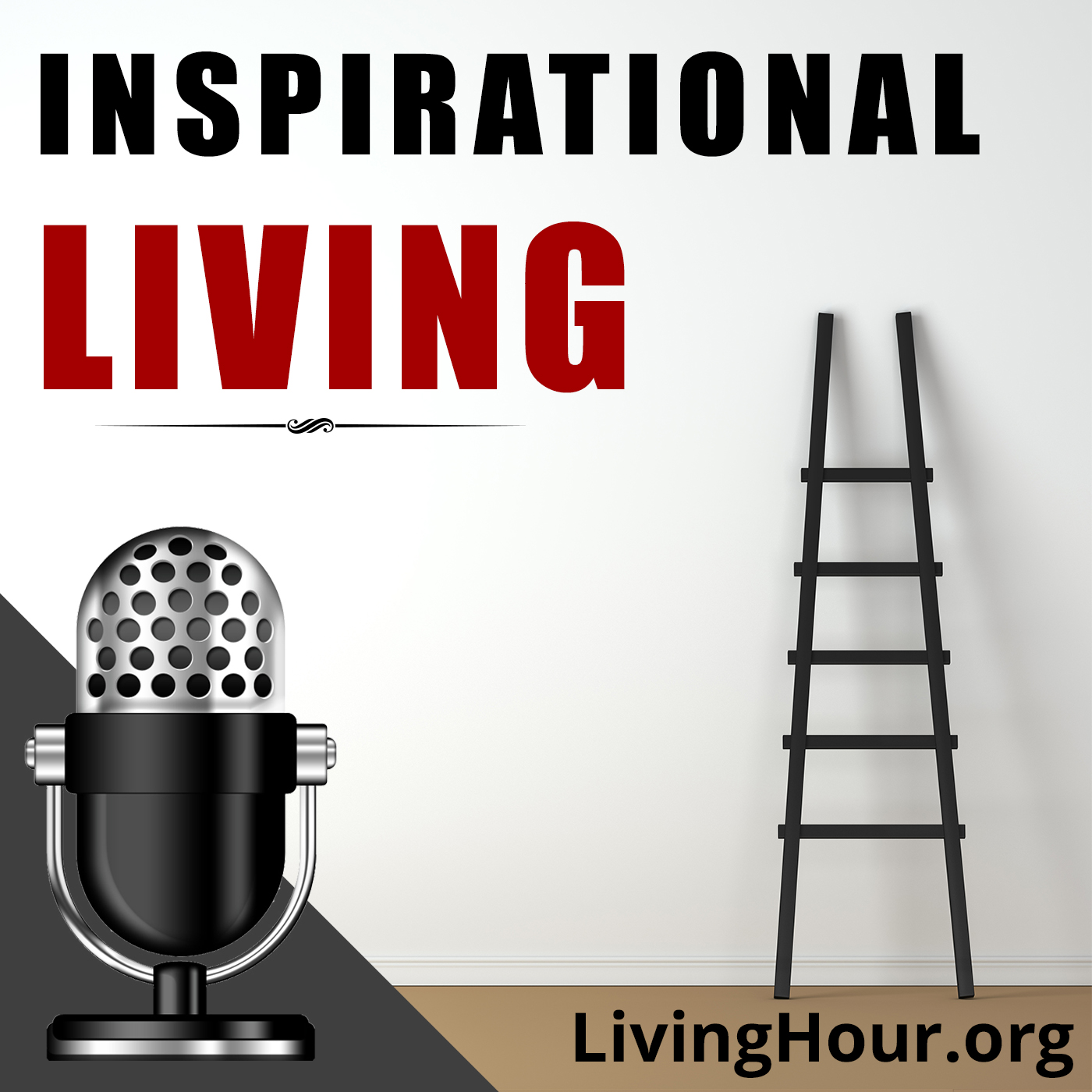 Listen to episode 295 of the Inspirational Living podcast: How to Break Bad Habits | Character Building. Edited and adapted from the book Within You is the Power by Henry Thomas Hamblin.
Inspirational Podcast Transcript: Welcome to the Inspirational Living podcast, brought to by the generous financial support of listeners like you. If you would like to give back to our podcast in the way of a donation, please visit LivingHour.org/donate. Your donation will help ensure the continuation of our podcast for years to come. Thank you.
Today's reading was edited and adapted from Within You is the Power by Henry Thomas Hamblin, published in 1920.
Character building is the greatest object in life. It has been said that character is the only thing we can take with us when we depart this life. That is perfectly true, therefore the object of all religion, mental training, and spiritual development should be the building of character.
A religion that does not build up character is worthless. Those who think that they can slide through life, who make no effort to improve their character, and through believing in a certain creed can miraculously become perfect, simply by dying, are deceiving themselves.
We do not become "perfect" — that is, a person of strong and perfect character — either by believing in a creed or through dying, but by attainment. God helps those who help themselves, and those people who will not strive after better things cut themselves off from all the great and wonderful possibilities of spiritual attainment.
Before, however, thinking about such lofty things as entering the Path of Attainment — and modeling ourselves after the Divine Image — the average person may wish to know how to overcome those bad habits and weaknesses of character which are keeping you down in life, and, possibly, undermining your health.
Most people are conscious of some wrong habits that ought to be overcome, and weaknesses of character which should be eradicated. Possibly they have fought against their habits or weaknesses for years, prayed until they are tired of praying, made innumerable attempts at turning over a new leaf, yet all in vain — for they are as firmly struggling as ever.