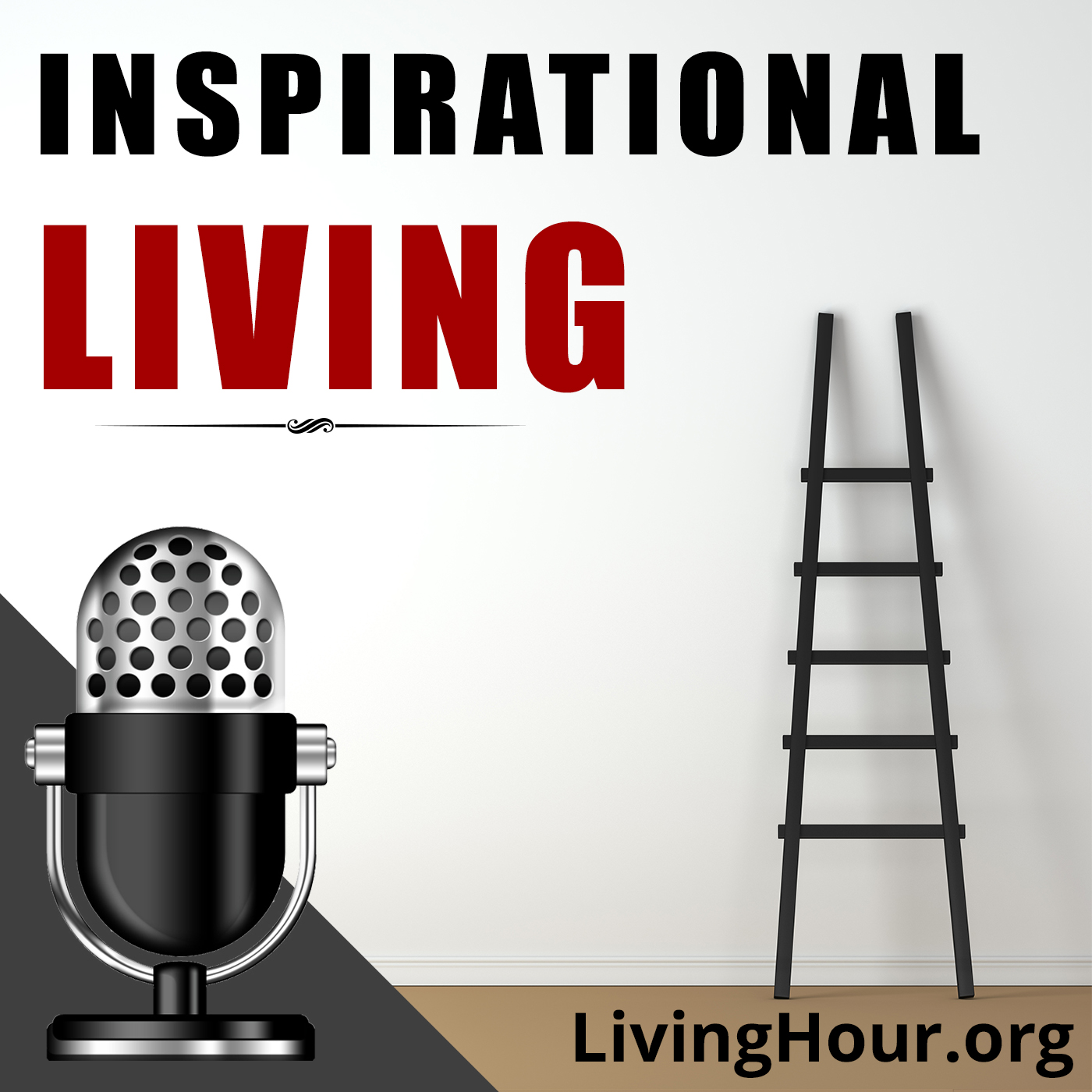 Listen to episode 277 of the Inspirational Living podcast: How to Cultivate Courage | Mastering Fear & Anxiety. Edited and adapted from "Thoughts Are Things" by Prentice Mulford.
Inspirational Podcast Excerpt: COURAGE and presence of mind mean the same thing — for presence of mind implies command of mind. Cowardice and lack of mental control also mean about the same thing — for cowardice is rooted in hurry, the habit of hurry or lack of repose.
All degrees of success are based on courage — mental or physical. All degrees of failure are based on timidity. You can cultivate courage and increase it at every minute and hour of the day.
You can have the satisfaction of knowing that in everything you do, you have accomplished two things — namely, the doing of the thing itself and (by the manner of its doing), adding eternally to yourself another atom of the quality of courage. You can do this by the cultivation of deliberation — deliberation of speech, of walk, of writing, of eating — deliberation in everything.
There is always a bit of fear when there is a bit of hurry. When you hurry to the airport, you are in fear that you may be left behind, and with that comes fear of other possibilities resulting from that. When you hurry to work, or a meeting, or an appointment, you are in fear of some negative consequence of not being on time....
Today's podcast is sponsored by Audible, which has an unrivalled collection of audiobooks by both contemporary and classic authors. Take advantage of a 30 day trial membership + 1 free audiobook by visiting: https://audible.com/inspirational.