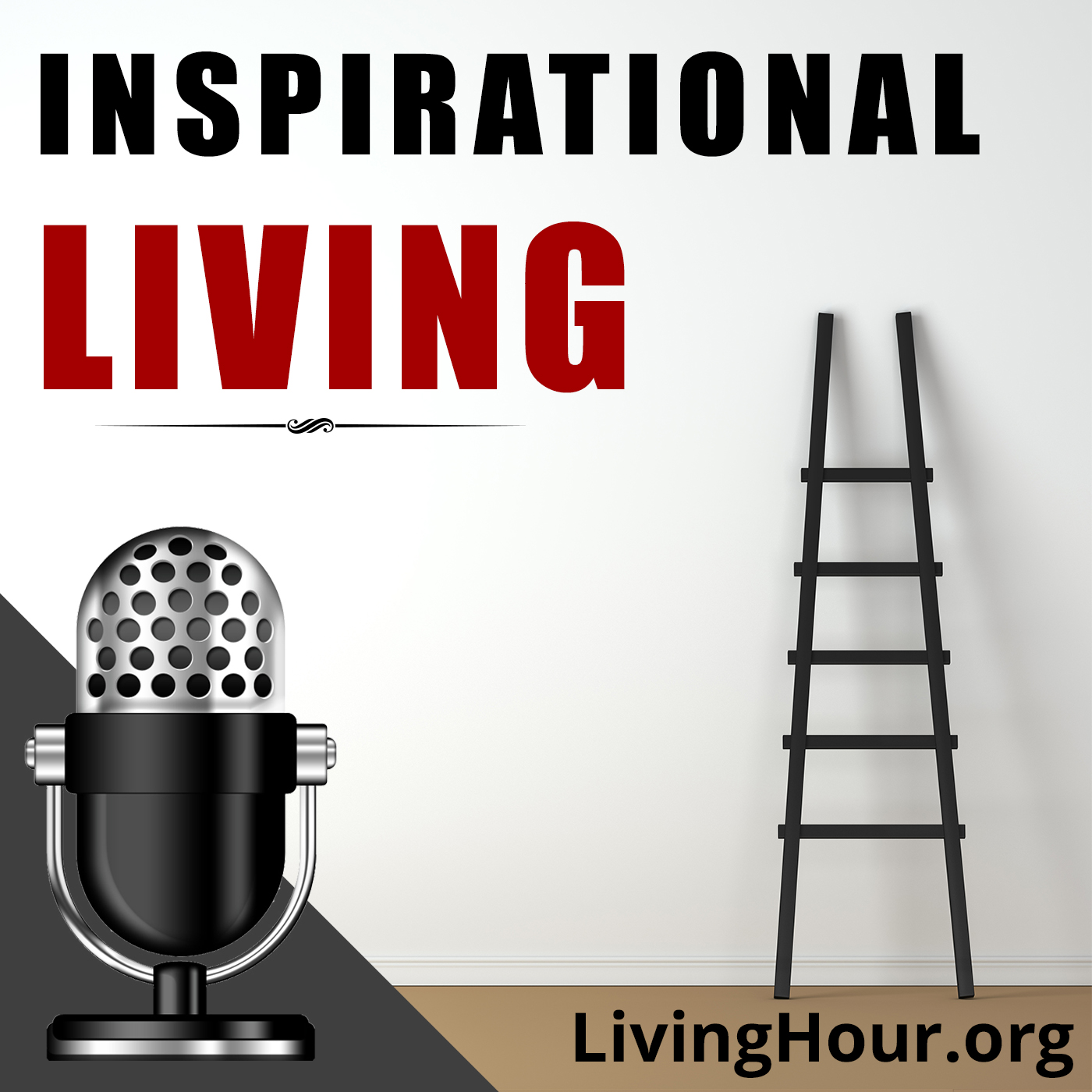 Get inspired with episode 381 of the Inspirational Living podcast: How to Cultivate the Spirit of True Happiness. Edited and adapted from Happiness by Hugh Black.
Visit Our Sponsor: Shop Carbona.com with the coupon code LIVING for 20% off.
Inspirational Podcast Transcript: Happiness is the net result of an individual's whole reaction to life. It is an inward state, affected no doubt by outward conditions, but not completely dependent on them. It is a feeling of the heart, and an attitude of the soul.
Life is not a matter of surroundings merely, and a change of environment will not give a change of self. In the busy market, in a crowded street, with the roar of life in the ears and brain, people have known an interior peace that nothing could disturb.
So, when we speak of the foes of happiness, we are forced to look deeper than to outward fortune. We have to look within, where each must find the fountain of good for themselves.
Happiness or unhappiness depends much on disposition, and disposition means the way we look at things and the way we comport ourselves. In common speech we say of a person that they are their own worst enemy, or that they are the enemy of no one but themselves. It suggests that the problem is a deeper one than one of environment.
There are two factors often overlooked when dealing with this subject. One is that perhaps the biggest part of a person's environment is themselves. After all, I have to live with myself, and I may be a difficult person to live with. I have to submit to the influence of my own thoughts, and habits, and general view of life.