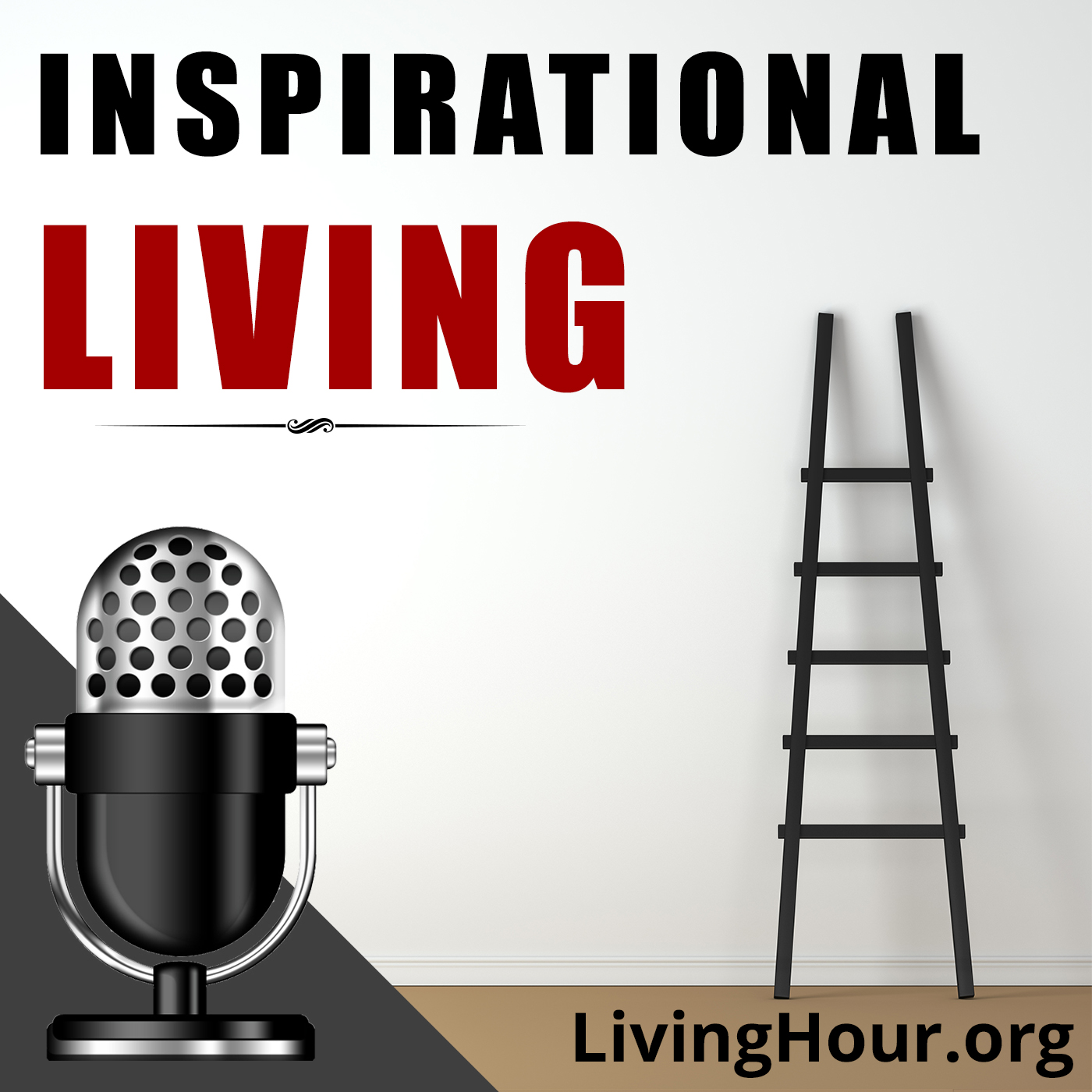 Listen to episode 451 of the Inspirational Living Podcast: How to Face Life & Not Grow Old. Edited and adapted from How to Face Life by Stephen Samuel Wise.
Inspirational Podcast Excerpt: Welcome to the Inspirational Living podcast. To support our podcast with a one-time financial donation, please visit LivingHour.org/donate. Thank you. Today's reading was edited and adapted from How to Face Life by Stephen Samuel Wise, published in 1917.
OLD age depends largely upon our attitude toward the whole of life. Old age is not a joke, nor a bore, nor a trial, nor a calamity, though it may be any one of these, as all of life may be. What needs to be stressed is that old age has no content in itself apart from the whole of life. Little can come to old age that was not in and throughout life.
Age, like happiness, is neither to be sought nor evaded. It is a by-product of life rather than life's end. Not the aim nor goal of life, but the way of life must it be.
In the matter of revering old age, it sometimes is well to ask whether old age is to be respected as a virtue in itself — whether length of days should be regarded as a merit apart from what has gone before. One is sometimes moved to believe that if the aged are unhappy, it is because age brings with it not only opportunity for quiet meditation and serene retrospect, but the necessity of thinking about the great issues of life.