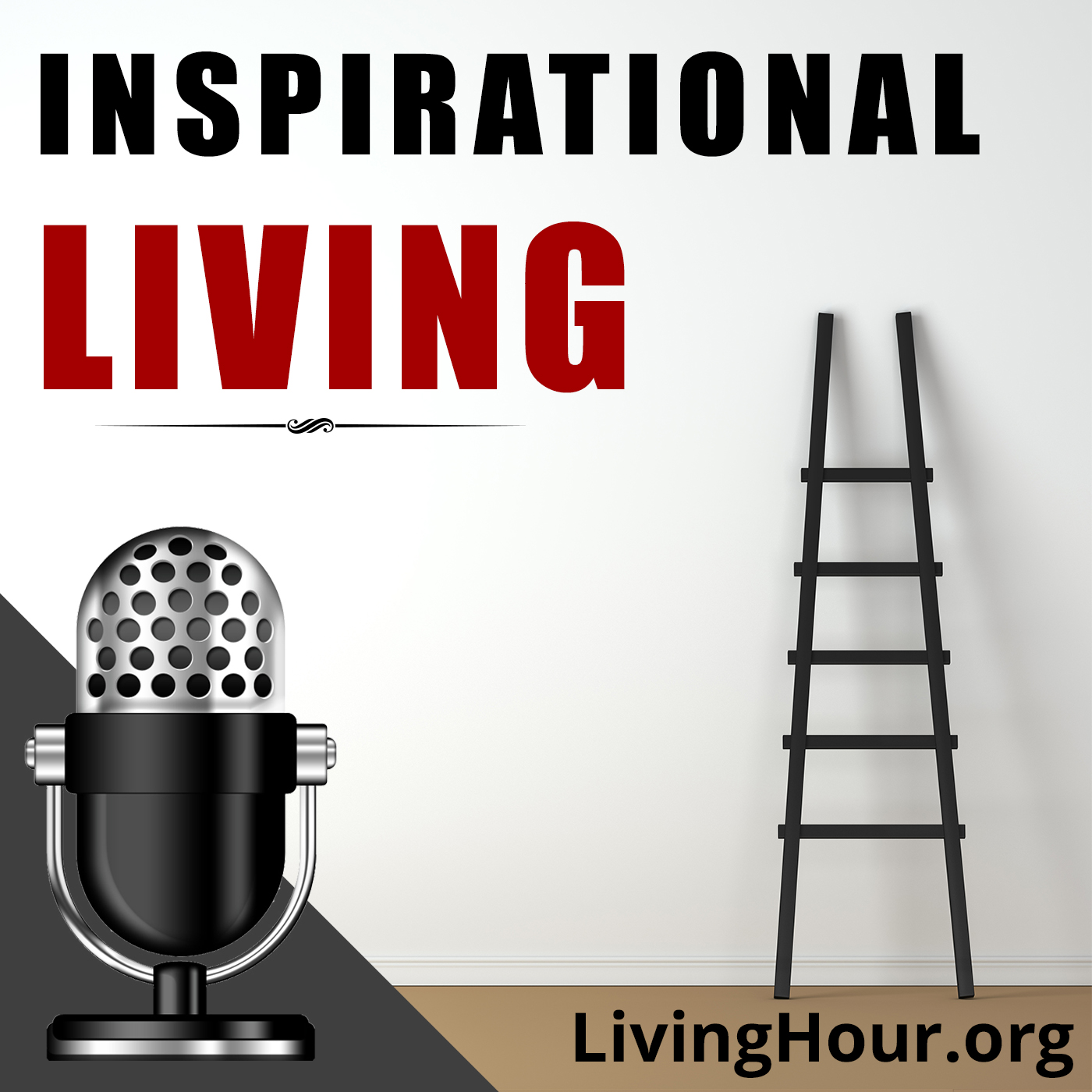 Listen to episode 395 of the Inspirational Living podcast: How to Get What You Want | Making Dreams Come True. Edited and adapted from How to Get What You Want by Orison Swett Marden.
Go to SimpleHabit.com/living to download their free app and to unlock thousands of more meditations with their special offer just for our listeners.
Motivational Podcast Excerpt: You are victory organized. You were born to conquer, to play a magnificent part in life's great game. But you can never do anything great or grand until you have such a conviction of yourself and your ability.
How often do we hear it said of some person, "Everything they undertake succeeds," or "Everything they touch turns to gold?" Why? Because that person is constantly picturing to themselves the success of their undertakings, and they are backing up their vision by their efforts.
By clinging to their vision (by vigorous resolution and persistent, determined endeavor) they are continually making themselves a powerful magnet to draw to them their dream. Consciously or unconsciously, they are using the divine intelligence or force by which every human being may mold themselves and their environment according to the pattern in their mind.