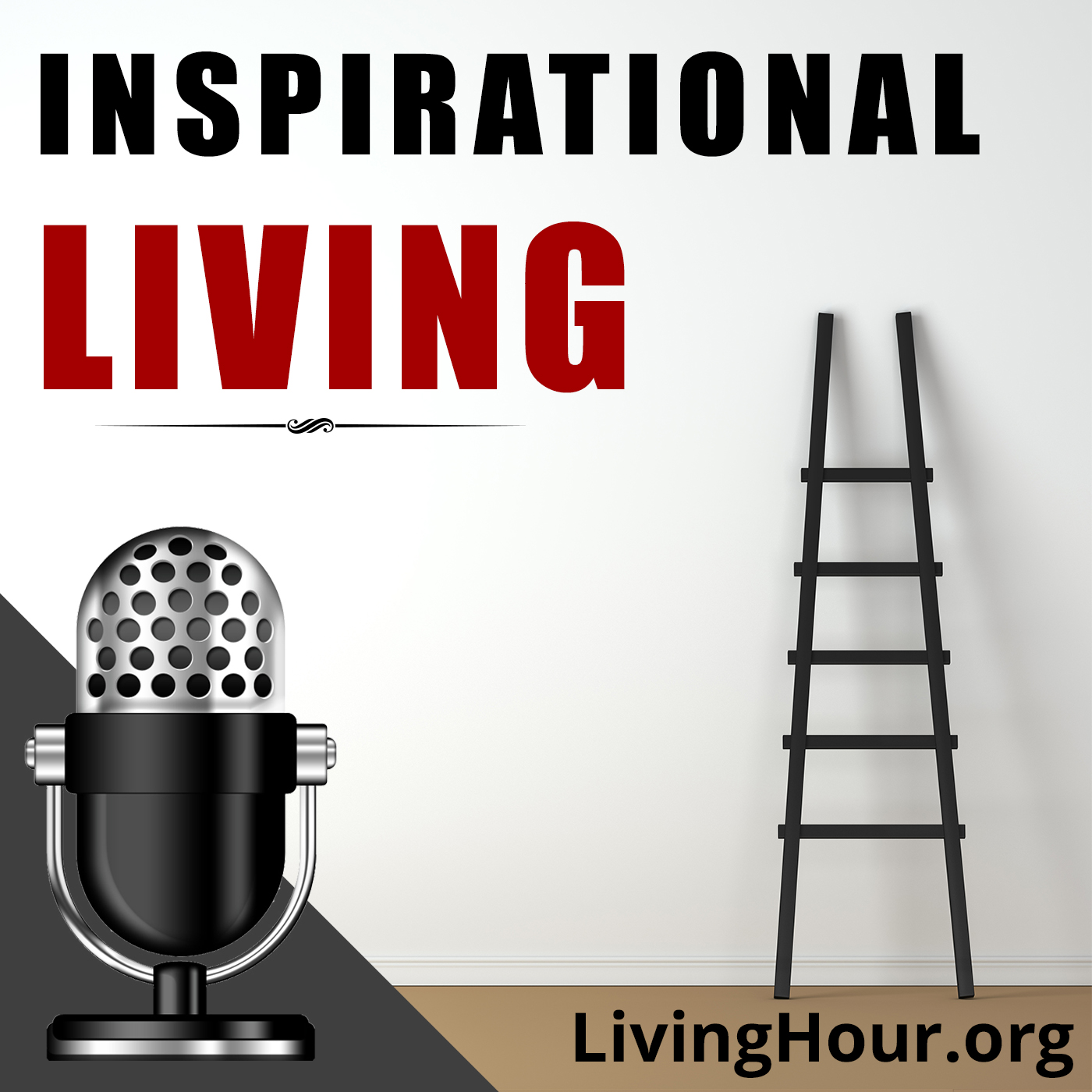 Listen to episode 430 of the Inspirational Living podcast: How to Live a Larger Measure of Life. Edited and adapted from How the Mind Works by Christian D. Larson.
If you would like to give back to our podcast and help ensure its production for years to come, you can make a one-time donation at LivingHour.org/donate.
Inspirational Podcast Excerpt: The person who gives much of themselves will be abundantly enriched because they place in life a large measure of themselves to be filled. The one who gives things may lose all that is given. But the one who gives of themselves (the best that is in themselves) loses nothing. Instead they gain a larger and a richer self.
To have an abundance of life is to have the power to help yourself and to re-create your own world according to your highest desires. The gift of life is therefore the highest gift. It is also the largest gift because it includes all gifts.
To give one's life is to express in thought, word, or action, everything of worth that one may possess in mind or soul. That is, everything that one may live for. And how much we live for depends upon how largely the life is measured in our understanding.