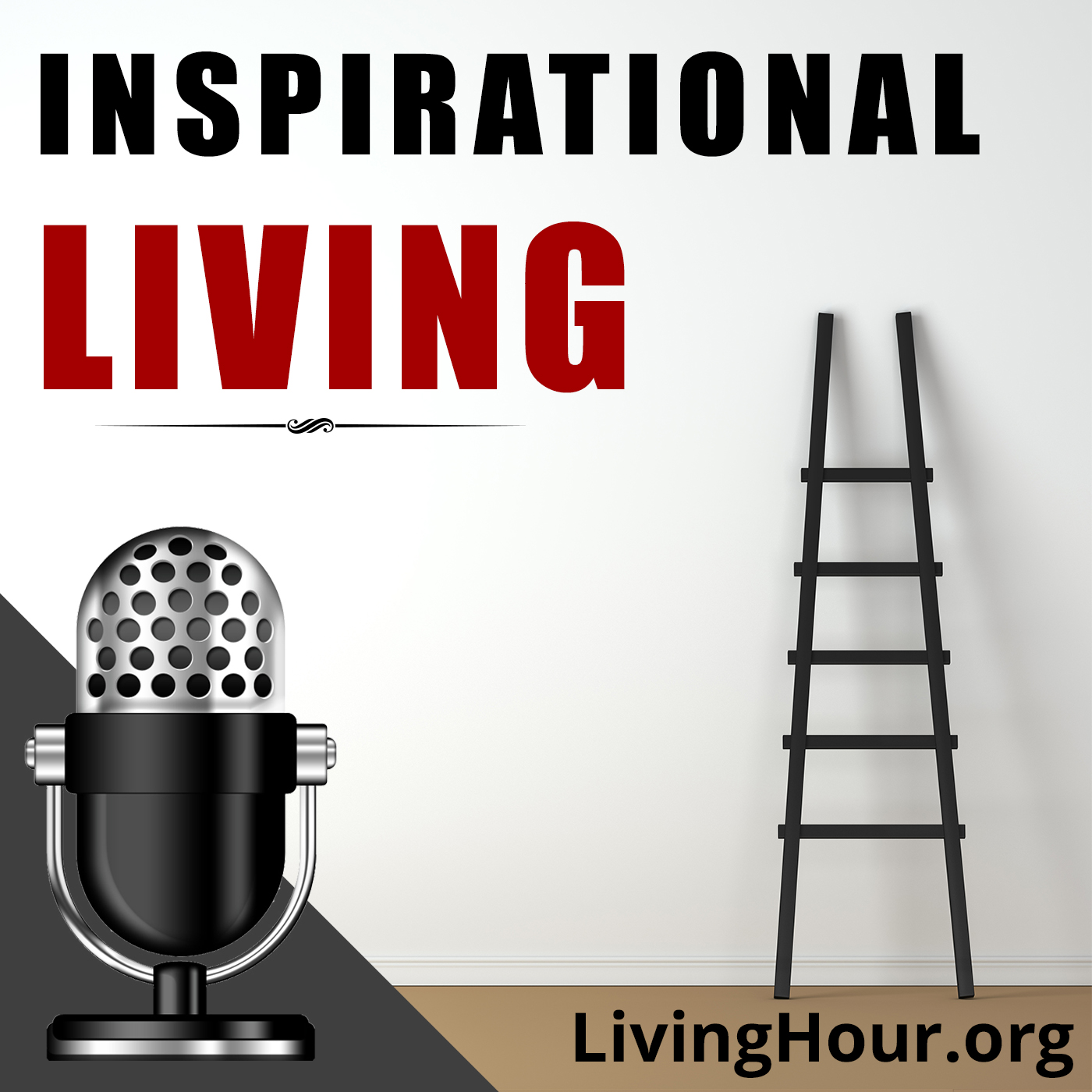 Listen to episode 384 of the Inspirational Living podcast: How to Enlarge Your Mind & More Abundant Life. Edited and adapted from Thinking for Results by Christian D. Larson.
Inspirational Podcast Transcript: The attitude of kindness is one of the greatest states of mind. Kindness enlarges our inner awareness, thus promoting the enlargement and expression of life.
It also creates the tendency to give one's best, and there is nothing that brings forth greater life and power so quickly and completely as giving your best in all things and at all times.
Both the soul and the mind, with all their powers and possibilities, tend to unfold themselves through the actions of a strong, whole-souled attitude of kindness. In fact, no one can begin to unfold a larger life and receive the greater richness from within until they begin to give (through the attitude of kindness) all that which they already have in their personality. And the more you give of the richness of your own life, ability, and power, the more you will receive from the limitless realms within you.
However, giving is not giving unless it comes from the heart, and it must invariably be an act of expression for some great purpose. Your expressions, either of thought or action, will not open the way for inner unfoldment unless you give richly through a fuller and larger expression. And in all such expressions, you must feel kindly.
Visit Our Sponsor Blinkist at Blinkist.com/living to start a free 7 day trial.