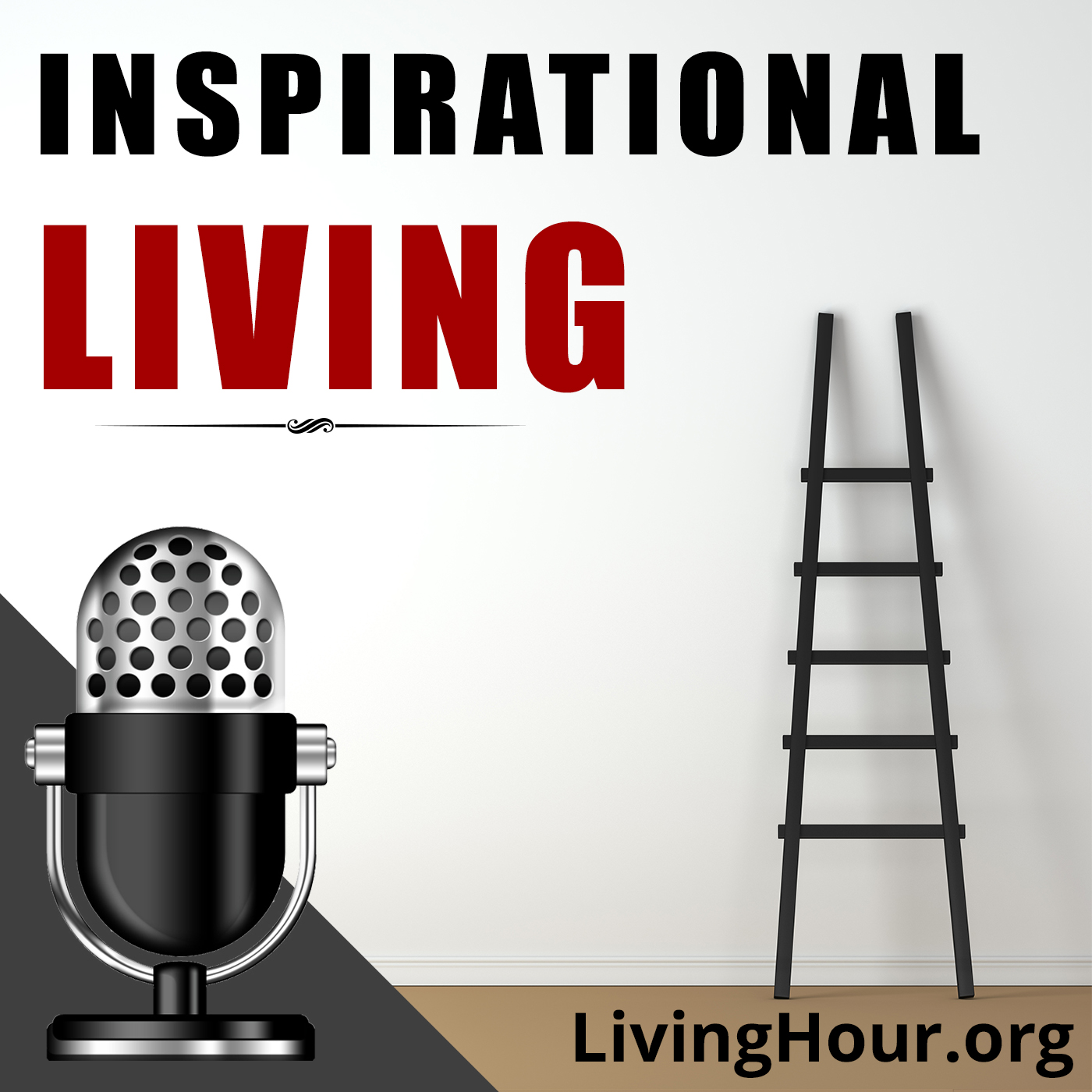 Listen to episode 405 of the Inspirational Living podcast: How to Live the Perfect Day. Edited and adapted from Lessons in Living by Elizabeth Towne.
Motivational Podcast Excerpt: When Johnny Hayes won the Marathon in the Olympic Games, he trained for months before-hand. Every hindrance to his goal was laid aside; he ate the healthiest food, kept regular hours, trained carefully every day, kept his mind ever focused on the one thought of success in that race. 
The successful life is made up of a succession of successful days — every day being a little Marathon by itself. If we live a successful today, we make a wise preparation to live a successful tomorrow; and so on, day after day, year after year, through our whole lives.
Only today is ours. Today we can make the right preparation, make the right and easy start, run the successful race with time, and close the day a victor. This day it is possible to do that. So, how shall we prepare for it? How shall we manage our energy and direct our efforts?
Visit Our Sponsor: Shop Carbona.com with the coupon code LIVING for 20% off.