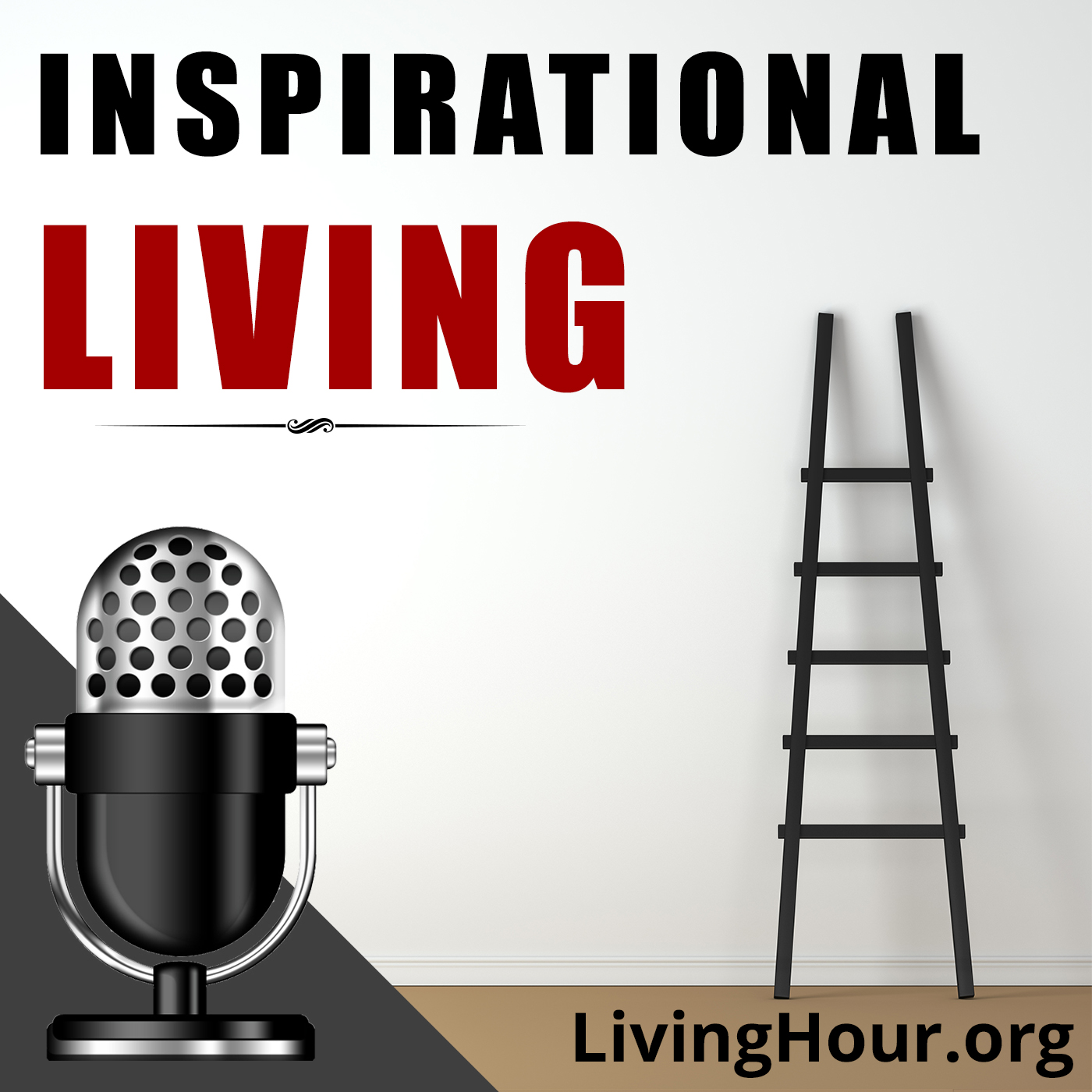 Listen to episode 379 of the Inspirational Living podcast: How to Succeed in Business and Life. How to Develop Your Will Power by Clare Tree Major.
Motivational Podcast Excerpt: Welcome to the Inspirational Living podcast. Get the best of our podcast in heirloom hardcover or e-book by visiting the website InspirationalLifeLessons.com. Today's reading was edited and adapted from How to Develop Your Will Power by Clare Tree Major, published in 1920.
Many years ago I went to see an Indian scholar give a lecture on reincarnation. He said that the real, indestructible You, the self, is like a person shut up in a tall tower, and that each recurring life is another window let into the tower, giving you more and more light on your own problems, while at the same time opening up to your enlightened gaze a greater and greater stretch of the landscape of truth.
This same analogy might apply equally well to our inner and hidden lives. Each physical, emotional, or mental attribute we bring under the control of our Self is another window let into the dark tower of our imprisonment, a window which not only gives you light with which to clearly and truthfully view the world, but through which also may shine some glimmer of the glory of the triumphant indwelling Self.
The quality of pure matter is Inertia. The quality of pure spirit is Energy. From a combination of the two, worlds are made. You are a world in yourself. You are in your human life a combination of these fundamental parts: spirit and matter. You reflect their fundamental characteristics: Energy and Inertia. That is the beginning and end of your fight: to bring spirit triumphant from under the yoke of matter — to DO, not to give in.
When you put off something until tomorrow that you should do at once, you are giving the reins of self-government into the hands of the material part of you. You are obeying the commands of Inertia. When you take the reins into your own hands, with the definite determination to guide your own life, you are employing the unconquerable force of Energy. You must choose. And the one who thrusts themselves to the very topmost rung of the ladder in life is not the one who chooses Inertia.
You must either sink with your choice of the material, or rise with your choice of spirit. The knife is not sharpened on wood, or the soft things of life. It must be ground on a stone which is harder than itself. So must you, even though the grinding process may sometimes hurt.