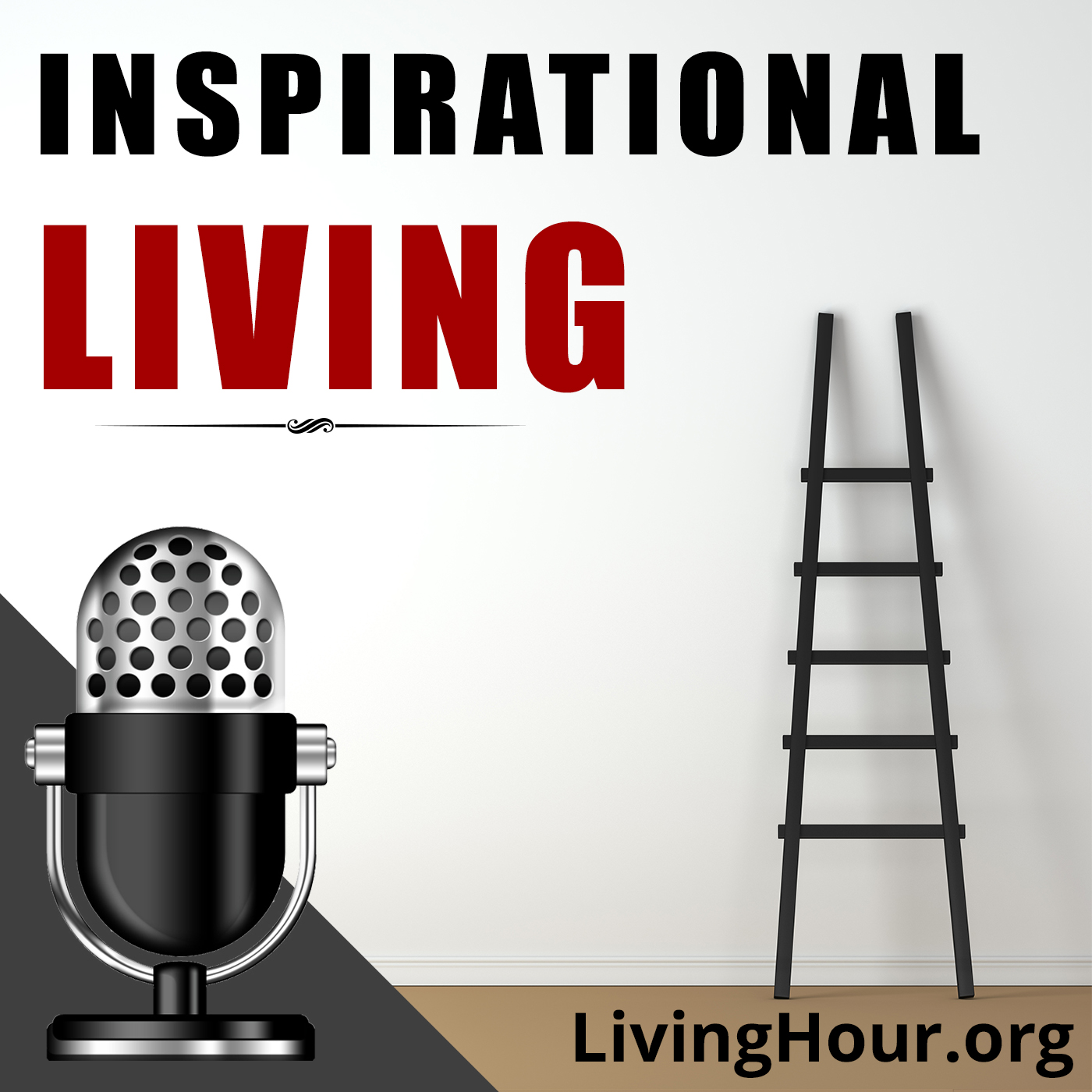 Listen to episode 387 of the Inspirational Living podcast: How to Travel on Happiness Road. Edited and adapted from Happiness Road by Alice Hegan Rice.
Motivational Podcast Excerpt: What is the true nature of happiness? We know one thing for certain. Happiness is not a mere temporary, selfish pleasure that excites and exhilarates for a moment, but it lies in a state of mind. Also we know that there is a technique in attaining it. Yet while we devote years to the study of the arts, we give little attention to the most important of all the arts: that of achieving a happy life.
There are brilliant men and women the world over who have attained greatness in their respective fields, yet who in their secret souls are dissatisfied, thwarted, and disillusioned. They have been so busy achieving personal ambitions that they have overlooked the supremely enjoyable obligation of finding happiness.
On the other hand there are radiant personalities who go singing their way through life, sometimes under the most trying circumstances, yet whose very happiness helps and blesses all with whom they come in contact. They have learned that happiness is a by-product of right living and thinking.
In ordinary circumstances, we start out in life being happy. Children are happy under a blazing tropic sun or in the freezing blasts of the arctic. They build toy houses on the edge of a volcano or play tag on a battlefield. But with maturity comes knowledge and with knowledge fear. It is then that we must trust no longer to Nature, but consciously take control of our lives and live according to a fixed purpose.
Go to SimpleHabit.com/living to get 30% off a premium subscription to their powerful guided meditation app.