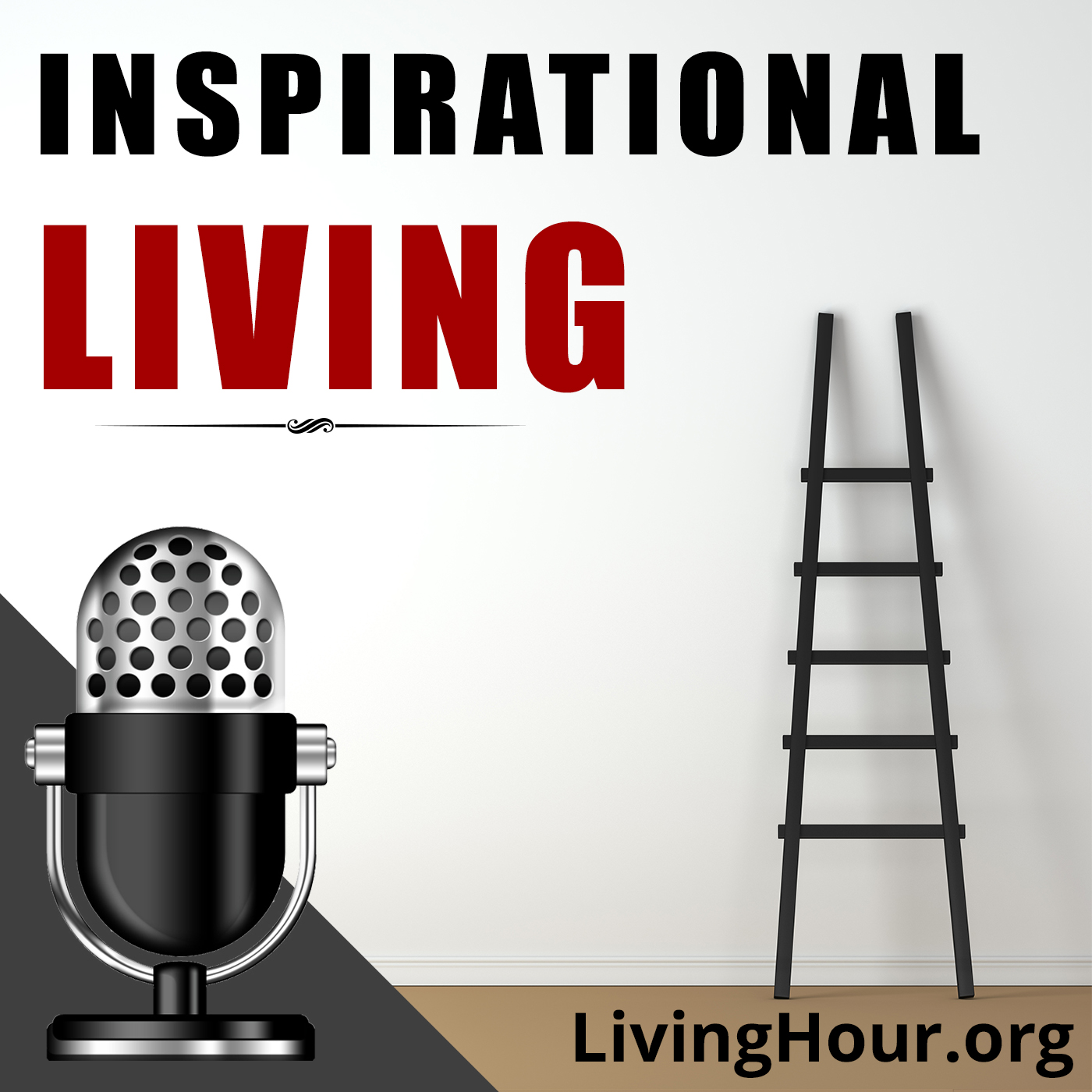 Listen to episode 425 of the Inspirational Living podcast: Inspirational Life Lessons | Dr. Frank Crane. Adapted from "If I Were Twenty-One" by Dr. Frank Crane.
Motivational Podcast Excerpt: Learn the art of conversation, of small talk. Equip yourself to be able to entertain the grouchiest, most blasé people. For there is hardly a business in the world in which it is not a great advantage to be able to converse entertainingly. The secret of being a good conversationalist is a genuine, unselfish interest in others. That and practice. It consists more in making the other person talk, than in talking yourself.
In addition, do not argue. I never knew one person in my life that was convinced by argument. Discuss, yes; but not argue. The difference is this: in discussion you are searching for the truth, and in argument you want to prove that you are right. In discussion, therefore, you are anxious to know your neighbor's views, and you listen to them. In argument, you don't care anything about the other person's opinions, you want them to hear yours; hence, while they are talking, you are simply thinking over what you are going to say as soon as you get a chance.