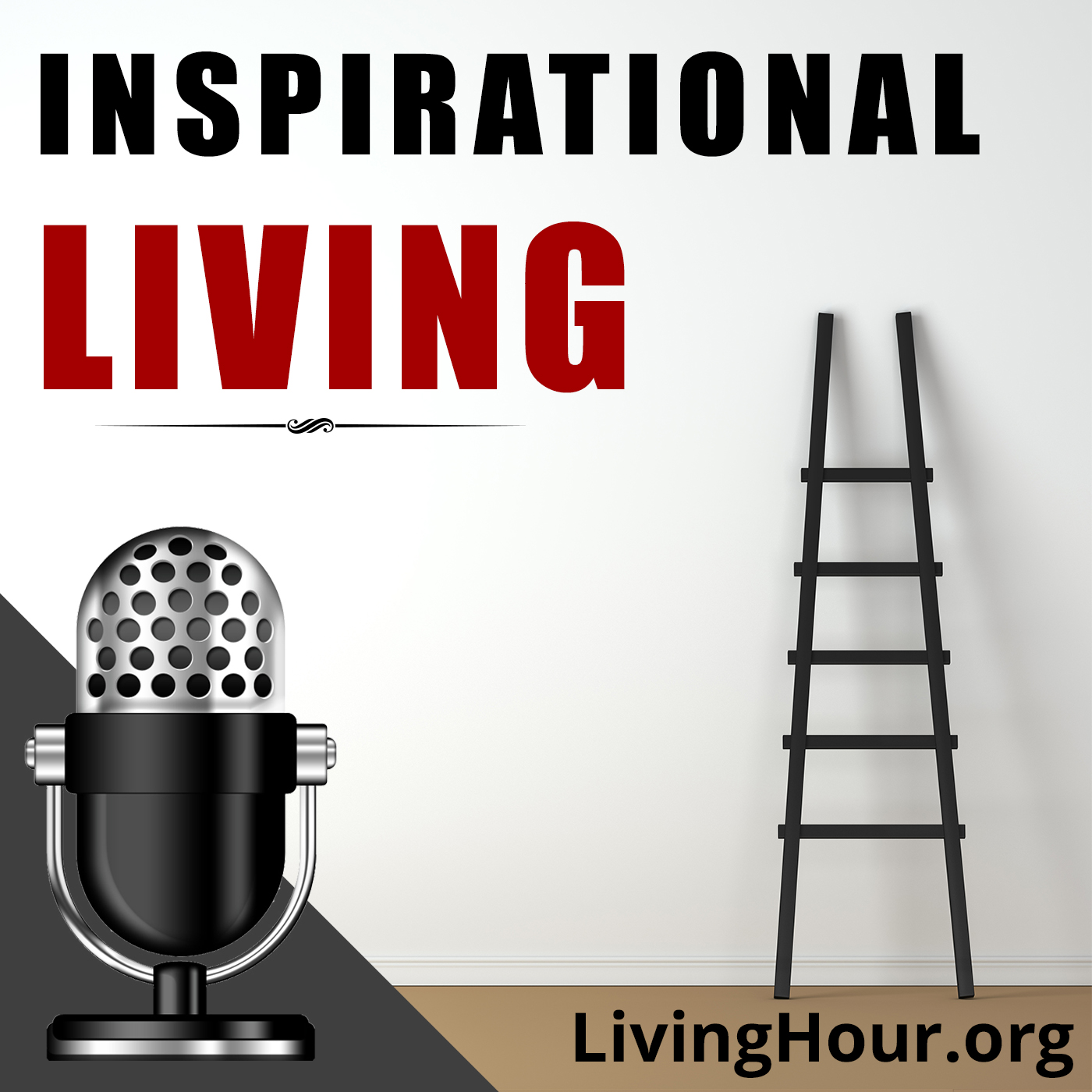 Listen to episode 375 of the Inspirational Living podcast: Inspiring Others Rather Than Judging Them. Edited and adapted from A Life of Character by J.R. Miller.
Inspirational Podcast Excerpt: Welcome to the Inspirational Living podcast. With high school and college graduations happening soon, let me remind you that our book Evergreen: 50 Inspirational Life Lessons makes for a wonderful graduation gift — the kind of gift that a young adult will treasure for a lifetime. Get your copy in heirloom hardcover by visiting InspirationalLifeLessons.com.
Today's reading was edited and adapted from: A Life of Character by J.R. Miller, published in 1894.
It is better to have eyes for beauty — than for blemish. It is better to be able to see the roses — than the thorns. It is better to have learned to look for things to commend in others — than for things to condemn. Of course other people have faults, and we are not blind. But then we have faults of our own, and this should make us charitable.
There is a divine teaching on this subject. Jesus said, "Do not judge, or you too will be judged." But we need to understand just what those words mean. After all, we cannot help judging others. We should be able to read people's character, and to know whether they are good or bad. As we watch another person's acts, we cannot help forming opinions about them. And the stronger in character that we grow, the keener will be our moral judgments. We are not bidden to shut our eyes, and be blind to people's faults and sins.
What, then, did Jesus mean by those words? He meant to warn us about making uncharitable judgments. We are not to look for the evil in others. We are not to see others through the warped glasses of prejudice and unkindly feeling. We are not to take on the function of judges, as if people were answerable to us. We are to avoid a critical or censorious spirit. Nothing is said against speaking of the good in those we see and know. It is uncharitable judging and speaking, which Jesus condemns.