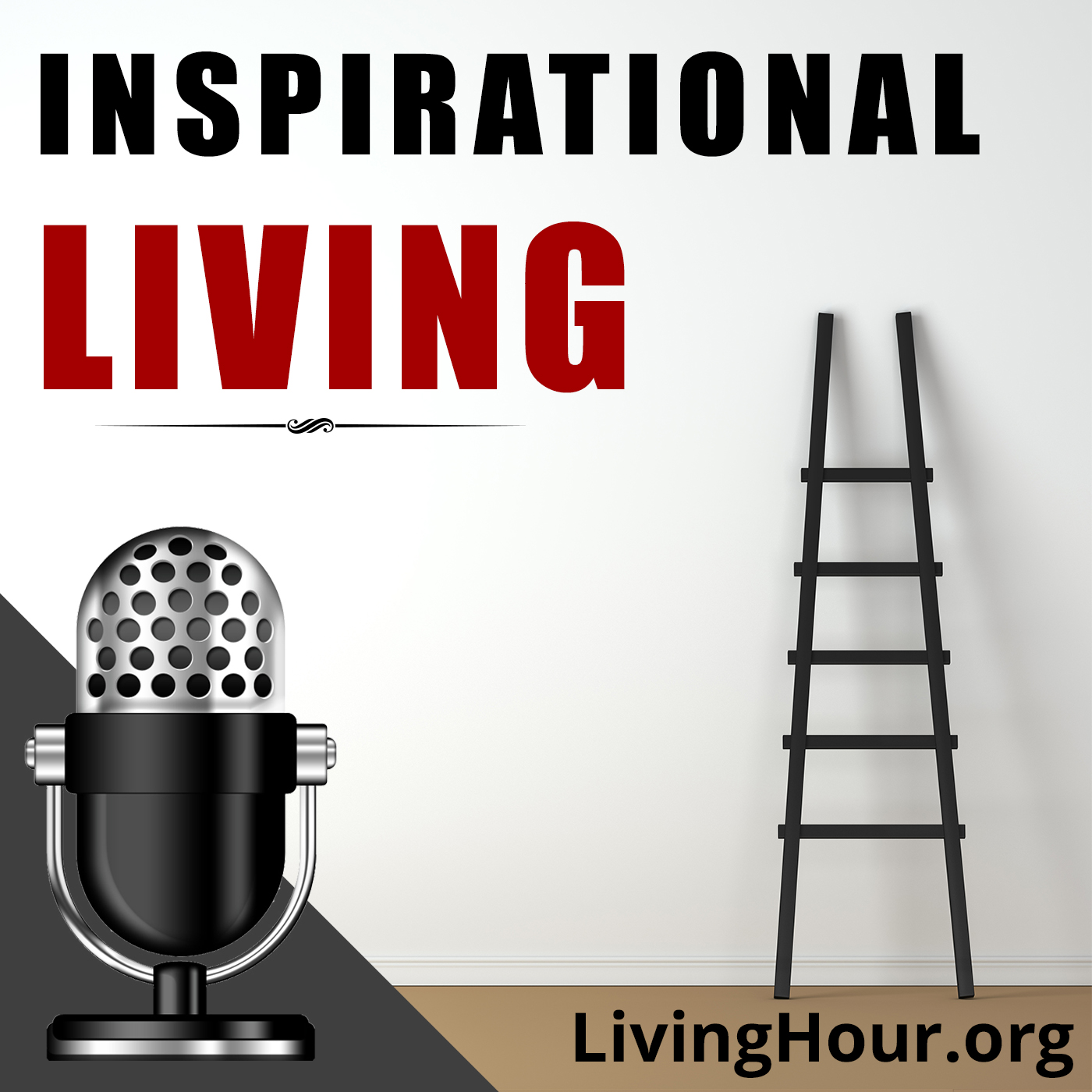 Listen to episode 293 of the Inspirational Living podcast: Know Thyself & The Meaning of Success. Edited and adapted from Gaining the Round Above by Gustavus S. Kimball.
Take advantage of Blinkist's 7 day free trial for our listeners by visiting: http://www.blinkist.com/living
Motivational Podcast Excerpt: During a conversation with a learned and distinguished professor, the question was asked, "What would you do if you had your life to live over?" His reply was: ''First, I would be a better man. Second, I would know more and study more carefully to know my own capabilities. And third, I would cultivate public speaking."
Without underestimating the force of the first or third answers, the second one should be uppermost in the mind of every person who is busy making a career for themselves. It is a great day in our lives when we begin to discover our capabilities and what it is possible for us to achieve. It is often true that we have latent capacities greater than we suspect, and which often lie dormant until some sudden awakening reveals them to us — therefore, every person should study to know themselves and what they are best adapted for in life.
You should take stock of yourself, as it were, for a knowledge of your limitations and possibilities is worth much to you. You must, in a sense, interpret and judge your own capacities from a study of the lives of other people. History is full of records of men and women who discovered somewhat their own capacity. But history has yet to record the individual who fully discovered all they might have been.
Remember that every person in this world is created differently from every other, and the success which some people achieve does not appeal to all alike. The success of some, means nothing to others. The interpretation of life's meaning and vocation reveals itself to you in what you enjoy: the books you read, the company you keep — to where your tastes lead you. Hence these should not be overlooked in selecting an occupation, and in deciding what your life work should be.
While there are many notable examples on record of people, with strong minds, who have shown their natural aptitude very early in life, most of us require years of waiting to discover our bent. The first years of every person's adult life are years of education. Doors do not open to us until we are prepared to enter them — for really we are only valuable, in the best sense, to the business world, to the community about us, when we have grasped life's full meaning and have gained poise of character, power, and self-control. Every person should thus find out from their interests for what they are best adapted, what they desire to do — and then do it with the bravery and enthusiasm which belongs to the bold.