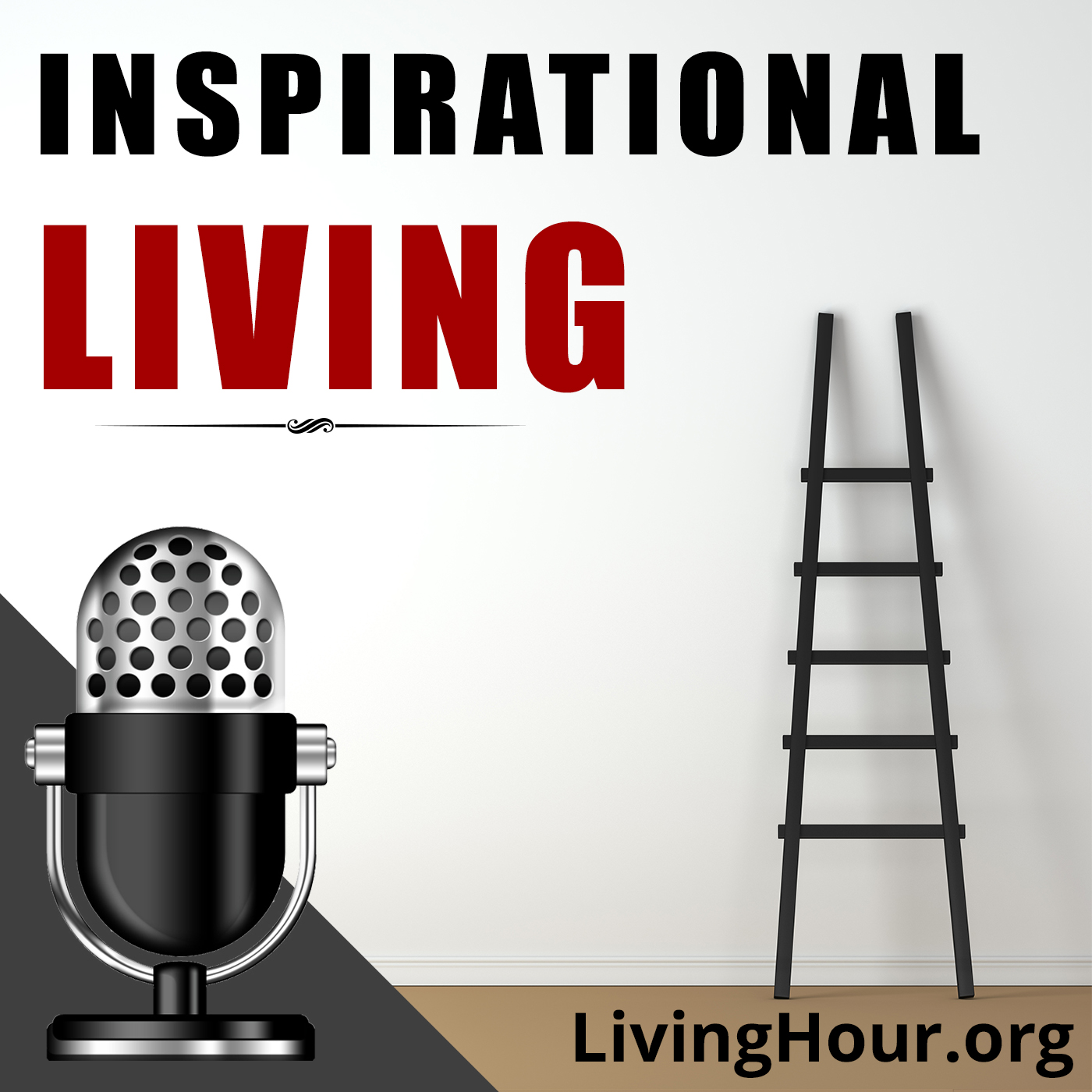 Listen to episode 418 of the Inspirational Living podcast: Learn How to Say No & Working Until the End. Edited and adapted from Dollars & Sense by William Crosbie Hunter.
Motivational Podcast Excerpt: Since the age of ten years I've been thrust upon my own resources, and the 32 years since then have been years of study, work, and play — all blended into a happy life.
The jolts, the set-backs, the sorrows, worries, and discouragements are the things which made me strong. They were but experiences.
Smooth sailing doesn't bring out the stuff one is made of. It takes shadows to make sunlight appreciated. It takes reverses to make success. It takes hard knocks to polish you. And one of the most important things to learn early is to learn to say No.
Look over the history of the thousands who have failed in business, and you will find in nearly every instance the failure was due to an inability to say No.