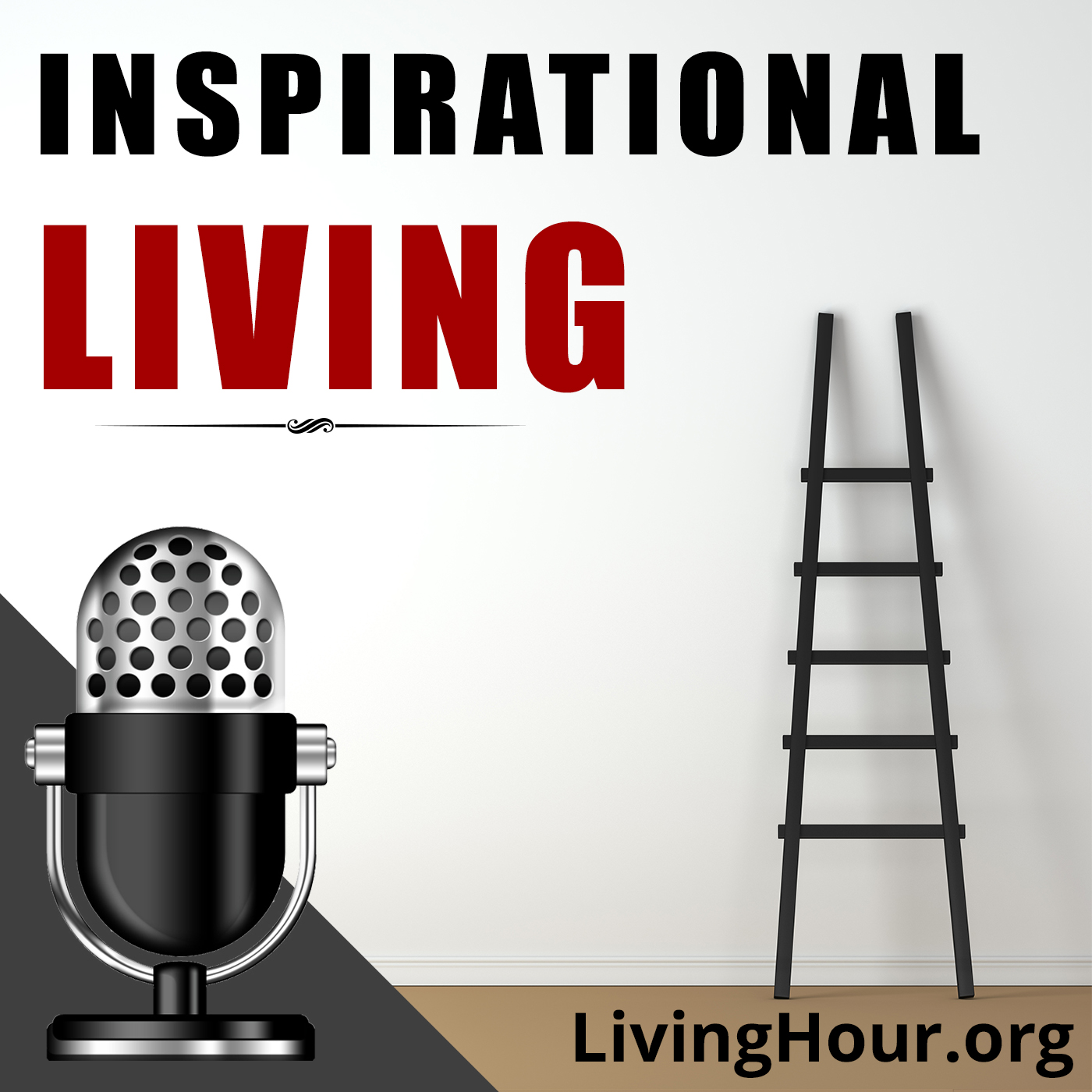 Listen to episode 382 of the Inspirational Living podcast: Learning from Criticism | Personal Development. Edited and adapted from A Life of Character by J.R. Miller.
Inspirational Podcast Excerpt: Welcome to the Inspirational Living podcast. If you have benefitted from this podcast and would like to support us with a one-time donation, you can do so by visiting LivingHour.org/donate. Thank you. Today's reading was edited and adapted from A Life of Character by J.R Miller, published in 1894.
Perfection in life and character, should be the aim of everyone. Our prayer should ever be, to be fashioned into spotless beauty. No matter what the cost may be, we should never shrink from anything that will teach us a new lesson, or put a new touch of loveliness into our character.
We get our lessons from many teachers. We read in books, beautiful lines which set great tasks of attainment before us. We see in other lives, lovely things which inspire in us noble longings. We learn by experience, and we grow by exercise. We may get many a lesson, too, from those among whom we live. People ought to be a means of grace to us. Mere contact of life with life is refining and stimulating.
The world, of course, is not always friendly to us. It is not disposed always to pat us on the back, or to pet and praise us. One of the first things a young person learns when they leave home, where everyone doted on them — is that they must submit to criticism and opposition. Not everything they do receives commendation. But this very condition is healthy. Our growth is much more wholesome in such an atmosphere, than where we have only adulation and praise.
We ought to get profit from criticism. Two pairs of eyes should see more than one. None of us have all the wisdom there is in the world. However wise any of us may be, there are others who know some things better than we know them, and who can make valuable and helpful suggestions to us — at least concerning some points of our work.