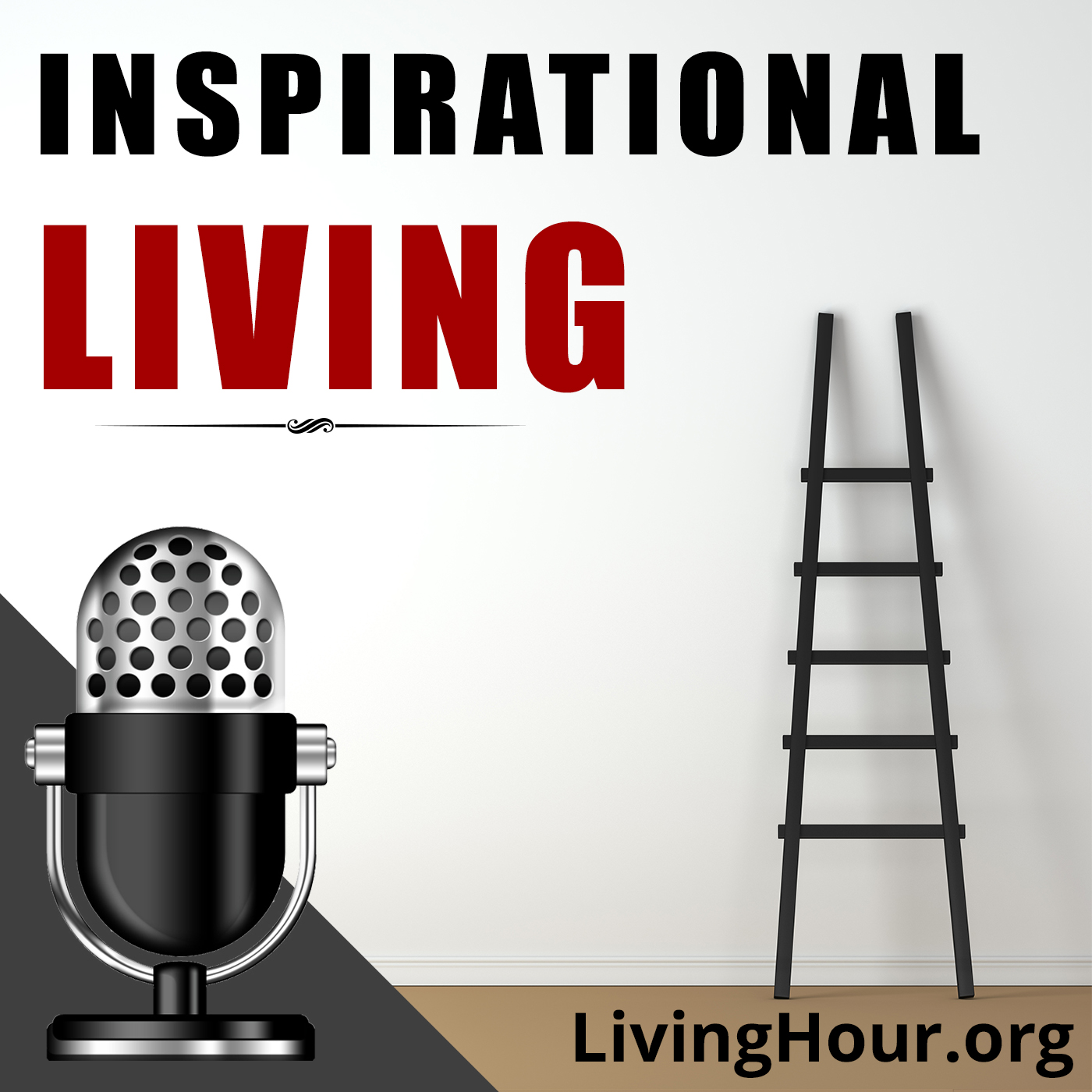 Listen to episode 251 of the Inspirational Living podcast: Life Hacks: Turning Bad News Into Good. Edited and adapted from Working With God by Gardner Hunting.
Inspirational Podcast Excerpt: Welcome to the Inspirational Living podcast. I'd like to begin today by letting you know that you can now listen to our podcast on Spotify. So, if you listen to music on the Spotify app, you could do me a favor by looking us up in search and then clicking on follow. The more people that follow us on Spotify, the more exposure we'll receive on the platform. Thank you.
Today's reading was edited and adapted from Working with God by Gardner Hunting, published in 1934.
Bad news is what seems to upset us most in our efforts to live a triumphant life. We try to fulfill the conditions of what we think is our destiny, and then we begin to look forward to receiving the fruits of our labors. When the particular thing we hope for does not materialize at the particular time we hope to get it, we get disappointed and disheartened, rebellious or frightened, and in a panic we turn away from our faith and grasp at doubt — as if doubt were a refuge when faith fails!
I knew a man who had a fine job in New York. He was the editor of a large magazine, a position he had always wanted to have; and his salary was better than any other salary he had ever had. He lived in a suburb, had a very comfortable house to live in; and nice furniture, and congenial neighbors, and many interesting friends.
His work was easy, and he loved it. He was popular and looked up to. He had settled into what seemed a satisfactory career, with every evidence that it was permanent. It gave him an opportunity to write for a living, which was the one thing he wanted most to do. His writings were being accepted and paid for at good rates, and published in good papers and magazines. He was a man to be envied, he thought.
Then suddenly, out of a clear sky, one day he received a note from his employer, the publisher, telling him that his services would not be needed after the following week. He was ousted from his comfortable job. His fine salary stopped. He had to give up his comfortable home. He had to move away from his congenial friends and neighbors. He looked upon that note from his employer which began all this change of circumstances as "bad" news — very, very bad news.