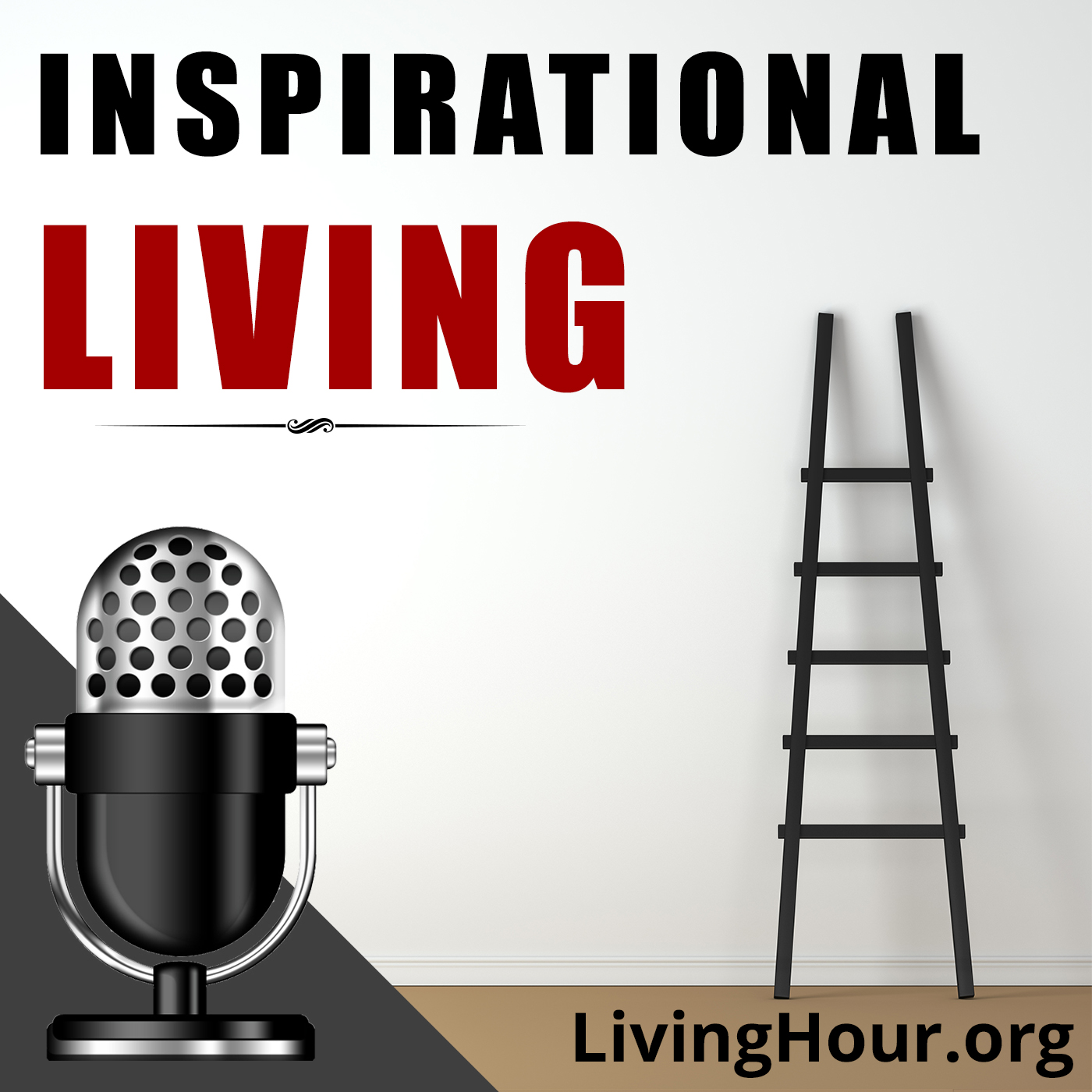 Listen to episode 365 of the Inspirational Living podcast: Lifelong Ambitions | The Spirit to Keep Growing. Edited and adapted from Ambition and Success by Orison Swett Marden.
Motivational Podcast Transcript: Welcome to the Inspirational Living podcast. Today's reading was edited and adapted from Ambition and Success, by Orison Swett Marden, published in 1919.
One of the saddest things in life is to see people who started out with high hopes and proud ambitions settle down in mediocre positions, half satisfied just merely to get a living, to plod along indifferently. What tragedy there is in being content with mediocrity, in getting into a state where one is indifferent to the larger, better things of life!
When you are satisfied with the life you are living, with the work you are doing, with the thought you are thinking, with the dreams you are dreaming — satisfied with the character you are building, with your ideals — you may be sure that you are already beginning to deteriorate.
There is little hope for the person who feels satisfied with themselves, who does not know, "the noble discontent that stirs the acorn to become an oak." It is our ambition to improve something somewhere every day, to get a little further on and a little higher up than we were the day before — an insatiable passion for bettering things all along the line — that is the secret of human progress.