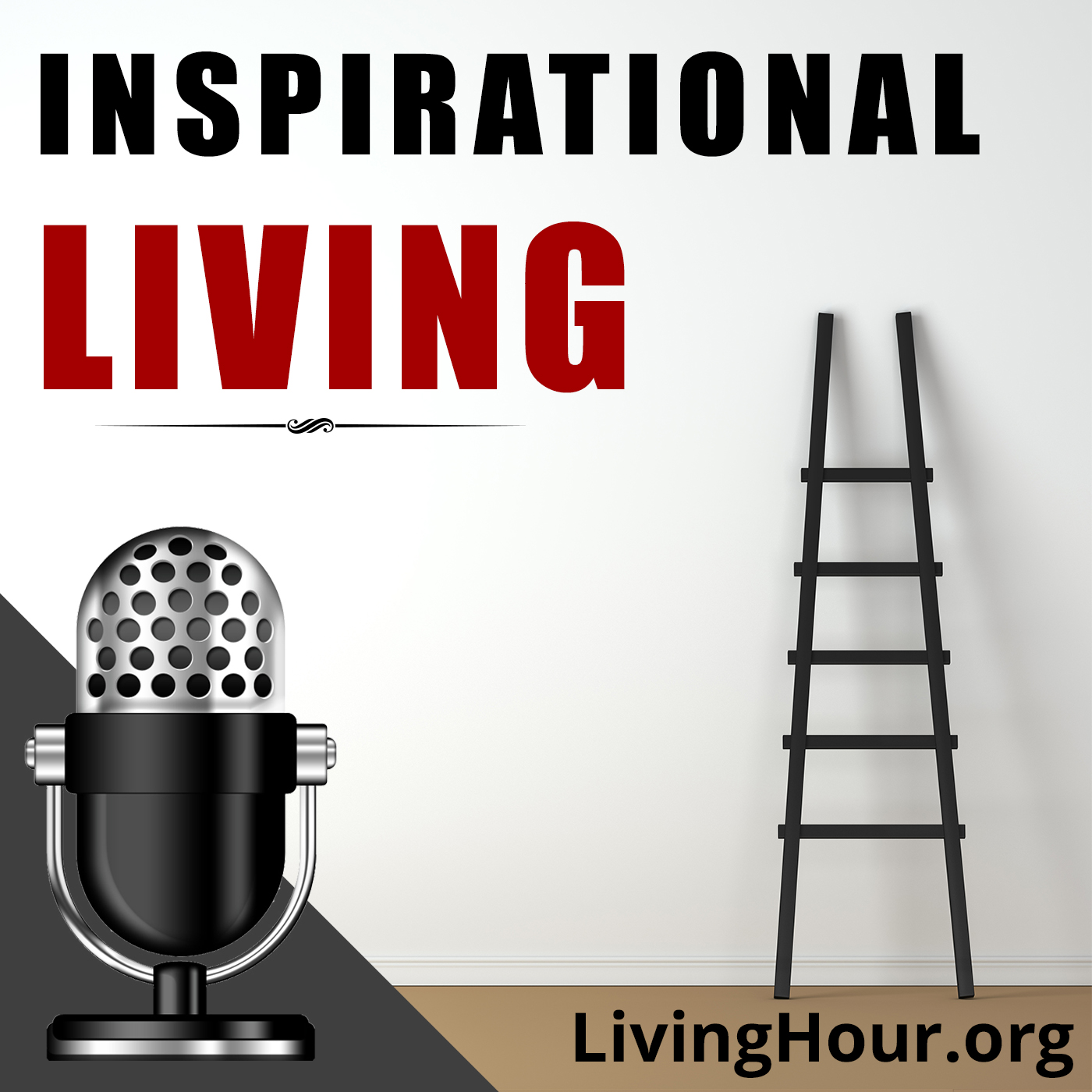 Listen to episode 344 of the Inspirational Living Podcast: Lifelong Learning: A Course in Character Building. Edited and adapted from Levels of Living by Henry Frederick Cope.
Motivational Podcast Excerpt: Welcome to the Inspirational Living podcast. I'd like to start today by announcing a new t-shirt and gift line that I've developed called Creed of the Dauntless. The first design is now on sale, featuring a great, motivational quote from Hellen Keller. To see the first t-shirt offering, please visit LivingHour.org/believe. If you order within the next 2 days, you'll get $6 off the retail price. Thank you.
Today's reading was edited and adapted from Levels of Living (Essays on Everyday Ideals) by Henry Frederick Cope, published in 1908.
With all our learning, the greatest lesson before us is this one: living right —finding our full heritage and filling our places as men and women in the world. If our systems of education fail to teach us how to live, they fail altogether.
The great need of our day is that we shall train the conscience to right moral judgment, that we shall educate all for the business of living, and that we shall so educate all that we shall not only have a generation of bright, smart, money-making people, but that we may have joyful, upright, hardworking, service-minded women and men.
There is little likelihood that our country will fail for lack of business ability. The danger is that we shall fail at the point of character; that we shall fail where failure is fatal to every other kind of success. This is the crucial point.
We would do well to perfect the plans by which we teach citizens the encyclopedia of their bodies, their nation, the world and its history. We should recognize that we must learn to live as truly as we must learn to read, and that the culture of the soul must profit by the wondrous strides that all educational science has made; that all our efforts to produce character must be so wisely directed that we shall secure the best and most enduring results.
One message comes from the lips of every seer, from every page of history. It is that the citizen or nation alone is wise (alone finds enduring life) who sets before commercial supremacy, political power, or fame the learning of the glory of character, the beauty of practical morality. The person who is wise and rich in the things within, possesses a wealth that lies beyond corruption, and their days know no end.