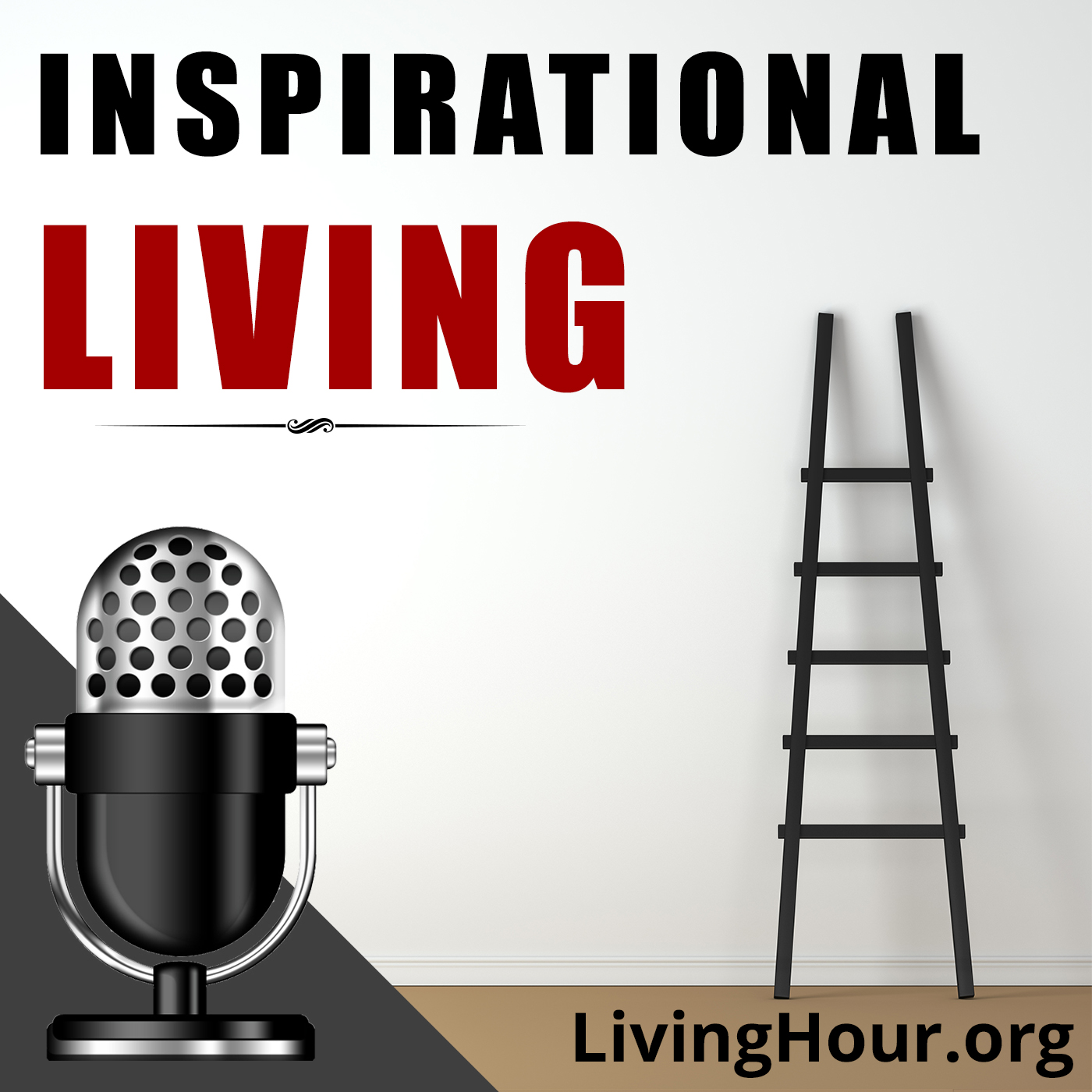 Listen to episode 416 of the Inspirational Living podcast: Living the Golden Rule | The Way of Love. Edited and adapted from Love's Way by Orison Swett Marden.
Inspirational Podcast Excerpt: Welcome to the Inspirational Living podcast. Transform your personal and professional life in 30 days with our MAJESTY meditation program. Go to LivingHour.org/majesty. And get 30% off with the coupon code: inspiration.
Today's reading was edited and adapted from Love's Way by Orison Swett Marden, published in 1918.
After an ugly scar had been made by a stone quarry in the mountainside opposite John Ruskin's home, destroying the beauty of his favorite landscape, he placed a big chair in front of the window of his study, so that it would conceal the scar from him while working, because it disturbed the harmony of his thought.
If you have received an ugly scar from someone perhaps whom you trusted and believed in; if you have a sore spot, a tender spot anywhere that mars your happiness, don't aggravate your pain by looking at it, keeping the sore open by reviewing a painful experience or cherishing a grudge against the one who injured you. Cover your wound with the mantle of love instead, forgive and forget the injury, and your wound will soon heal.
If you would be truly happy "bless where others curse; love where others hate; forget where others condemn."