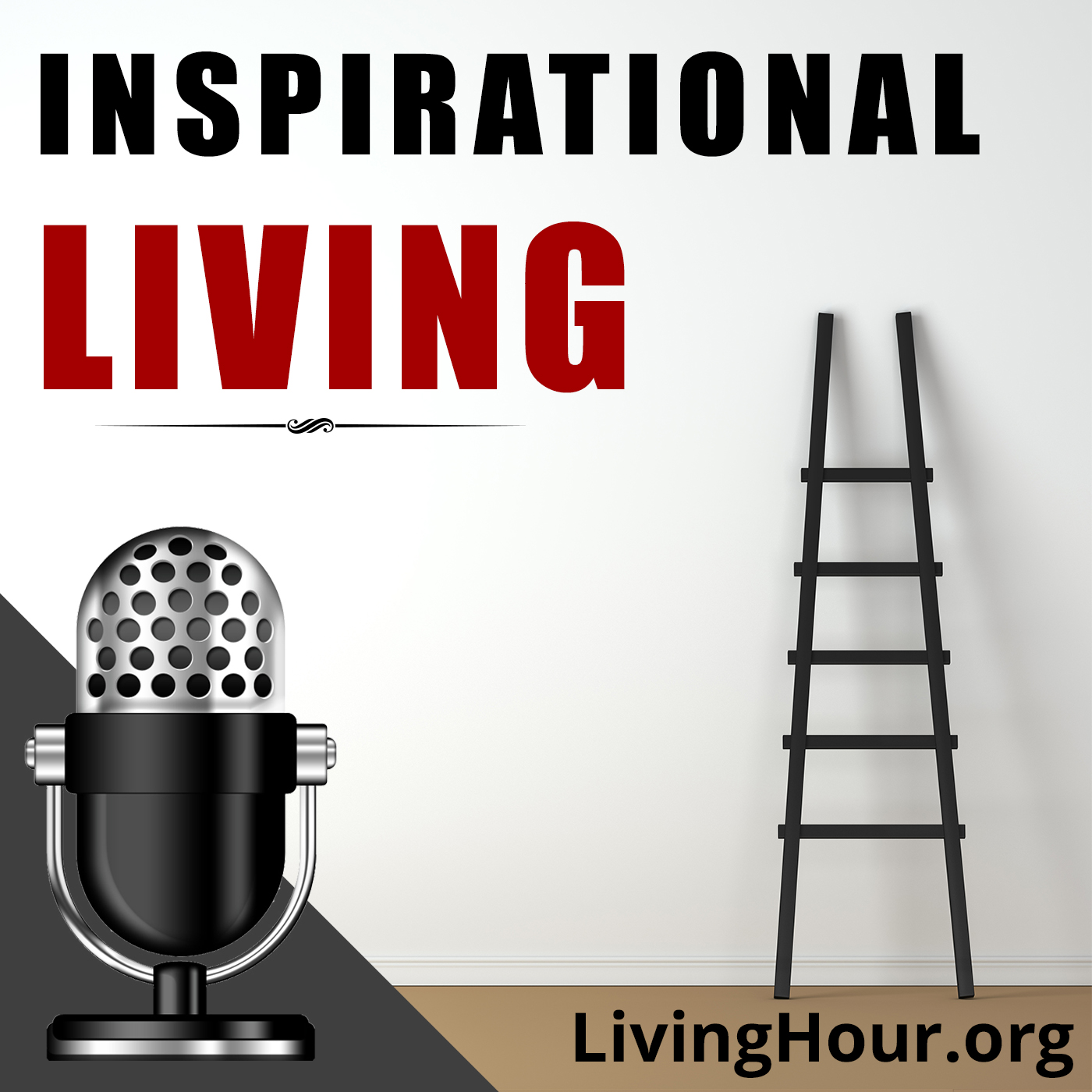 Listen to episode 282 of the Inspirational Living podcast: Make Your Life Count | Motivational Speeches. Edited and adapted from "Ambition and Success" by Orison Swett Marden.
Motivational Podcast Excerpt: Welcome to the Inspirational Living podcast. If you are a regular listener of this podcast, you've probably heard me mention our MAJESTY meditation program. If you've thought about purchasing the meditation, but have yet to do so — now is the time to finally give the program a try. To celebrate my birthday tomorrow, I am now offering the MAJESTY meditation + our e-book Evergreen (50 Inspirational Life Lessons) + our e-book Everest (50 Motivational Life Lessons) all for the one low price of $9.99.
In other words, you're getting $20 worth of free e-books with your purchase of the MAJESTY meditation. To take advantage of this limited-time special offer and begin building a fresh, new positive mindset, visit LivingHour.org/Majesty. Thank you. Today's reading was edited and adapted from Ambition and Success, by Orison Swett Marden, published in 1919.
Everywhere we see men and women doing the lower, the commoner things, seemingly satisfied to do them all their lives, when they have the ability to do the higher. Many people do not start out with ambition enough to spur them to do big things. They make a large career practically impossible at the very outset, because they expect so little of themselves. They have a narrow, stingy view of life and of themselves which limits their ambition to a little, rutty, repetitive groove.
If I could give you but one word of advice, it would be that which Michelangelo wrote under a diminutive figure on a canvas in Raphael's studio, when he called on the artist and found him out: "Amplius" (which is the Latin word for "larger"). Raphael needed no more advice. This one word meant volumes to him.
I advise every one of you to frame this motto, hang it up in your room, in your store, in your office, in the factory where you work, where it will stare at you in the face. Constant contemplation of it will make your life broader and deeper. A fine ambition will steady your life. It will hold you to your task; keep you from yielding to the hundred temptations that might ruin you.
What chaos there would be but for a person's ambition to get up and get on in the world and to improve their condition. Nothing so strengthens the mind and enlarges the horizon of achievement as a constant effort to measure up to a worthy ambition. It stretches the thought, as it were, to a larger measure, and directs the life to finer things.