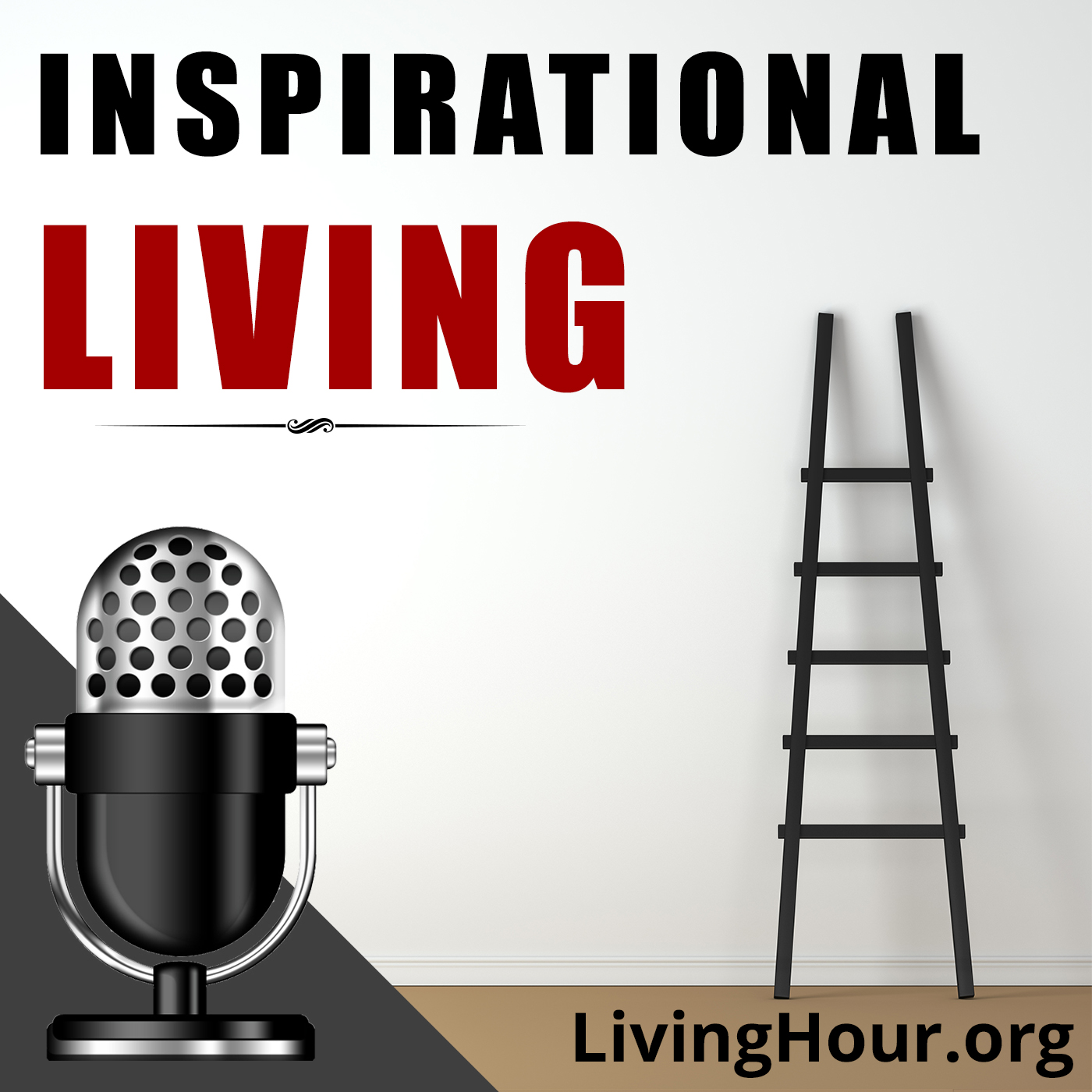 Listen to episode 339 of the Inspirational Living Podcast: Mastering Your Fate & Destiny | Life Lessons. Edited and adapted from The Book of Business by Elbert Hubbard.
Motivational Podcast Excerpt: Welcome to the Inspirational Living podcast. Get thought-provoking gifts, t-shirts, iPhone cases, and more by visiting our sister website BookofZen.com. Today's reading was edited and adapted from The Book of Business by Elbert Hubbard, published in 1913.
The driving theme of Ecclesiastes is moderation. Buddha proclaimed that the greatest word in any language is "equanimity." William Morris said that the finest blessing of life was systematic, useful work. Saint Paul declared that the greatest thing in life was love. Moderation, equanimity, work and love — you need no other physician.
The individual who has achieved success is the one who has lived well, laughed often, and loved much. The secret of success is this: There is no secret of success. Keep your chin up and your head high. We are gods in a chrysalis.
Success is a result of mental attitude, and the right mental attitude will bring success in everything you undertake. In fact, there is no such thing as failure, except to those who accept and believe in failure. Failure! There is no such word in all the bright lexicon of speech, unless you yourself have written it there.
A great success is made up of an aggregation of little ones. These finally form a whole. The person who fills a position of honor and trust has first filled many smaller positions of trust. The leader who oversees ten thousand has had the charge of many small squads. And before that leader had charge of a small squad, they had charge of themselves. The one who does their work so well that they need no supervision has already succeeded. And the acknowledgment of their success is sure to follow in the form of a promotion.
The world wants its work done. And civilization is simply a search for men and women who can do things. Success is the most natural thing in the world. The worker who does not succeed has placed themselves in opposition to the laws of the universe.
The world needs you — it wants what you produce. You can serve it, and if you will, it will reward you richly. By doing your work, you are moving along the line of least resistance — it is a form of self-protection. You need what others have to give — they need you.