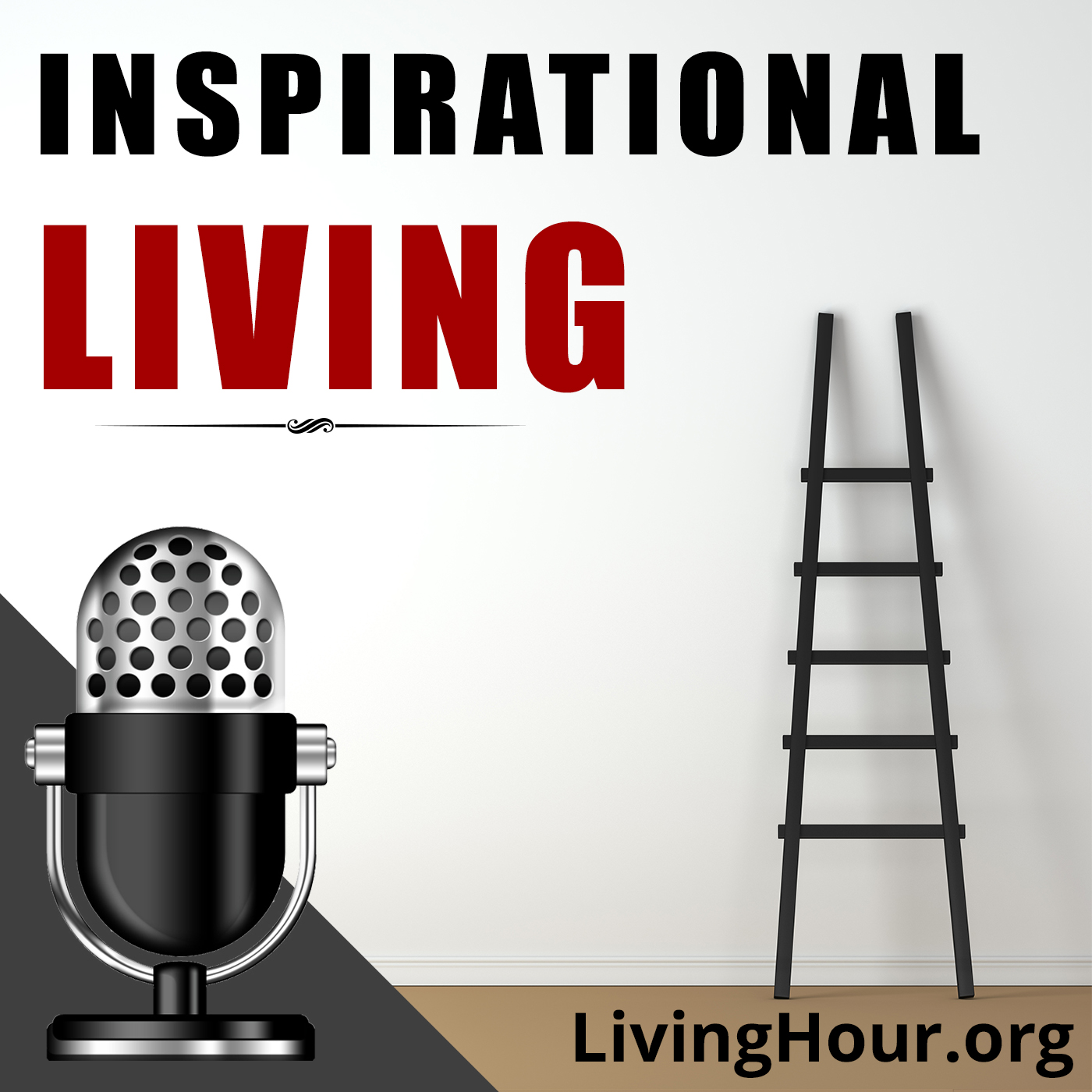 Listen to episode 389 of the Inspirational Living podcast: Meditations on Living a Joyful & Creative Life. Edited and adapted from Happiness Road by Alice Hegan Rice.
Inspirational Podcast Excerpt: "Dare to launch out on life's uncharted sea, for in you the Great Pilot, the Great Adventurer, the Great Poet, the Great Inventor, the Great Musician, the Great Artist, is making Its quest for individual experience. Genius springs from the soul that dares to drink at the fountains of inspiration in the Garden of Life."
Whatever discouragement we may feel as to our ability to be of use in the world should be minimized when we realize that no one has ever had our exact inheritance and environment, and that we may be fitted to perform a task no one else can accomplish. Such a thought fires the imagination and makes us eager to discover just what our peculiar mission in the world may be.
The instinct to create springs directly out of the unconscious mind. And the finer the model presented, the finer the thing produced. Thomas Edison said: "As I analyze my reactions to thoughts and ideas which appear in my mind, I feel that the mere fact that I have an idea is proof that the same source that gave me the idea will also show me how to work it out, provided I hold on."
Go to SimpleHabit.com/living to get 30% off a premium subscription to their powerful guided meditation app.