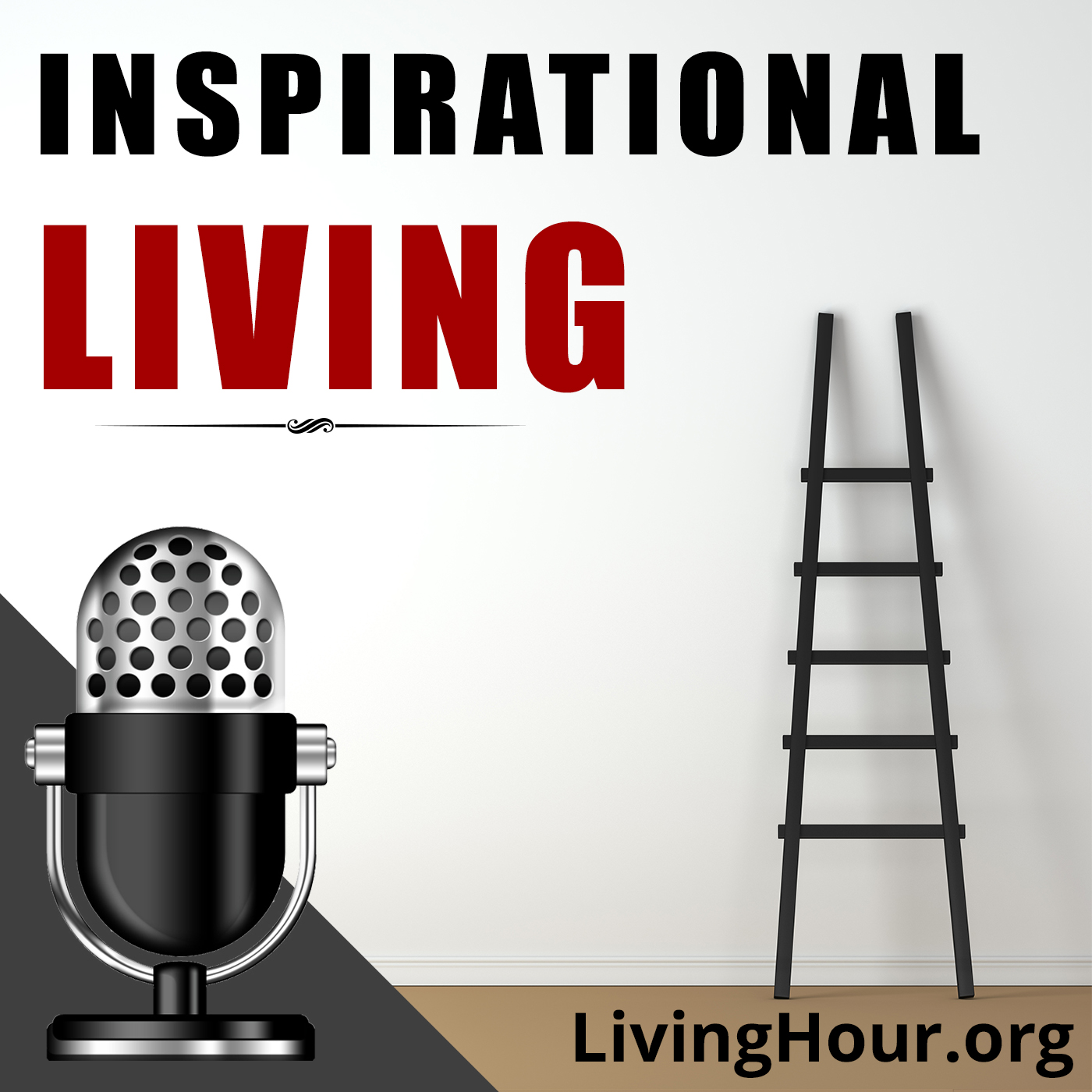 Listen to episode 256 of the Inspirational Living podcast: Motivation for a Marvelous Life | Inspirational Speeches. Edited and adapted from The Royal Path of Life by T.L. Haines & L.W. Yaggy.
Motivational Podcast Excerpt: Welcome to the Inspirational Living podcast. I'd like to start today with a special thanks to our newest patrons: Ava Michelle, Andrew Schmidt, Zacharia Titus, April Hugie, Zahra Shikara, and Miim D. If you would like to become our patron and get your very own private podcast feed with full transcripts to all of our episodes, please visit LivingHour.org/patron. Thank you.
Today's reading was edited and adapted from The Royal Path of Life by T.L. Haines and L.W. Yaggy, published in 1882.
Men and women of vision and determination, you are wanted. Turn your steps into the highway of noble aim and earnest work. There are prizes enough for every successful worker, crowns enough for every honorable head that goes through the smoke of conflict to victory.
There is within you an upspringing of lofty sentiment which contributes to your elevation, and though there are obstacles to be surmounted and difficulties to be vanquished, yet with truth for your watch-word, and a drive toward noble purposes and indefatigable action, you may crown your brow with imperishable honors.
Although you may never make an earth-shattering discovery, bring about a great political revolution, be the founder of a republic whose name shall be a "distinguished star in the constellation of nations," (even if your name may never be heard beyond the narrow limits of your own neighborhood), yet your mission is none the less a high and holy one.
In the moral and physical world, the consecrated cause of truth and virtue calls for champions, and the field for doing good is "white unto the harvest;" and if you enlist in its ranks, and your spirit faints not, you may write your name among the stars of heaven. Beautiful lives have blossomed in the darkest places, just as pure white lilies full of fragrance do on the slimy, stagnant waters.
No possession is so productive of real influence as a highly cultivated intellect. Wealth, birth, and official station may (and do) secure to their possessors an external, superficial courtesy; but they never did, and never can, command the reverence of the heart. It is only the men and women of large and noble soul (who blend a cultivated mind with an upright heart) who earn the tribute of deep and genuine respect.