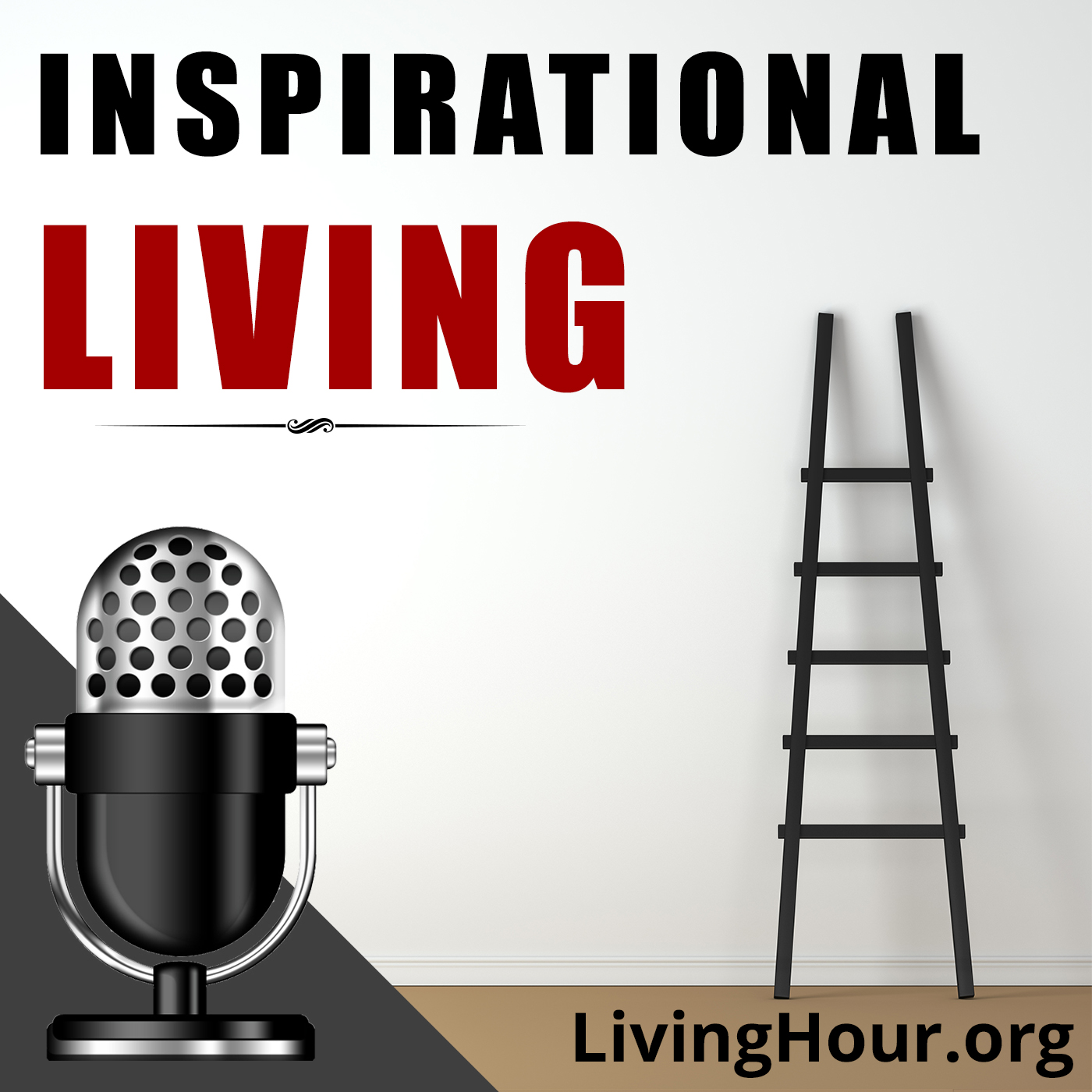 Listen to episode 371 of the Inspirational Living podcast: Motivation for Ambition, Determination & Accomplishment. Edited and adapted from Stepping Stones to Success by Horace D. Hitchcock.
Motivational Podcast Excerpt: Welcome to the Inspirational Living podcast. You know, life is full of problems, big and small. I often provide you with the inspiration for solving the larger problems in your life, but there are many daily, more mundane, problems that need solutions too. For example, stains: carpet stains — stains on shirts, pants, and other clothing. That is where our new sponsor Carbona comes in. They have been helping people live a "Life Unstained" for more than a century.
I've been testing their products for the past couple weeks, and I've been truly impressed. They have a wide range of stain removal products — from their famous Stain Devil line that targets the EXACT type of stain you want removed to a 2 in 1 carpet cleaner and more. All of their stain removers are rigorously and scientifically tested to do the job well — as my own personal experience can confirm. So, if you are ready to live a life unstained, shop Carbona.com today. And use the coupon code LIVING for 20% off.
Today's reading was edited and adapted from Stepping Stones to Success by Horace D. Hitchcock, published in 1916.
There can be no accomplishment in life without ambition. It's the great and all-powerful incentive to succeed. Ambition is the dynamo of human energy. It comes from within and is confined to the soul's own limitations.
You have ambition and so has everyone— to some degree. It is that something deep down in your own nature that says: "Go you, and do it."
Ambition and determination are playmates. Success itself comes surely and quickly to those who have ambition backed by an unwavering determination. Your aim in life is to accomplish something, and that something must be the combination of your opportunity and ambition.
Your aim is to do something well; and to do it well you must have force behind every stroke. If you put a stone into the ground, it will obey the law of gravitation and remain there forever. When you bury an acorn it will accede to a higher law and grow up by a vital force enclosed in its tiny walls.
Nature has whispered into the ears of all life: "Grow up!" Your ambition seed is securely planted within you, and its development can be promoted through a combination of physical and mental qualities — the physical to produce energy that is physical, and the mental to guide all in the proper channels.