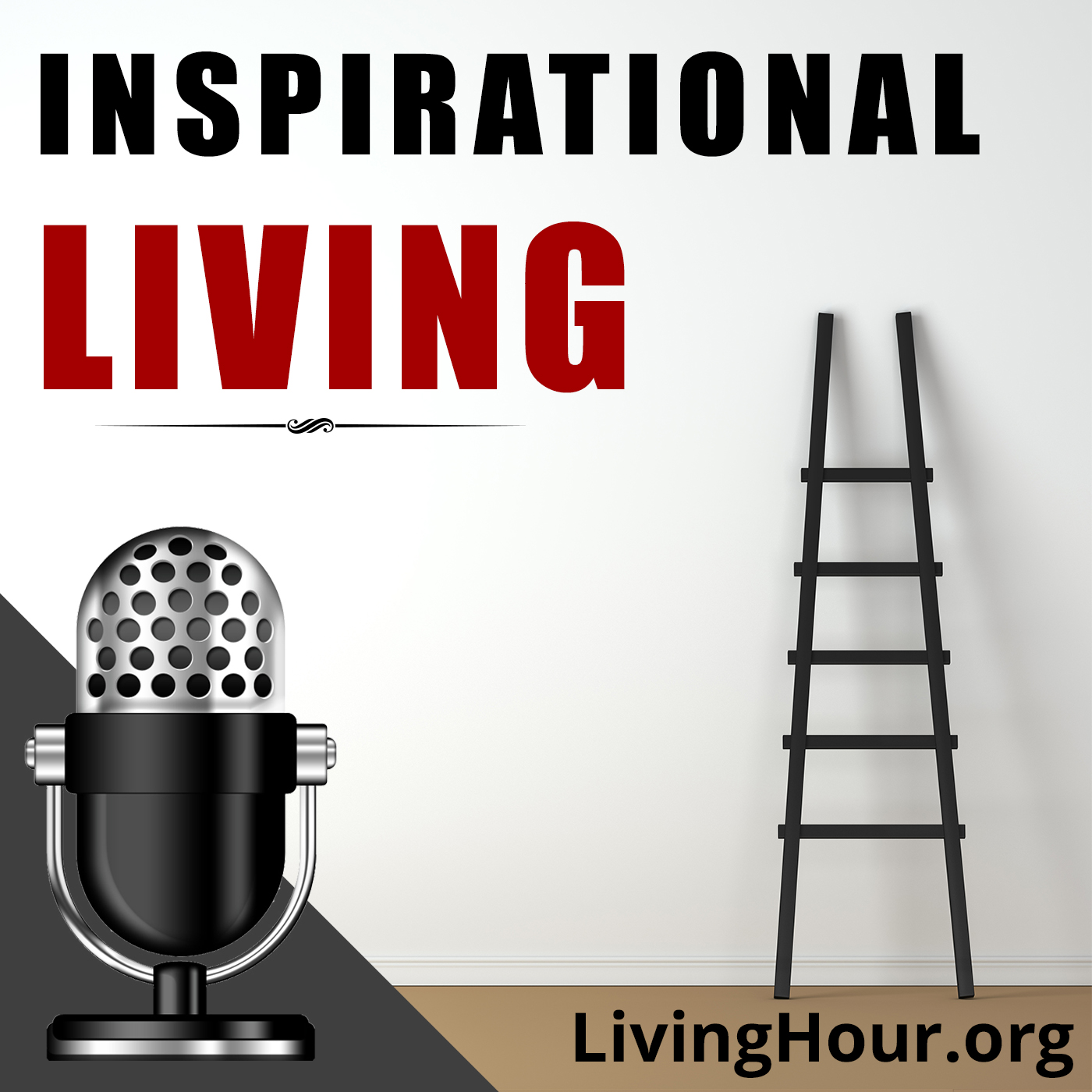 Listen to episode 432 of the Inspirational Living podcast: Motivation for Building Self-Confidence. Edited and adapted from How to Develop Your Personality by Clare Tree Major.
Motivational Podcast Excerpt: Self-confidence means the difference between a restricted and developed personality. Keep constantly convincing yourself that you have no fear, that you are bound to succeed, that you won't acknowledge obstacles. 
If you are not all you would like yourself to be, build your ideal, and then strike out boldly to materialize it. Have the courage of your convictions. You owe it to yourself to leave nothing undone that will lead to your ultimate success. 
Enjoy your work. There is beauty and joy in everything if you will look for it. Work that is loved is half done before it is begun, and everything in connection with it, well done. However, work that is disliked is only half done when it is supposed to be finished.
Get something out of everything, even the thing that you thought would be unpleasant. It will destroy your distaste for it, if you look for the valuable idea behind it.
Visit our Sponsor Blinkist at Blinkist.com/living to start your free 7-day trial and get 25% off a subscription.