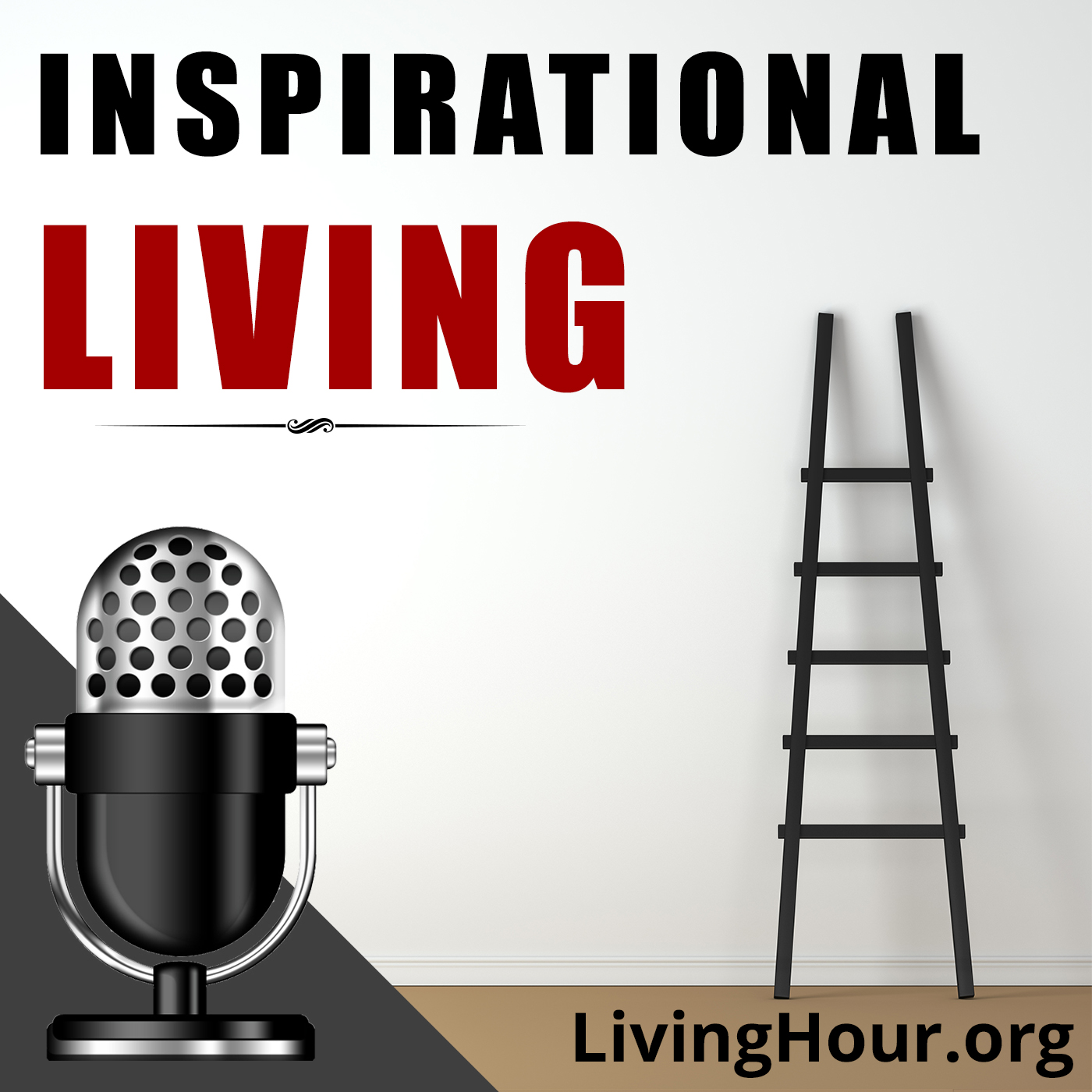 Listen to episode 385 of the Inspirational Living podcast: Motivation for Confidence, Courage & Leadership. Edited and adapted from The Conquest of Worry by Orison Swett Marden.
Motivational Podcast Excerpt: Courage is the ability to continue to struggle in spite of setbacks, the determination to triumph over difficulties which most people would consider impossible. The real measure of a person is shown by their power of resistance, the point at which their courage breaks or doesn't break. History is full of the deeds of men and women who won out against heavy odds through their indomitable wills.
If you can continue to struggle in spite of reverses, if you can keep the flag of courage flying through the darkest days of your life, no enemy can defeat you.
To cultivate courage, you must think courage, you must hold the courage ideal. To be a king or queen, you must think like a king or queen. To be brave, you must think courageous thoughts. Like creates like. The constant affirmation of power will create power.
Courage is a confidence born of a consciousness of power. It is an overpowering belief in your ability to meet any and all emergencies, to cope with obstacles, to master every situation that may confront you.
You can cultivate courage through self-respect, self-faith, self-confidence. Anything which makes you think more of your ability, gives you more courage. No one can be courageous who does not believe in themselves.
The first 50 listeners who go to SimpleHabit.com/living will get 30% off their premium subscription.