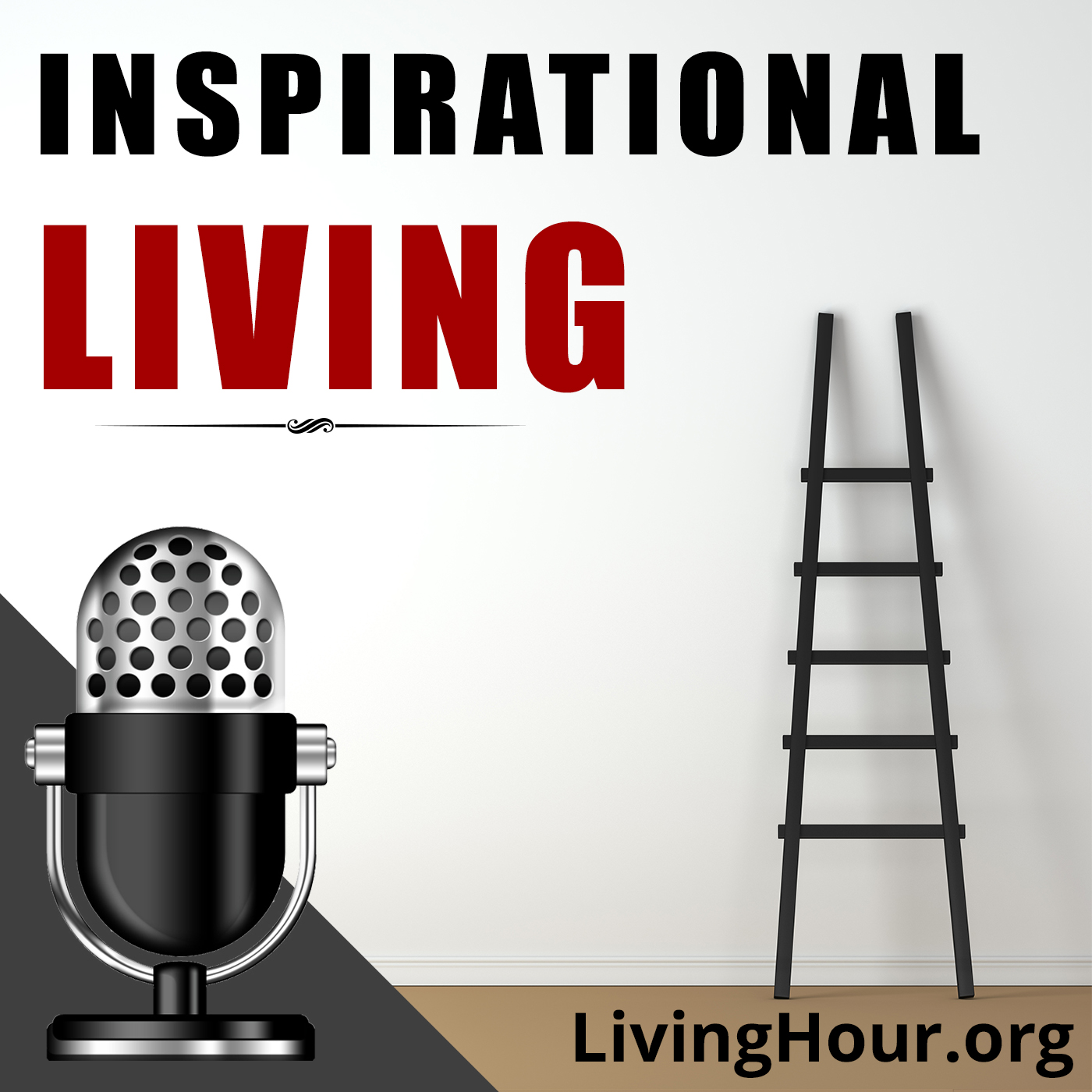 Listen to episode 402 of the Inspirational Living podcast: Motivation for Making Your Life Great. Edited and adapted from Love's Way by Orison Swett Marden.
Motivational Podcast Excerpt: J.R. Miller once said: ''Some day we shall learn that the little deeds of love made unconsciously as we pass on our way are greater in their helpfulness and shine more brightly in the life than the deeds of renown that we think now make a life great." Never was there a greater mistake than to think that heroism, courage, and daring, are confined to the field of battle. It doesn't matter what post we are assigned to in the battle of life, we have an opportunity to do heroic things every day.
If we have the spirit of love, if we are filled with the love of truth and justice, if we are determined always to stand for the right no matter what the cost, we are always battling for the higher things of life.
It is as heroic to take a firm stand for honesty, when it may cost you your job, or to rescue a person from a burning building or from drowning, as it is to go into military battle. It is heroic to stand for the right when others sneer and condemn you for doing so. Indeed, it often takes MORE courage to stand alone for the right, for justice, for principle (when those about you ridicule and caricature you for your stand), than it would be to walk up to a cannon's mouth in battle.
Visit Our Sponsor Blinkist at Blinkist.com/living to start your free 7 day trial.