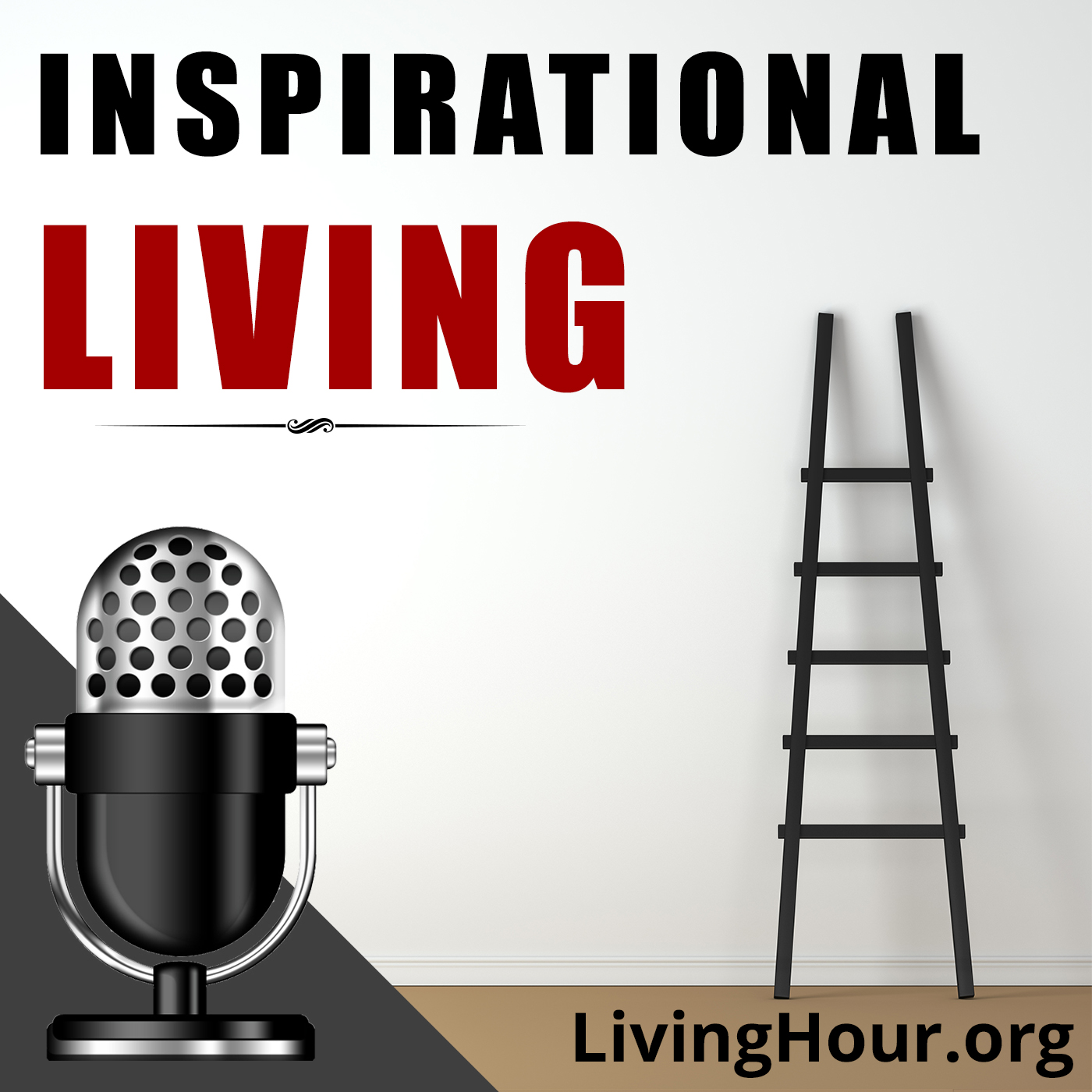 Listen to episode 347 of the Inspirational Living Podcast: Motivation for Self-Confidence | Success Can Be Yours. Making the Grade by C.V. Mosby.
Motivational Podcast Excerpt: Welcome to the Inspirational Living podcast. The topic of today's reading is the importance of having confidence in yourself. To explore additional advice on how to build self-confidence, check out Blinkist, the knowledge-boosting app that takes the best key takeaways, the need-to-know information, from thousands of nonfiction books and condenses them down into just 15 minutes of reading or listening time.
Two excellent books on self-confidence that you can find on Blinkist are The Confidence Code by Katty Kay and Claire Shipman, and The Six Pillars of Self Esteem by Nathaniel Branden.
Right now, for a limited time, Blinkist has a special offer for our audience. Go to Blinkist.com/living to start a free 7 day trial.
Today's reading was edited and adapted from Making the Grade by C.V. Mosby, published in 1917.
Faith in one's abilities has removed mountains. But lack of such faith fills one's life with swamps of despondency. You cannot climb successfully unless you have unbounded confidence in your ability to reach the top. Life is one constant succession of suggestions, and it bends in accordance with the trend of those suggestions.
Self-confidence is an auto-suggestion that you have the ability to win, that your ship is sturdy enough to weather the storm, that your motor is strong enough to climb the hill. If you lack this requisite to success, you might just as well get on a sidetrack and content yourself with watching others pass by — for lack of confidence is deadly to success in life.
Self-confidence is termed nerve by some. "That guy or gal has the nerve to win" is frequently said about someone who dares opposition, who defies oppression, who challenges obstacles; but self-confidence is the better term. It simply means that you have faith in your undertaking and confidence in your ability to win.